Reasons to Like Shanghai
In Shanghai, the buildings have stories, the streets are good for walking, and the city is always warm. The "Reasons to Like Shanghai" need to feel slowly. From different details and angles, you can gradually appreciate the city's charm and find reasons to like her.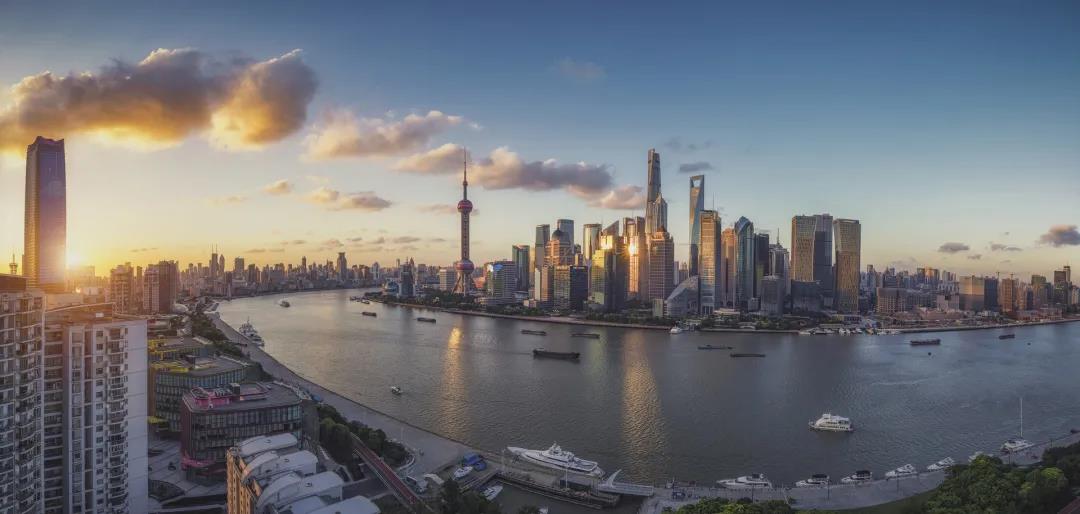 In order to speed up the building of a modern socialist international metropolis with global influence, Shanghai is striving to create high-quality life and continuously enhancing its citizens'sense of gain, happiness, and security. The event invited celebrities and professionals in the cultural and tourism sectors who live and work in Shanghai to share the shining points of Shanghai in their hearts and create a "visible, enjoyable and accessible" cultural and tourism guide for citizens and tourists.
There were nearly 1,700 posts under the topic "Reasons to Like Shanghai". The number of interactive readers was nearly 9 million. "Reasons" such as the inheritance of Shanghai culture from generation to generation and the city's warmth and speed have become the "key words" to love Shanghai in the new era.