InterContinental Shanghai Expo-Chinese New Year's Eve Dinner
2018-01-16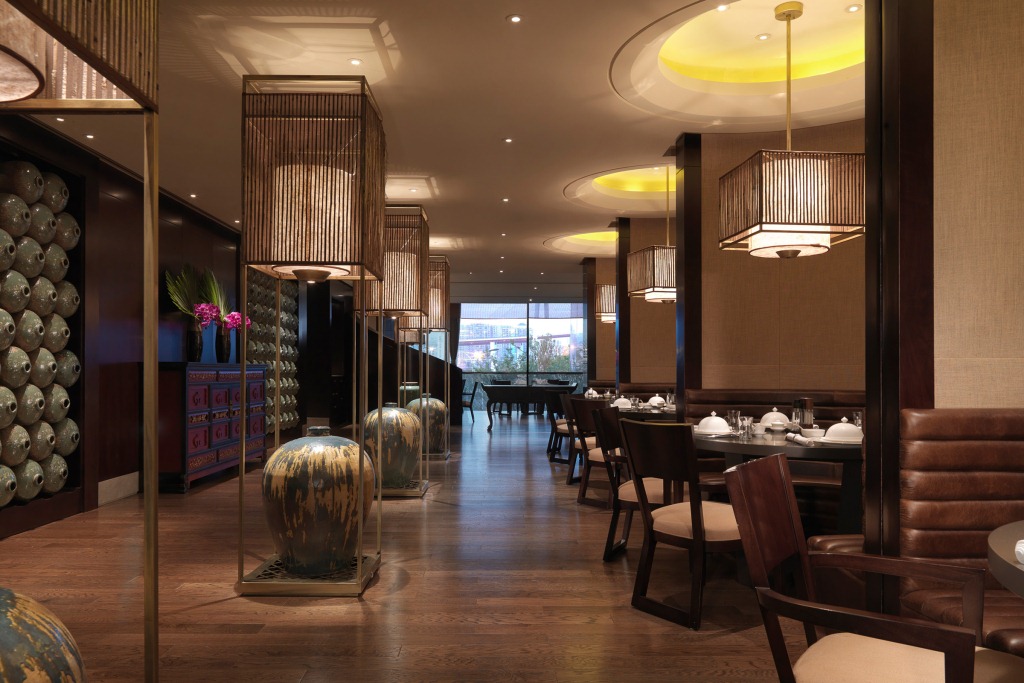 Chinese New Year's Eve Dinner
Starting from RMB 3,888 net per table.
Come and enjoy a delectable reunion dinner with your family and friends, a number of menus created by our Chinese Executive Chef Poon Yin Man to welcome in a prosperous Chinese New Year at Sheng Hui Tang.
Available for dinner only from 15th February to 2nd March.
One day advance booking is required.
For enquires or reservations, please call +86-21-38581218.
More