Let's Have a "Two-Way Journey" Between Culture, Art and Youngsters Following the First Art and Cultural Space Alliance Route in Shanghai
2023-01-31
As the "birthplace of Shanghai culture, source of advanced culture and gathering place of cultural celebrities", Hongkou has exceptional historical and cultural resources. Around Lu Xun Park, there are many "small but beautiful" art and cultural venues. Together, they form the "Art and Cultural Community Around Lu Xun Park", as well as the first Art and Cultural Space Alliance in Shanghai.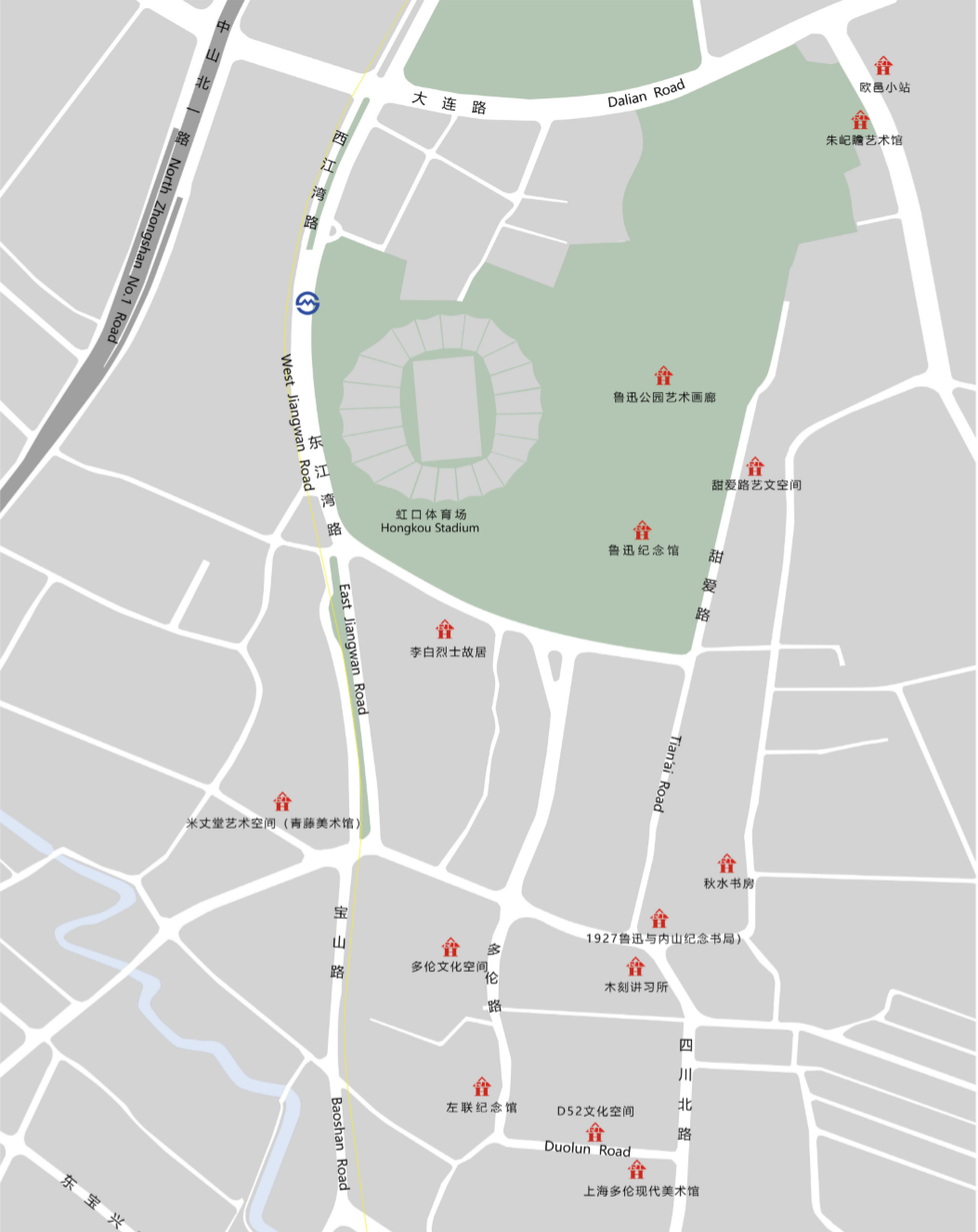 Lu Xun Park
Shanghai Luxun Museum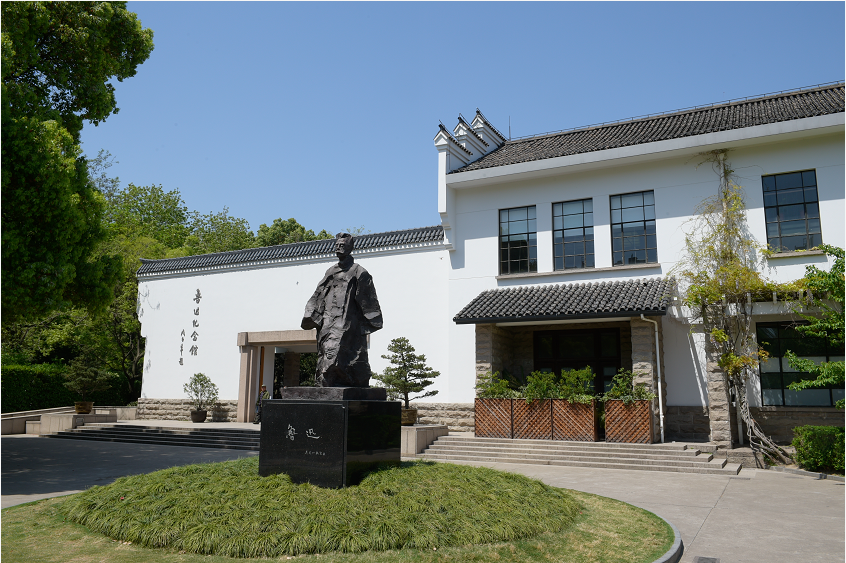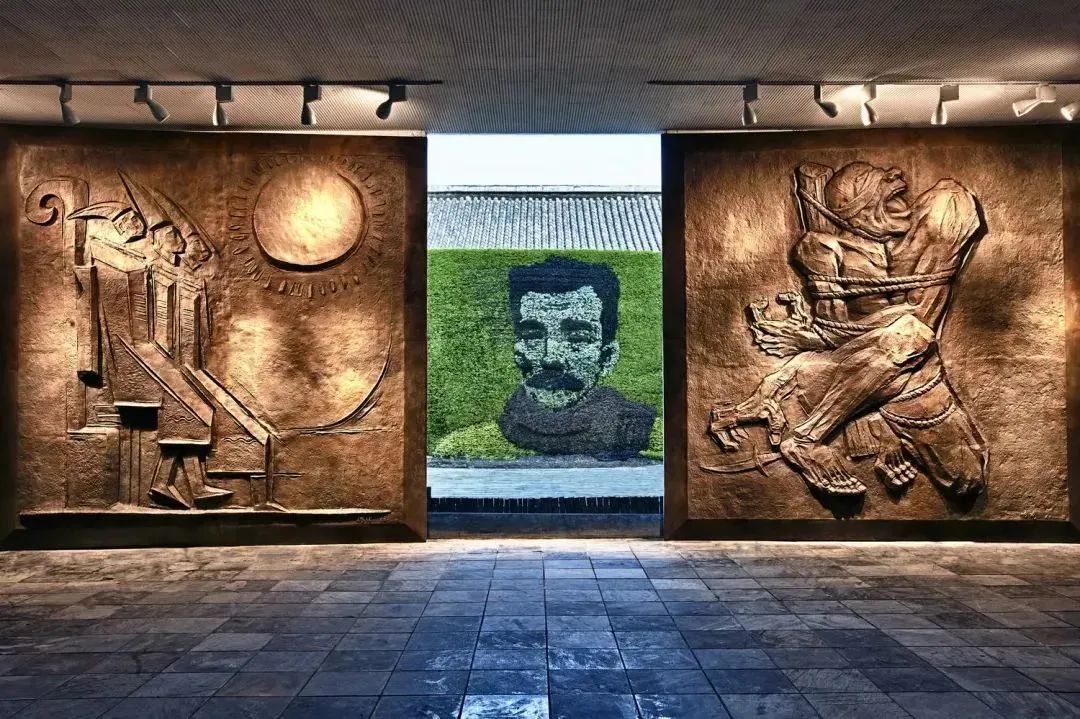 Zhu Qizhan Art Museum
Tian'ai Road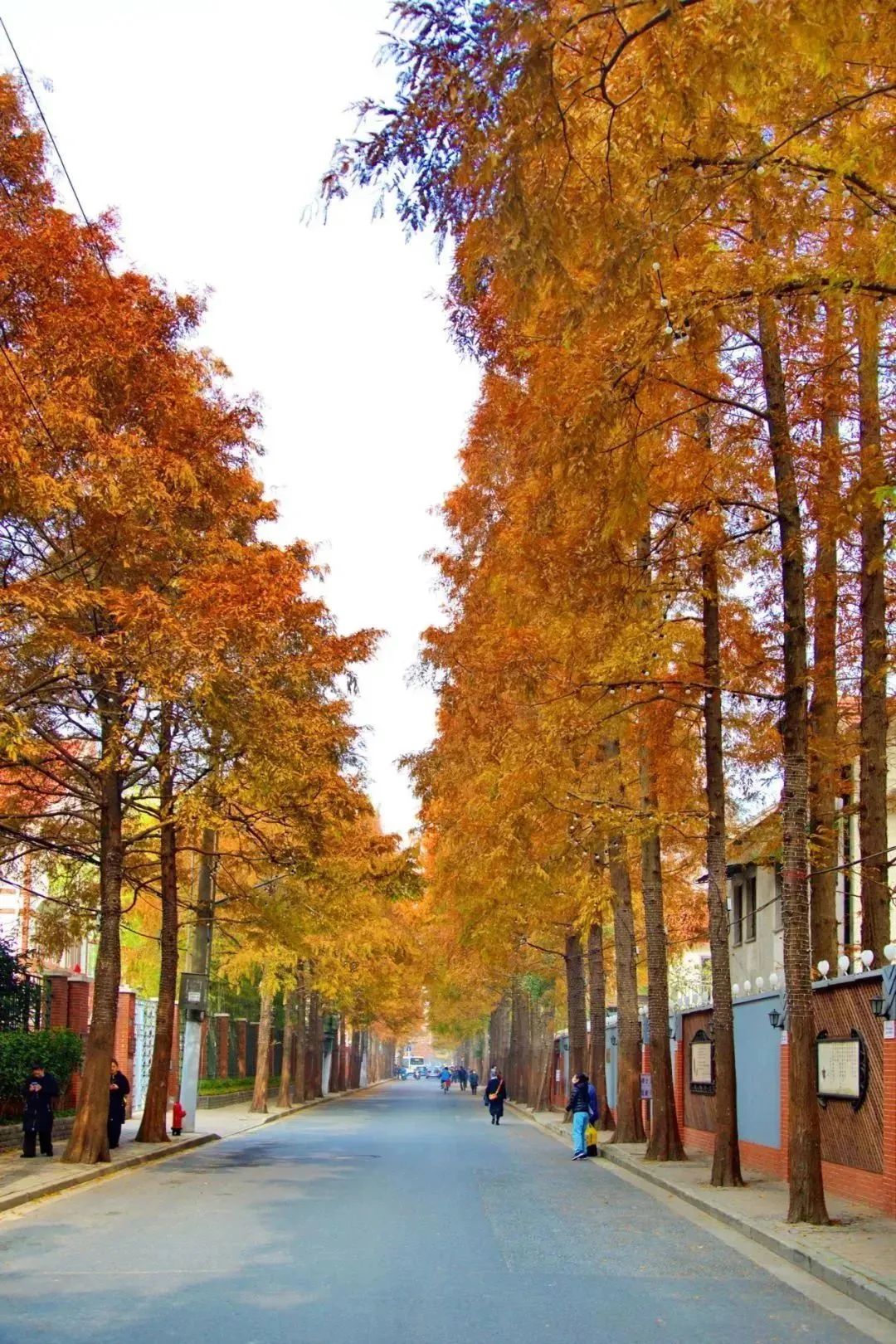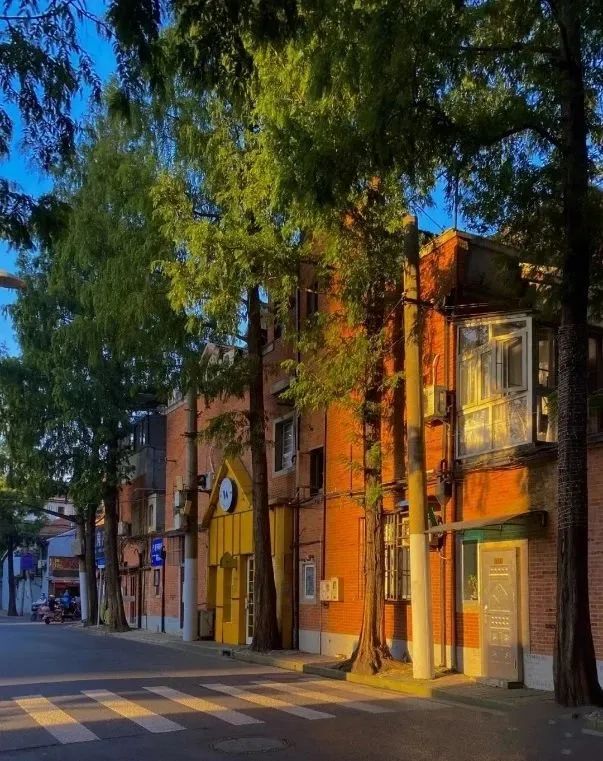 1927 Lu Xun and Uchiyama Memorial Bookstore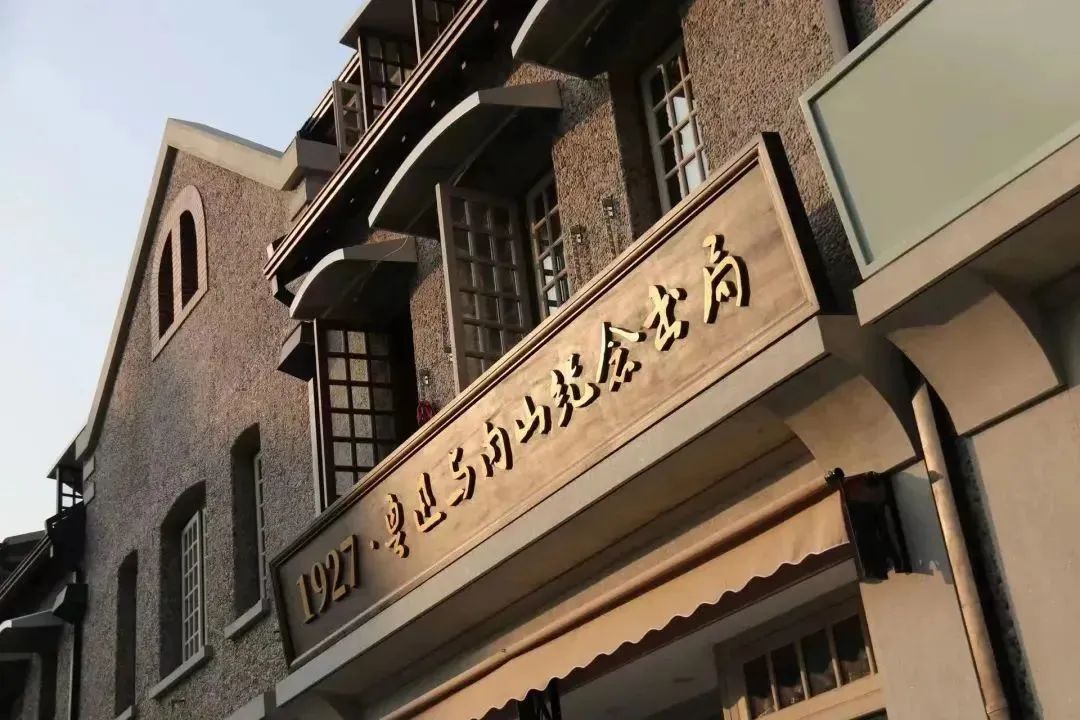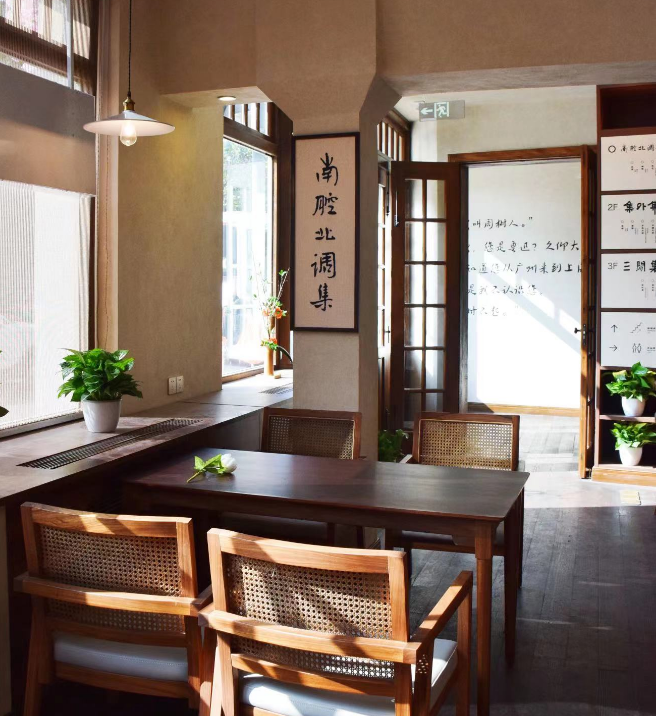 Shanghai Duolun Museum of Modern Art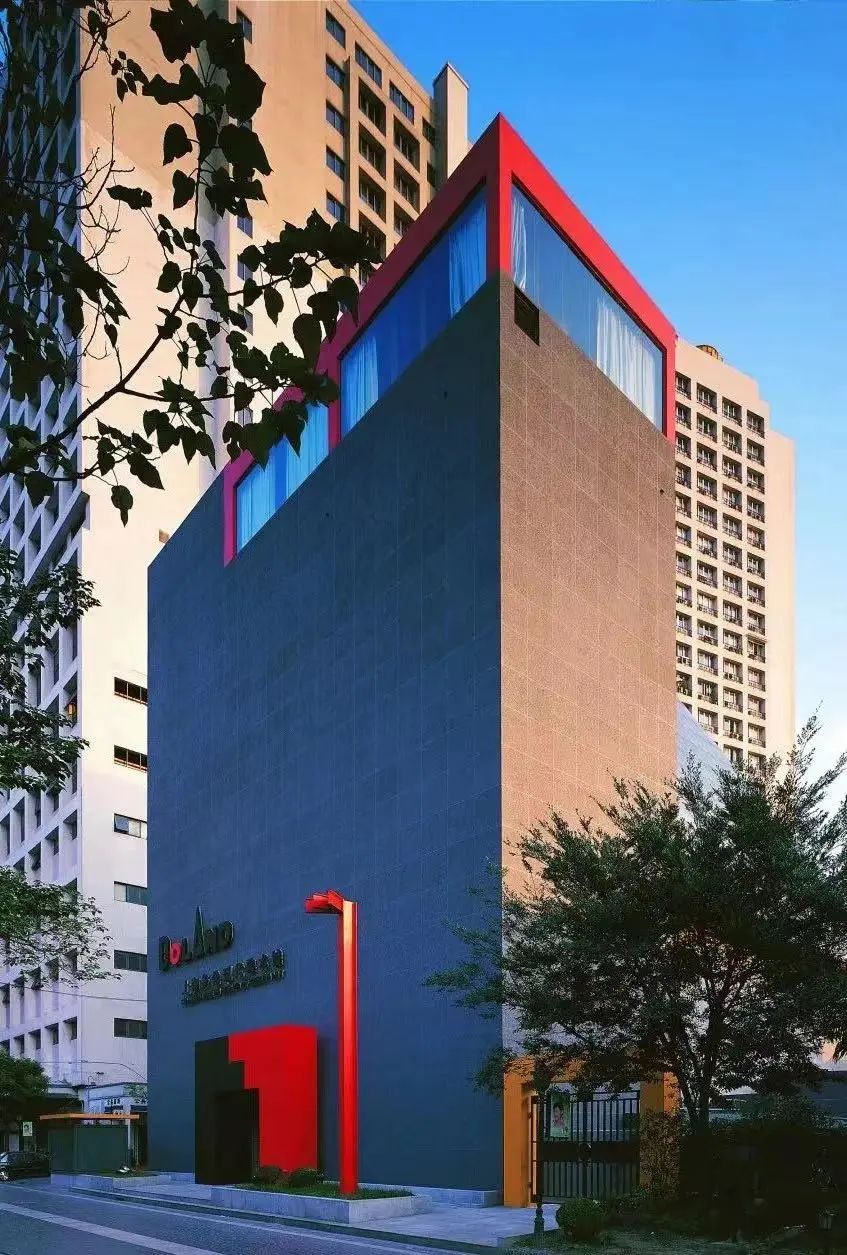 D52 Culture and Art Space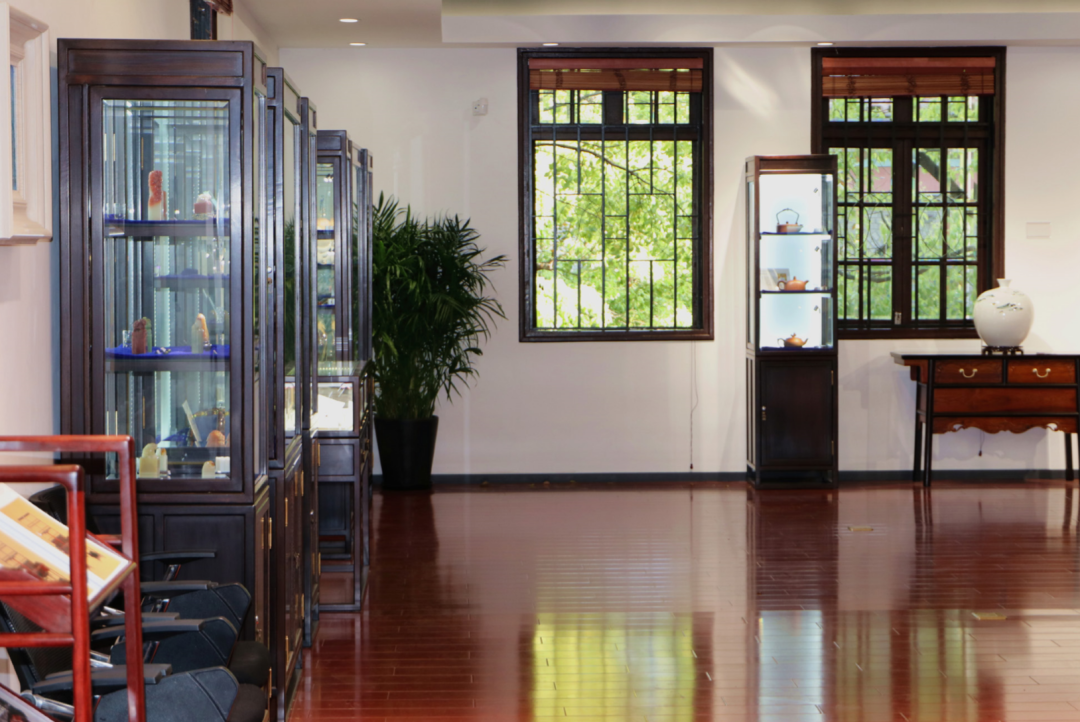 Duolun Culture and Art Space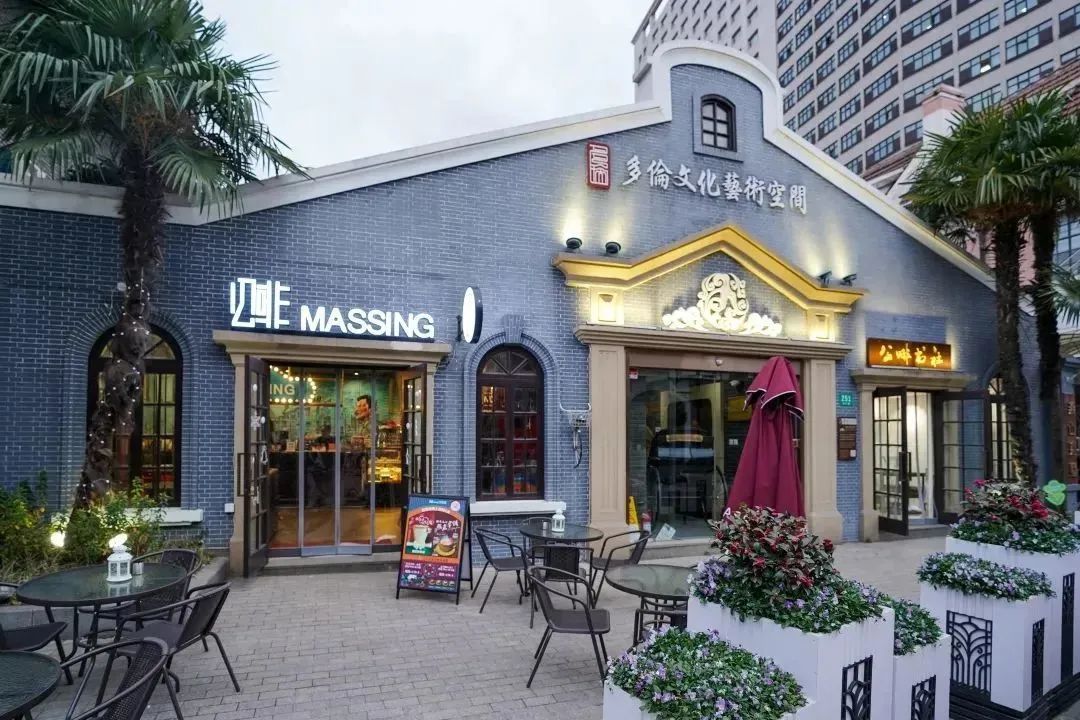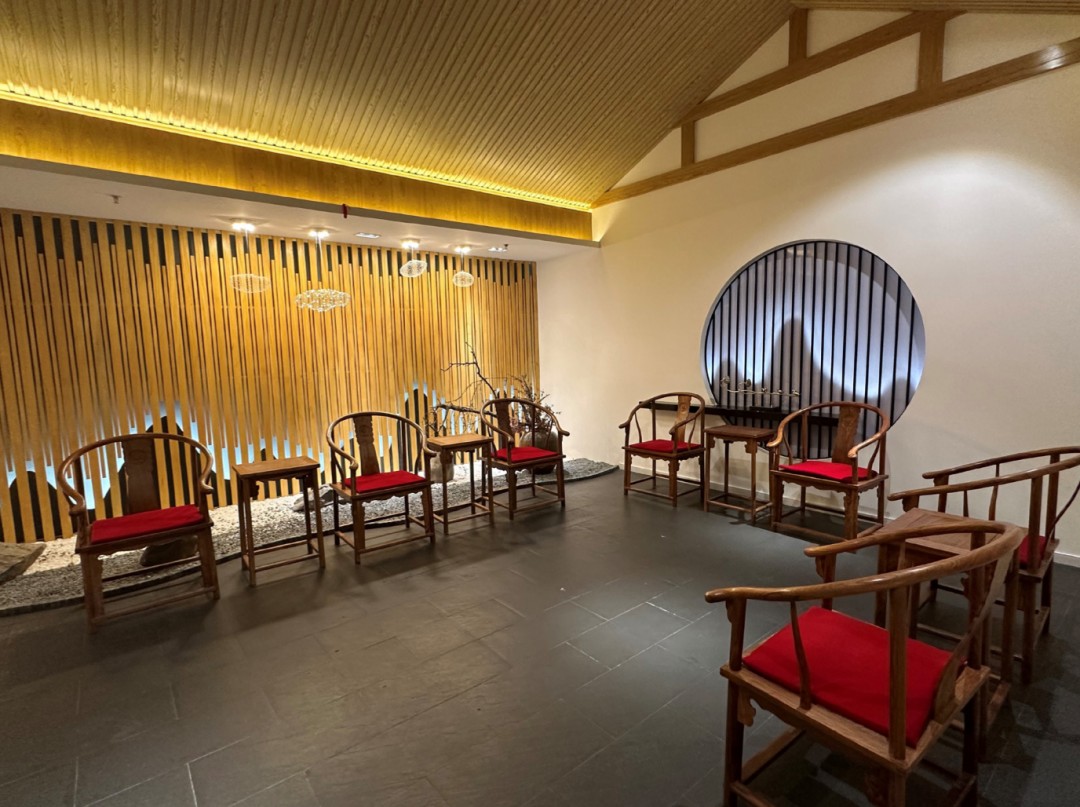 Former Residence of Martyr Li Bai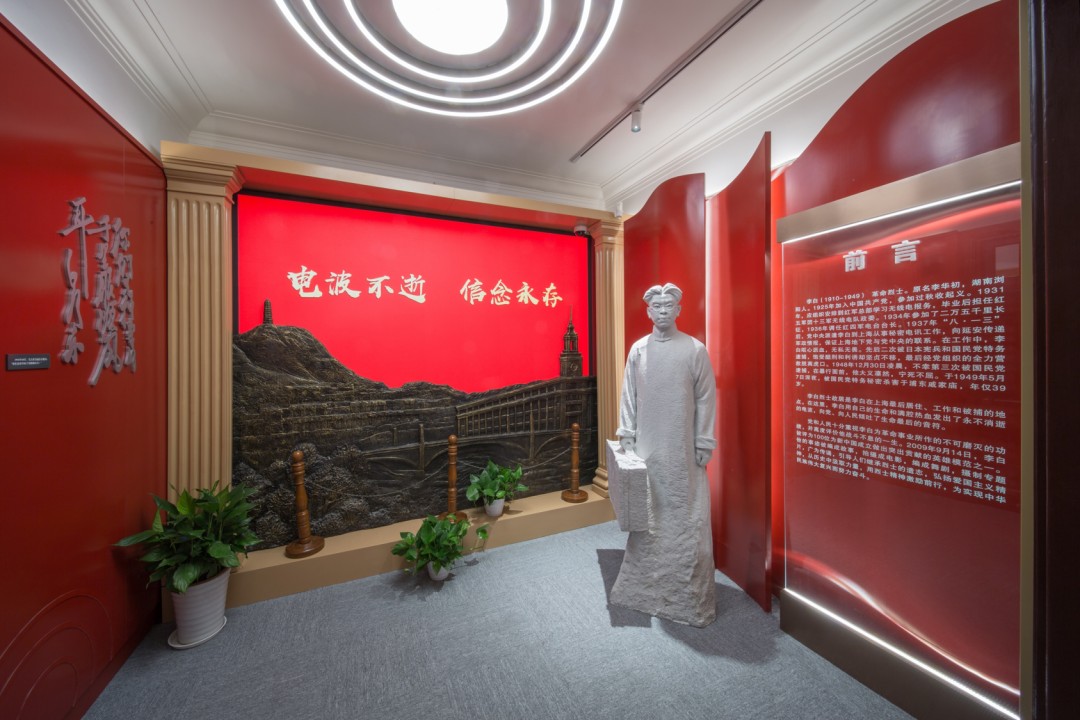 *This is a non-profit website. Some articles and photos are from the Internet. There might be original texts and images from unknown authors, because we failed to contact the copyright holders before using them on our website, which is not for commercial use. If there is infringement, please contact us, we will immediately delete them.