How About Looking for Wintersweets Following Their Fragrance? Wintersweets Can Be Admired in These Parts of Shanghai
2023-01-26
Wintersweets are traditional Chinese flowering shrubs. They bloom during the Lunar New Year with clear colors and refreshing fragrance. The sweet scent of wintersweets makes people feel an atmosphere of joy and peace. During the Spring Festival, let's go to these parks to enjoy wintersweets and taste the Lunar New Year.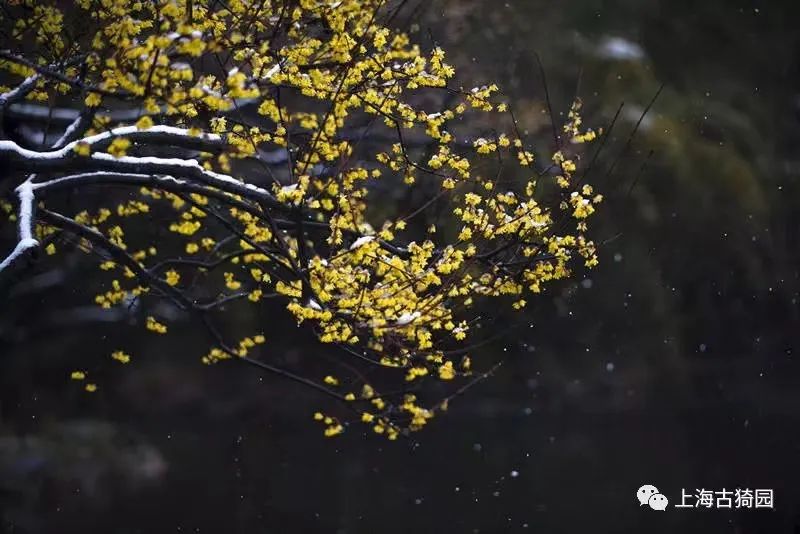 Zhenru Park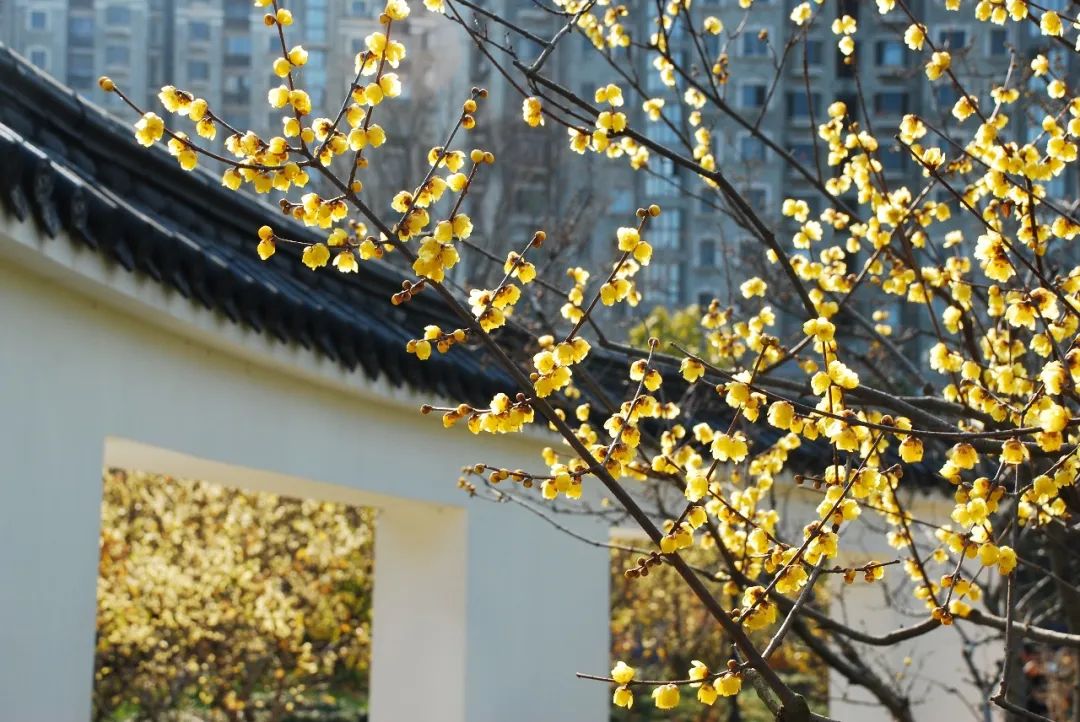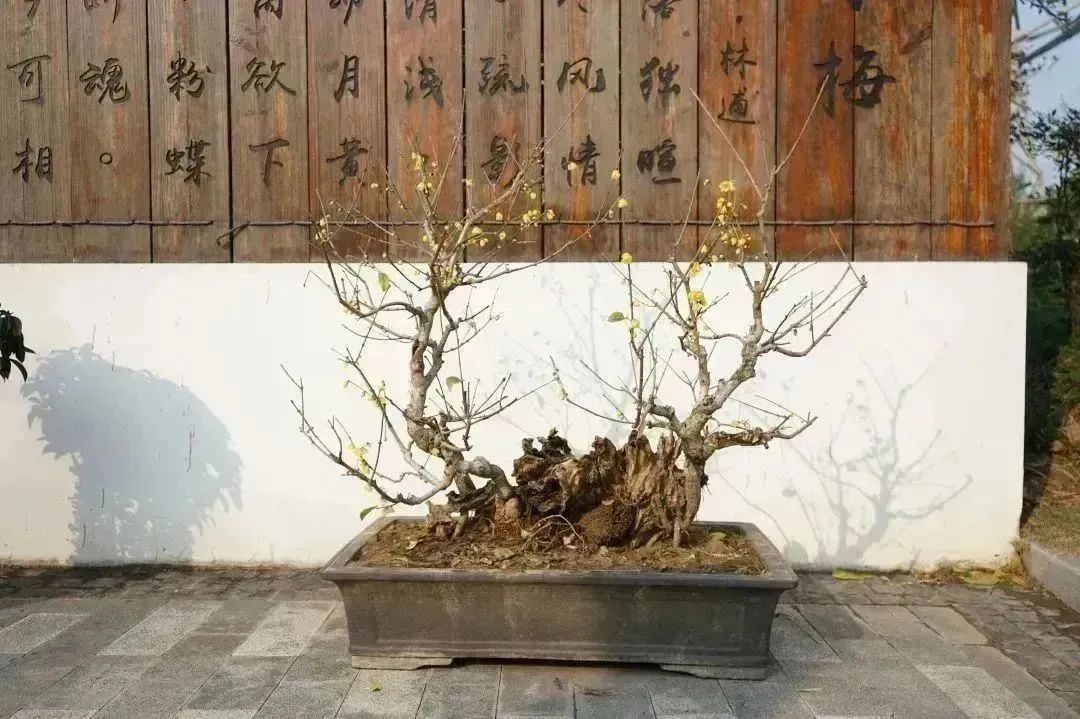 Century Park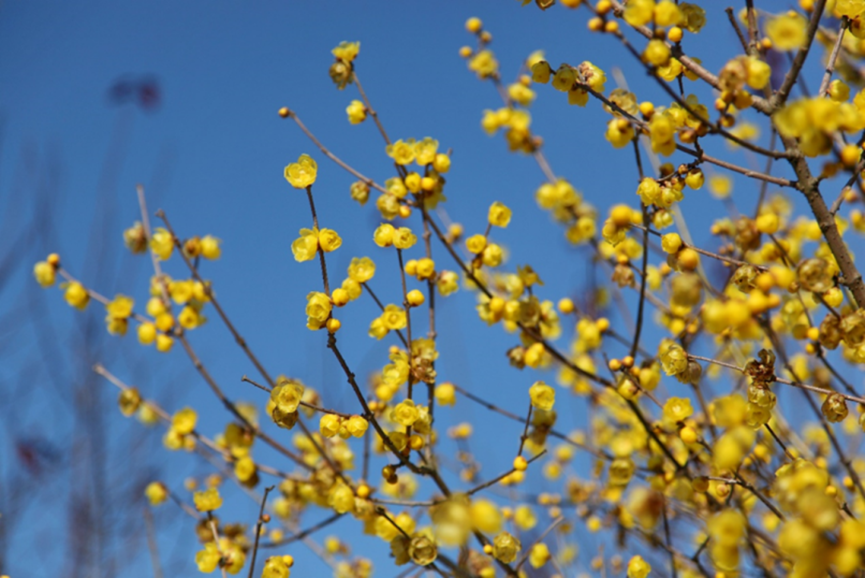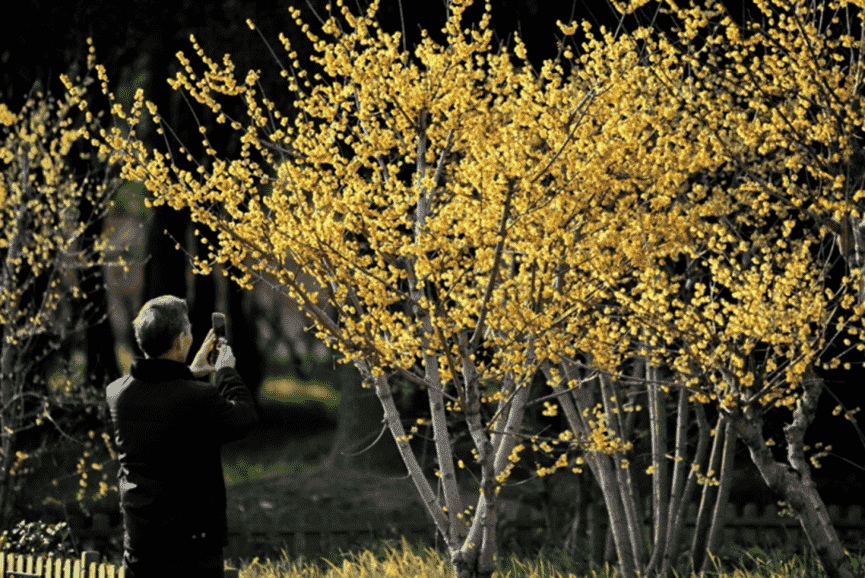 Xinzhuang Park
Shanghai Botanical Garden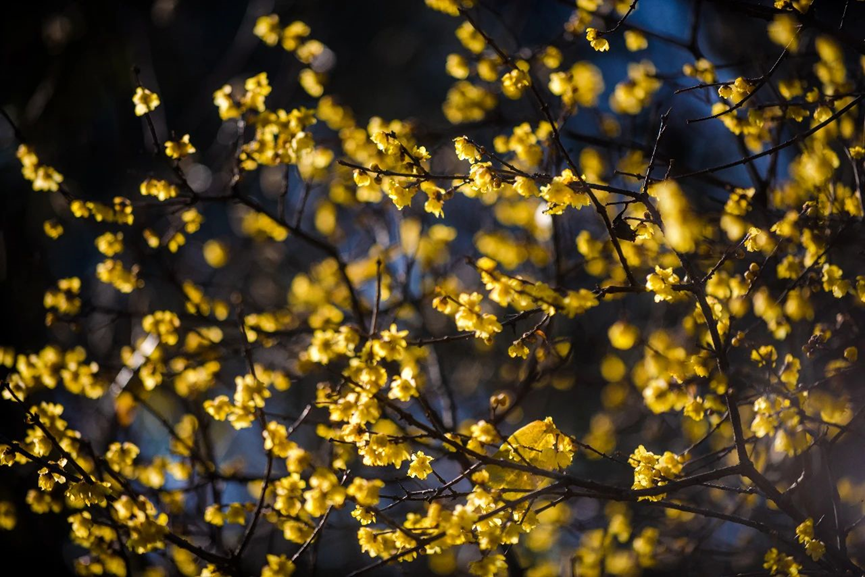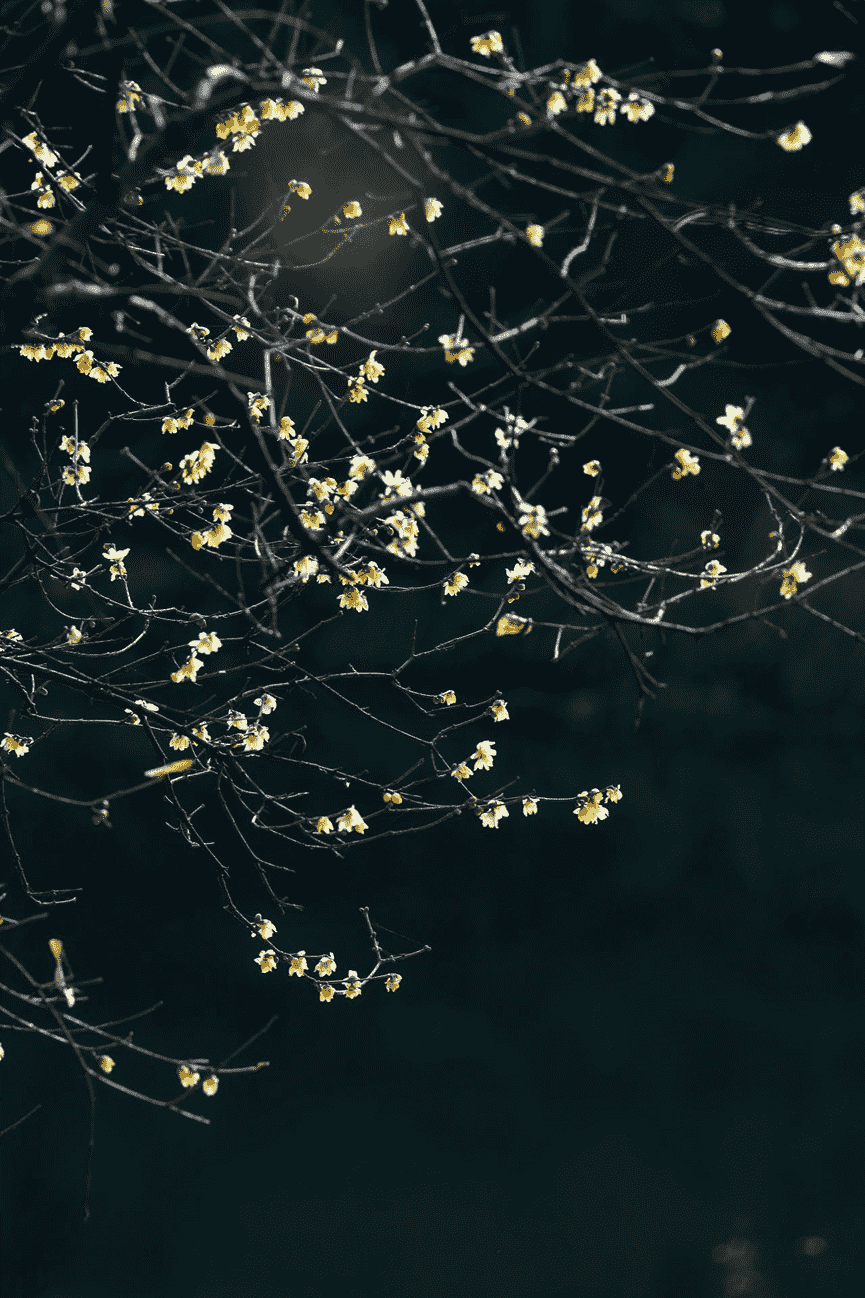 Guyi Garden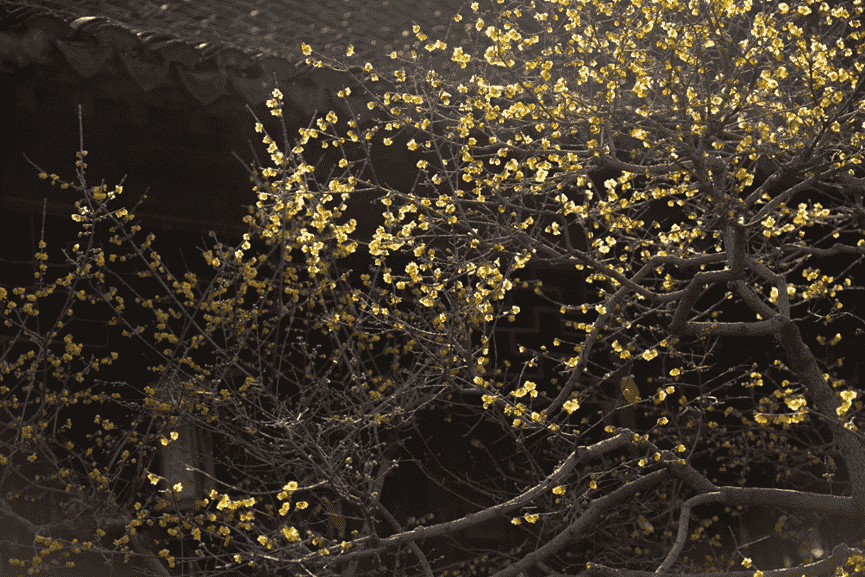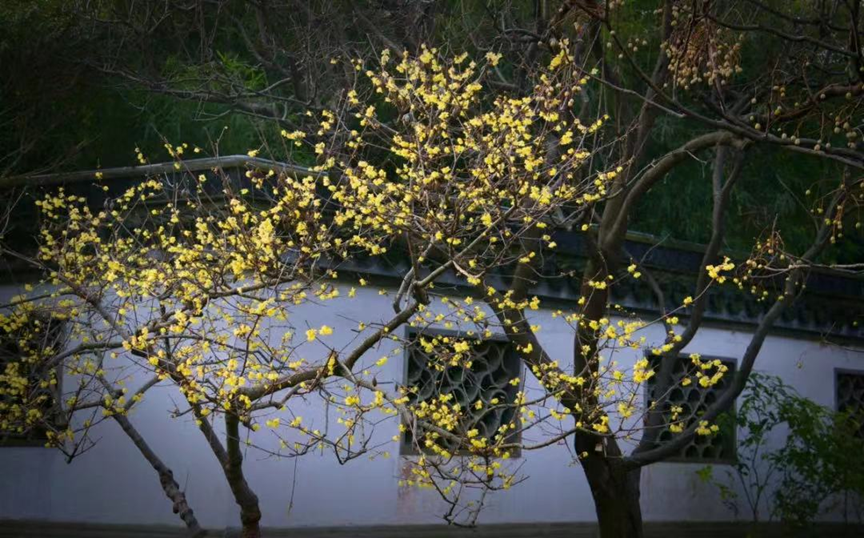 Zuibaichi Park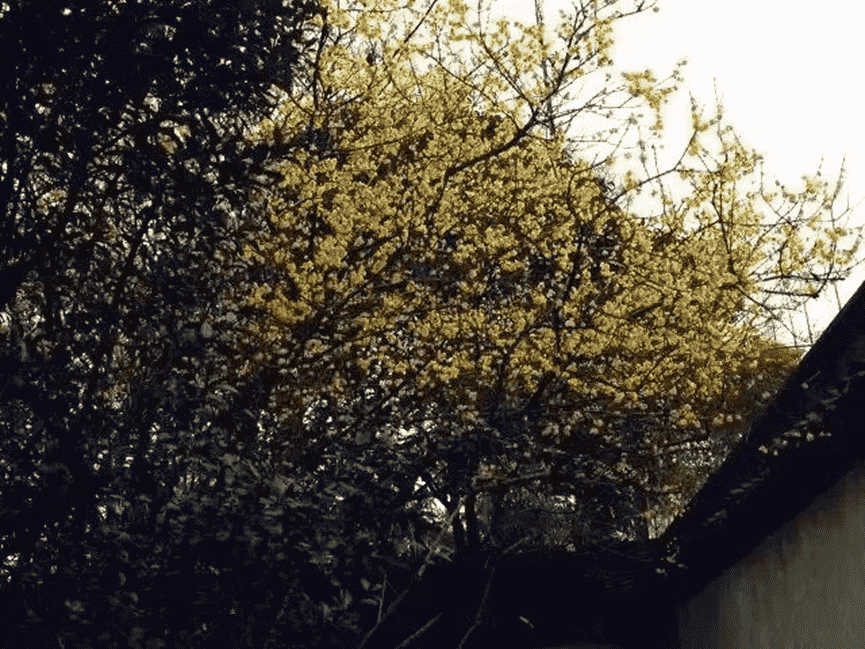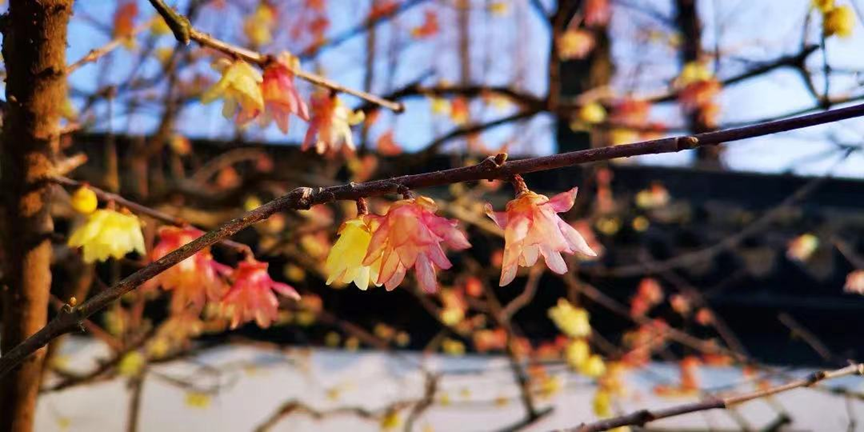 *This is a non-profit website. Some articles and photos are from the Internet. There might be original texts and images from unknown authors, because we failed to contact the copyright holders before using them on our website, which is not for commercial use. If there is infringement, please contact us, we will immediately delete them.