Open for Free! Let's Visit These Lovely Reading Spaces on Our Doorstep
2022-12-26
In Shanghai, there are all kinds of bookstores with different styles and functions. But when it comes to good reading spaces, where do you think of? In Shanghai, there are also many public reading spaces with fine views, delicious coffee, fun activities and free access, where you can relax and immerse yourself in books and enjoy a nice reading time.
X-Lighthouse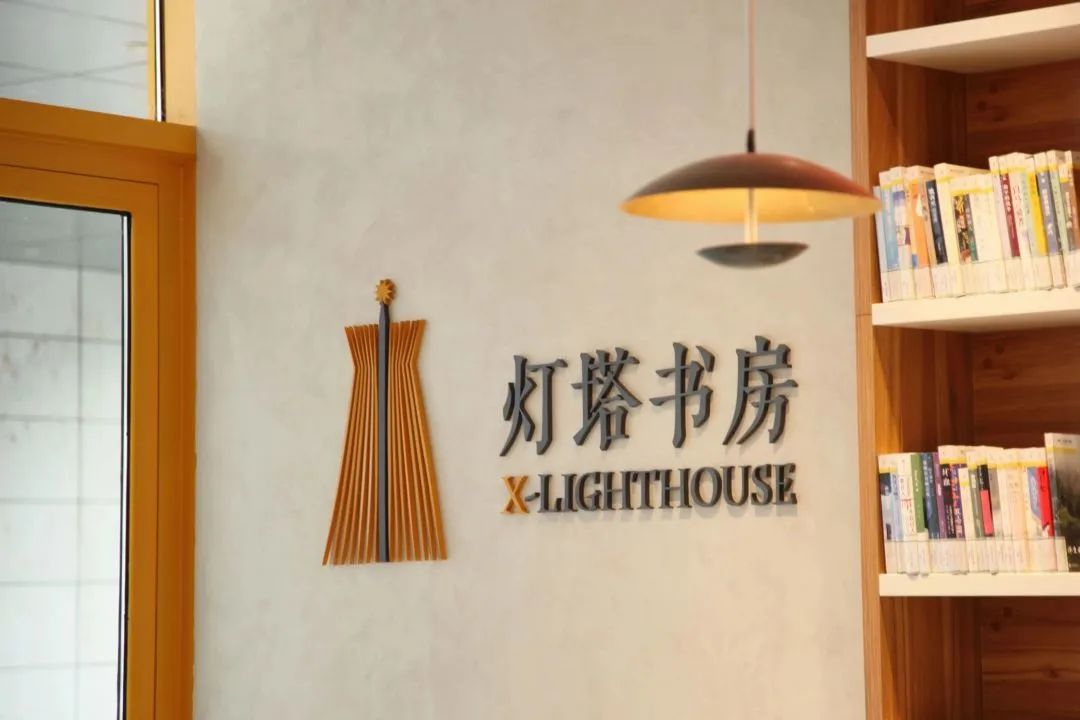 Suzhou Creek Reading Space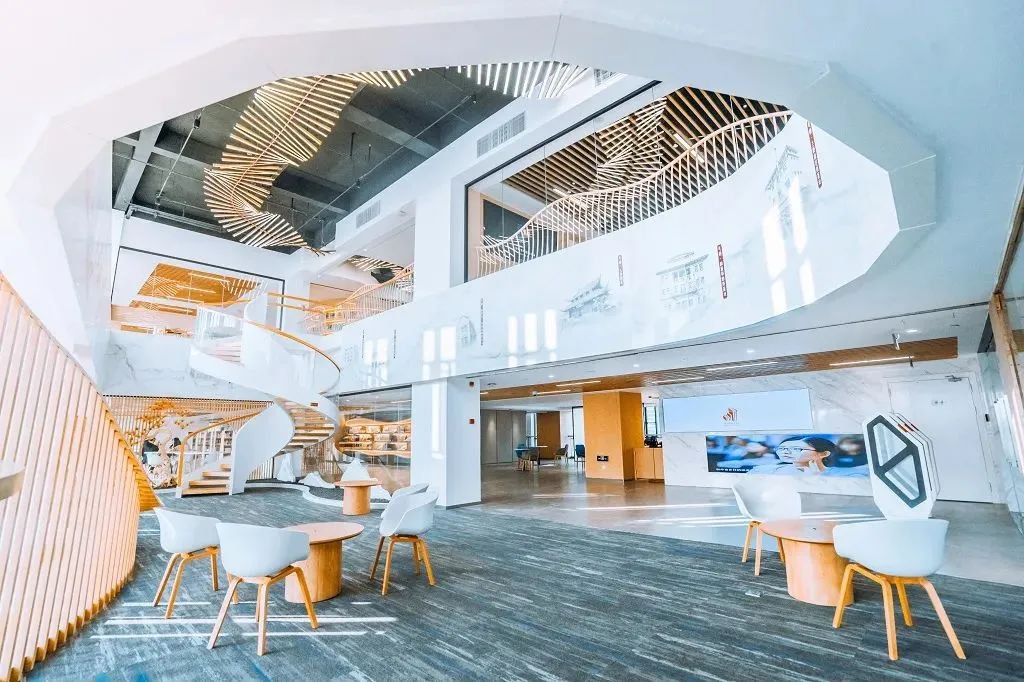 Minhang Urban Reading Space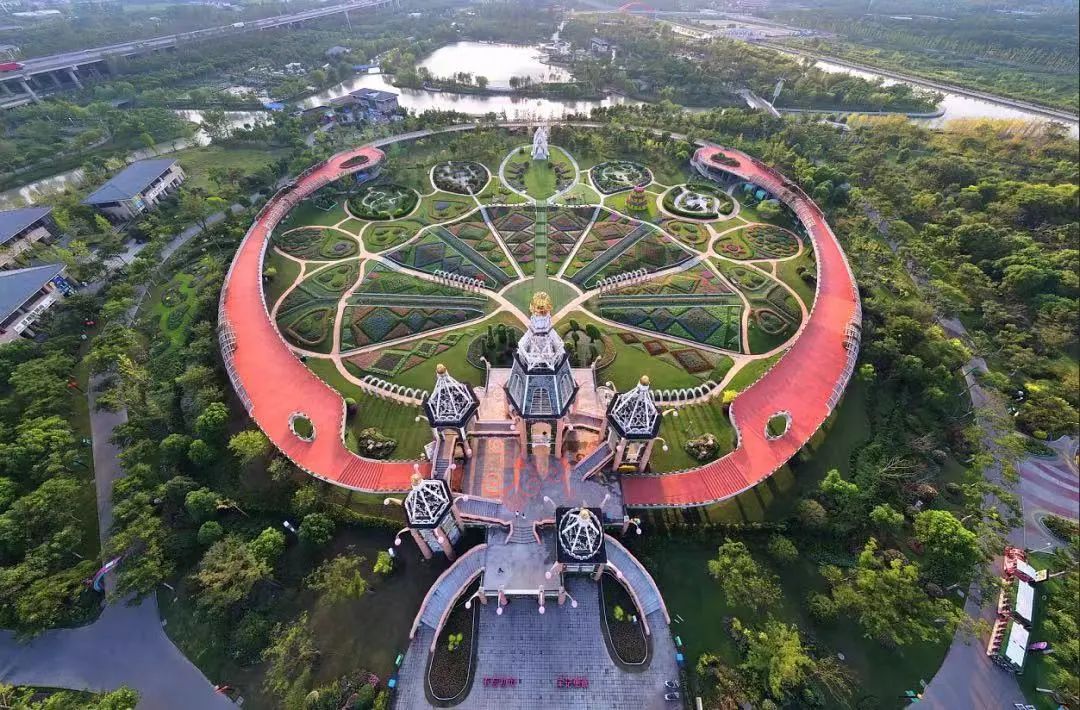 Home Study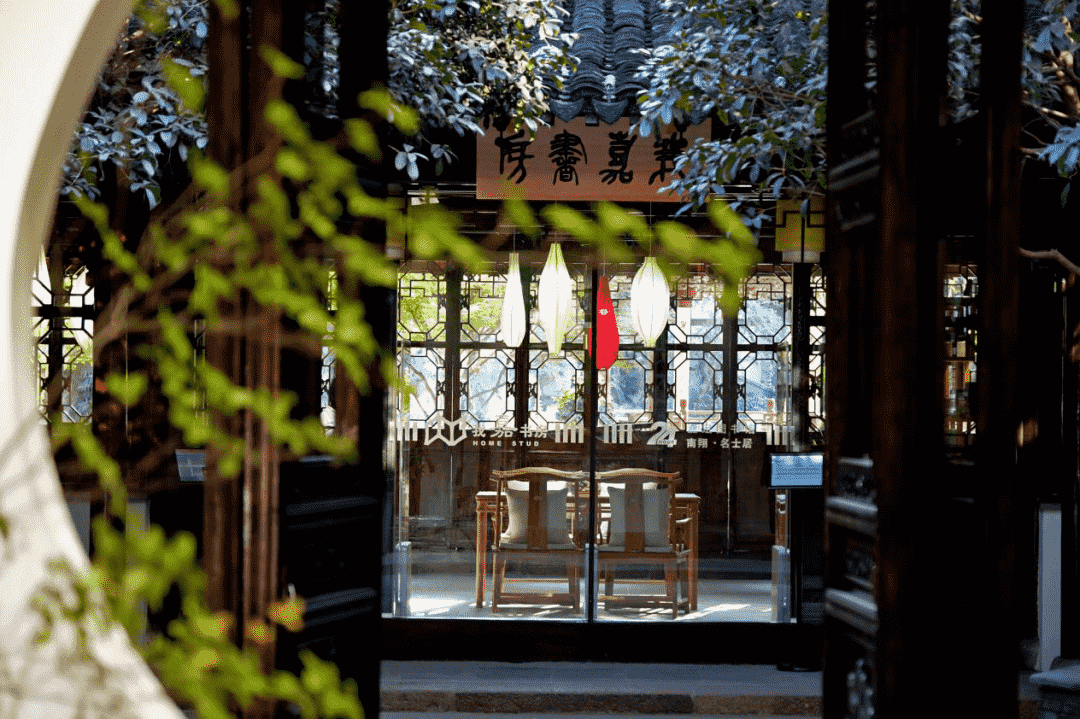 Lujiazui Reading Space
*This is a non-profit website. Some articles and photos are from the Internet. There might be original texts and images from unknown authors, because we failed to contact the copyright holders before using them on our website, which is not for commercial use. If there is infringement, please contact us, we will immediately delete them.