Themed Post Offices Are Also Popular Attractions. Have You Been to Any of These Post Offices?
2022-11-09
Although WeChat and email are convenient ways to transmit information, mailing always has unique and meaningful charm and significance.
Exclusive postcards and stamps not only make stamp collectors happy, but also make post offices popular attractions among young people. Shanghai, which has been bringing forth new things from the old, already has featured post offices with various themes:
Changjiang 11 Post Office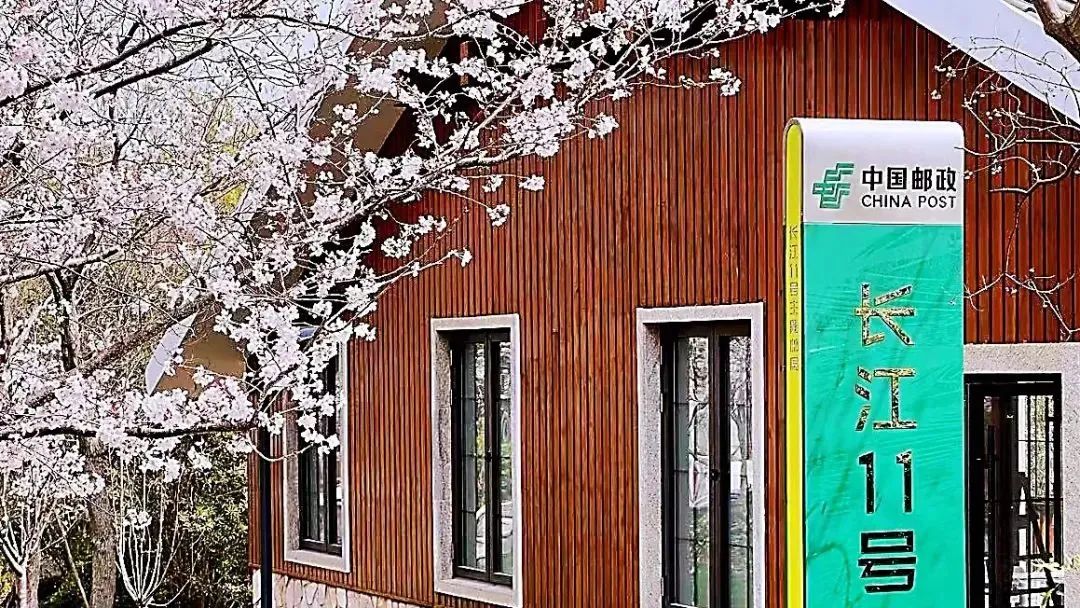 Love Post Office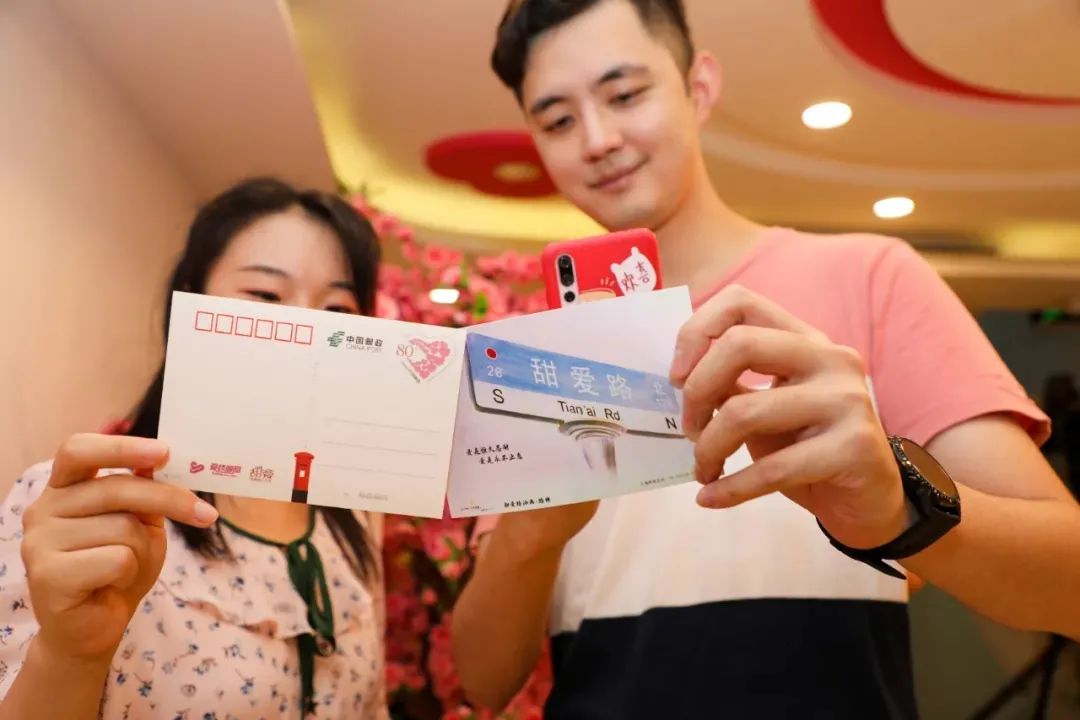 I.S.S Normandy Apartments Post Office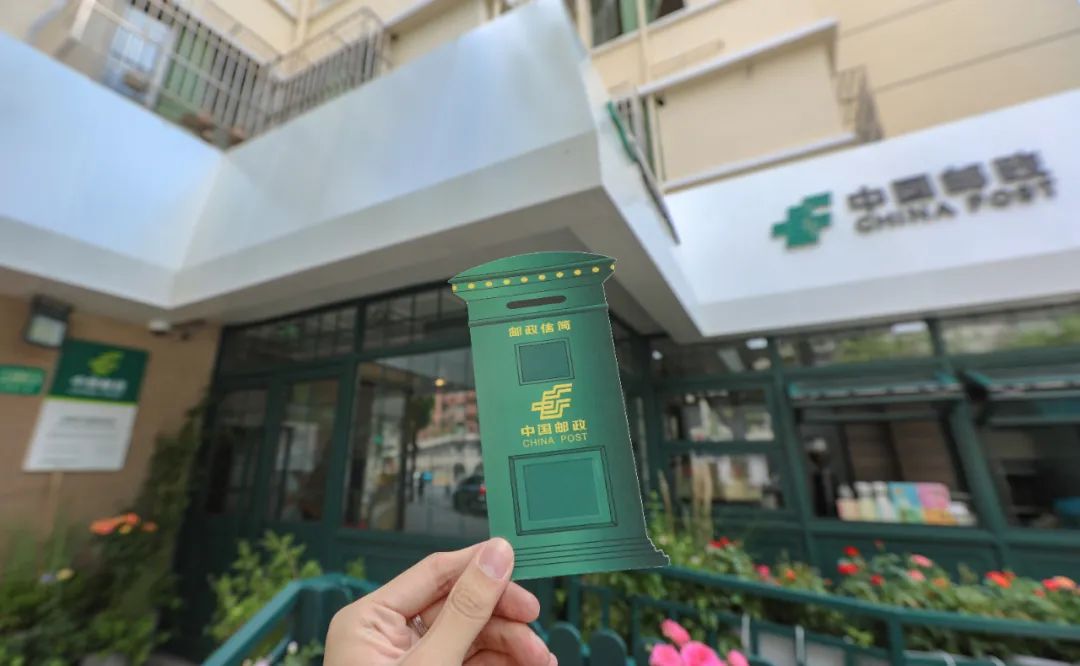 Shanghai International Automobile City Post Office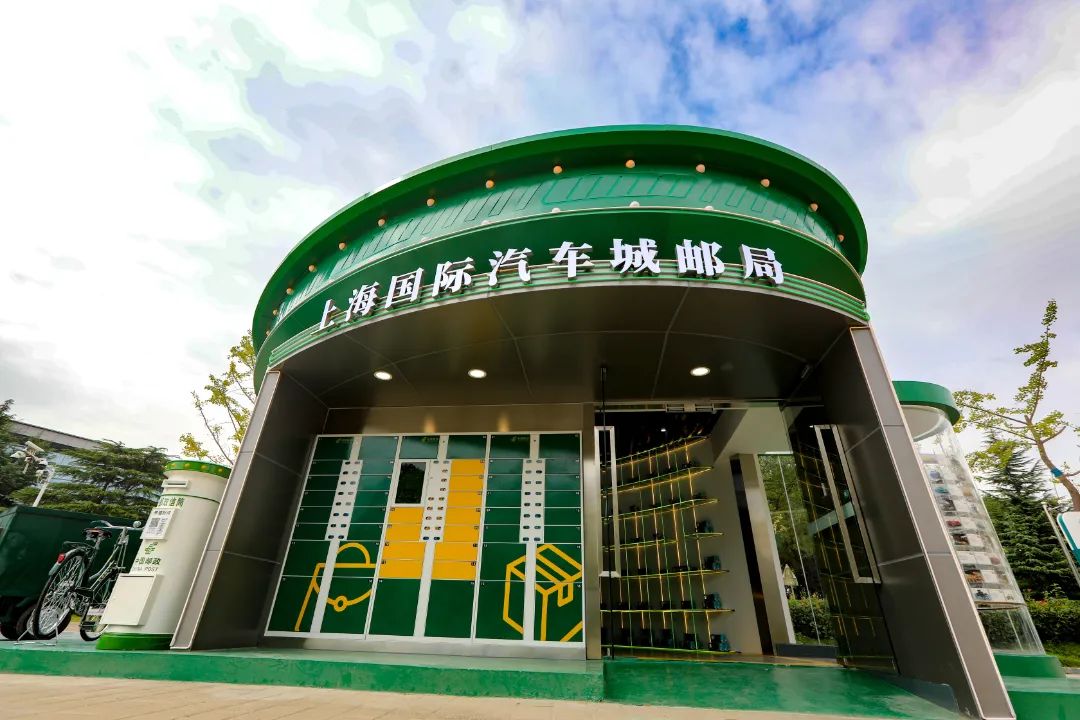 Sailing Post Office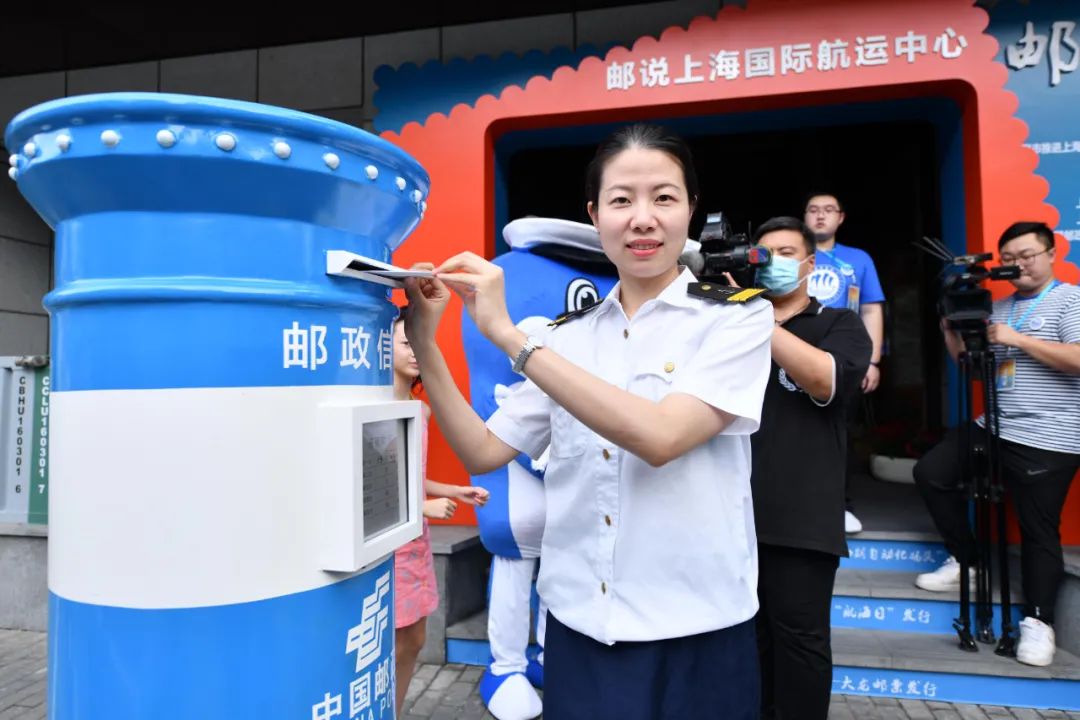 Aerospace Post Office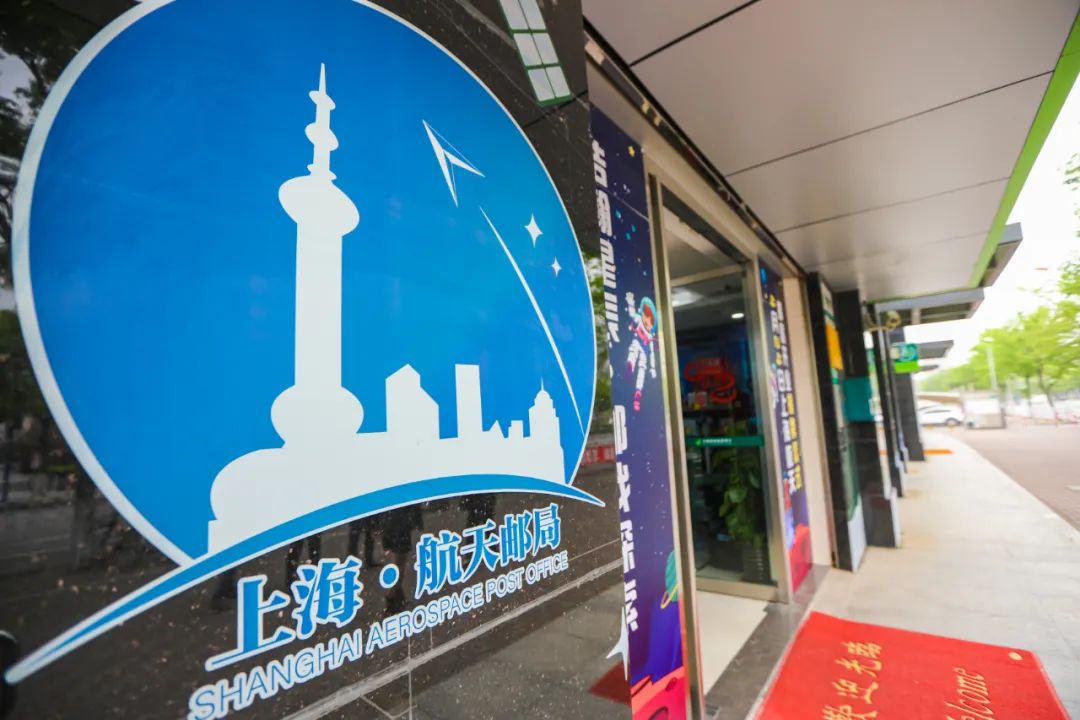 Nanxiang Steamed Pork Bun Post Office
*This is a non-profit website. Some articles and photos are from the Internet. There might be original texts and images from unknown authors, because we failed to contact the copyright holders before using them on our website, which is not for commercial use. If there is infringement, please contact us, we will immediately delete them.