Don't Miss the First Sights When Taking the Metro
2022-09-11
The green spaces near many metro stations in Shanghai are decorated with various kinds of vegetation and flowers, forming beautiful sights of different styles. Don't miss these first sights when you take the metro!
Dalian Road Station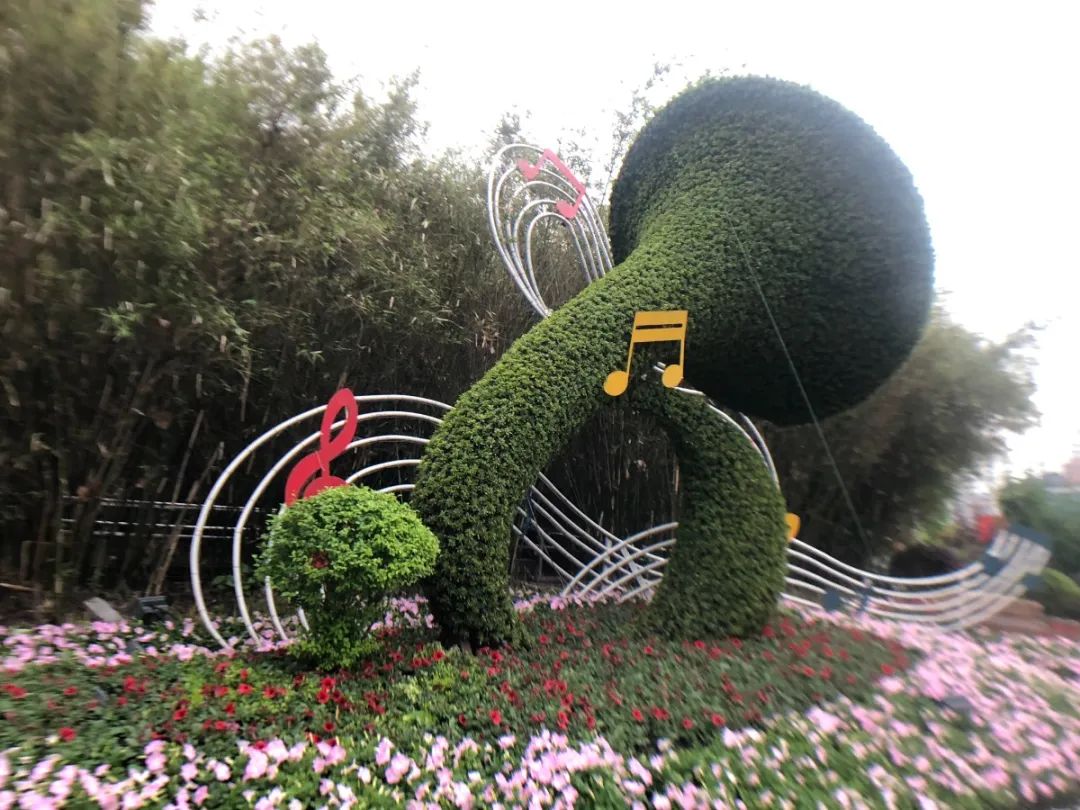 Inside the square, red maple is used as the theme tree for atmosphere creation, supplemented by magnolia and ginkgo, to echo the National Anthem Memorial Square's solemnity, ensuring the ornamental effect of three seasons with flowers and four seasons with sights.
Wujiaochang Station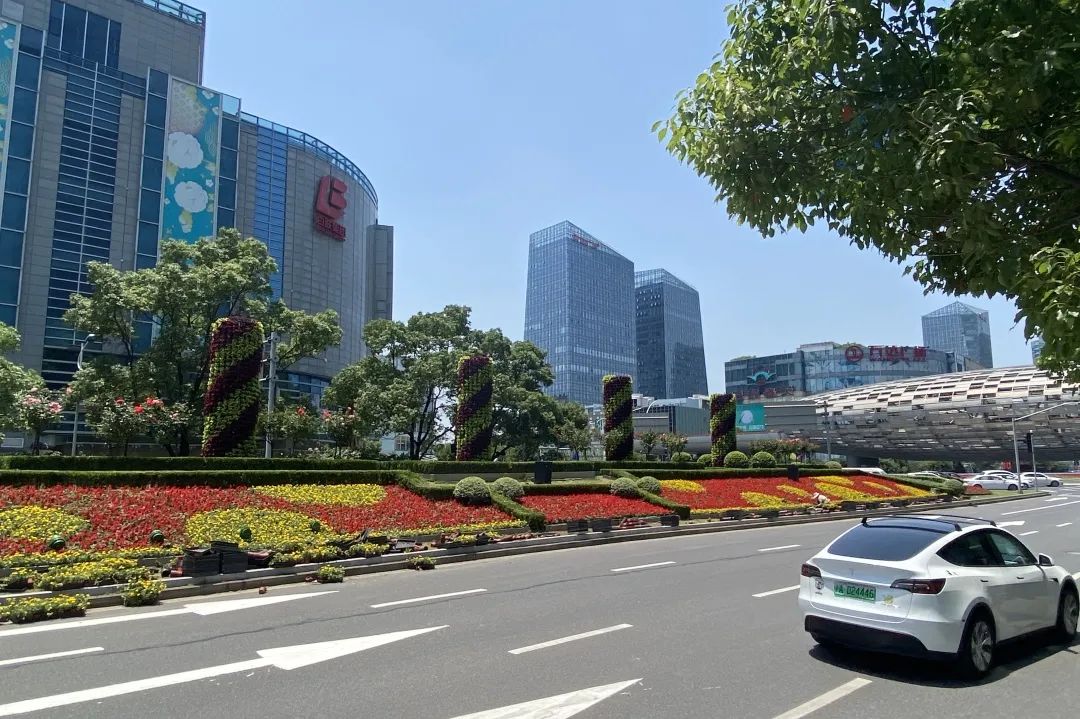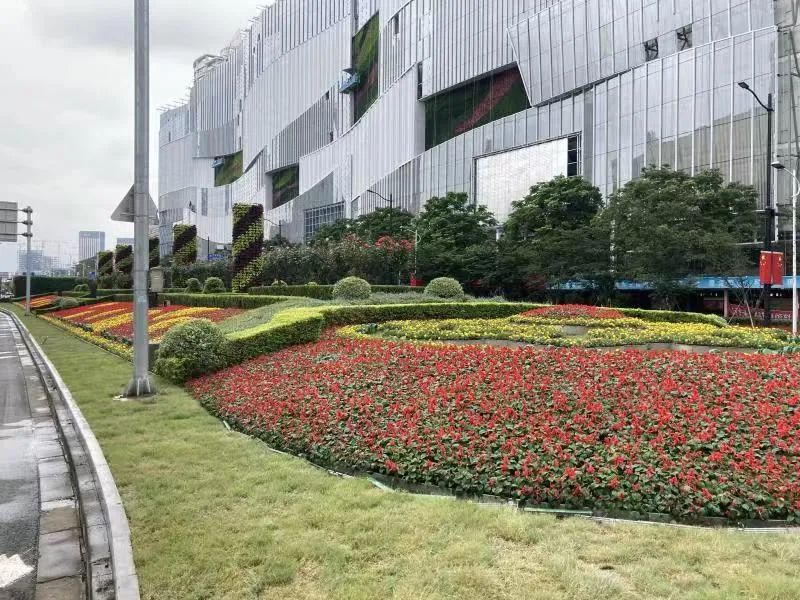 Wujiaochang, formed by the roundabout, the flower beds on both sides of Songhu Road and Huangxing Road, and the flower boxes of Hopson One, is designed into an urban garden "scientific in landscaping and close to nature".
Hailun Road Station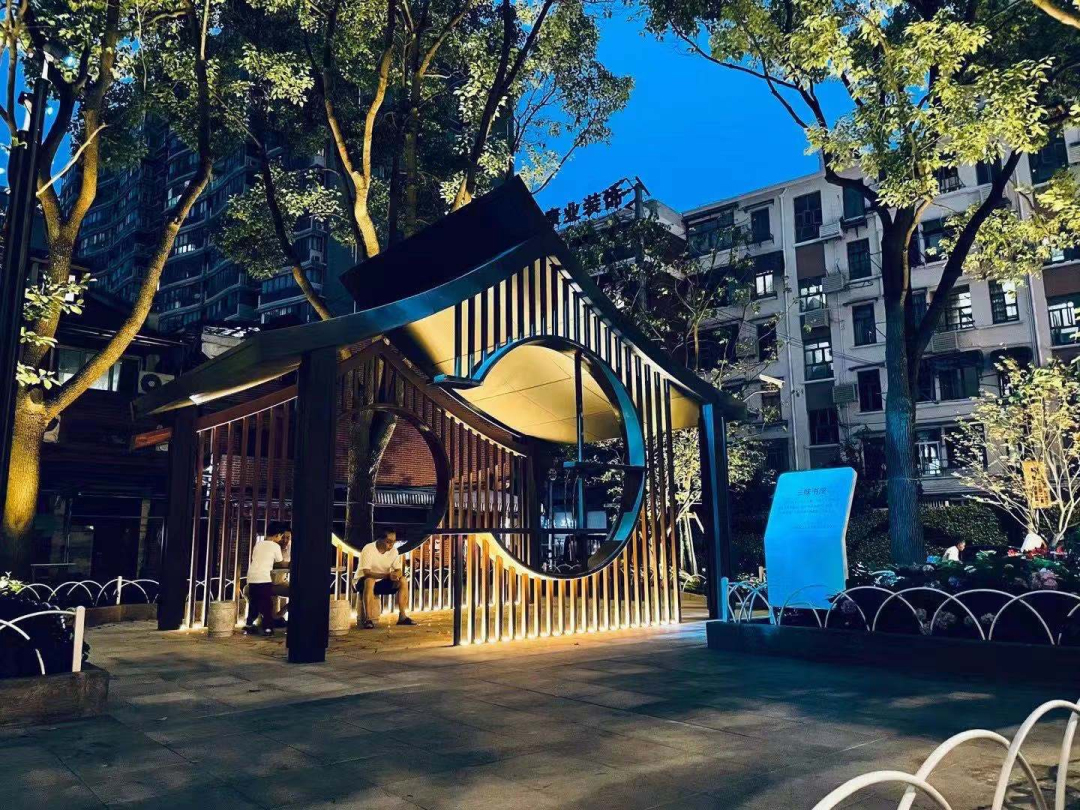 The "Herb Garden" in our textbook is brought to life. It creates a place for reading and relaxation. Knowledge of insects and herbs makes it a street garden for edutainment.
Hongkou Football Stadium Station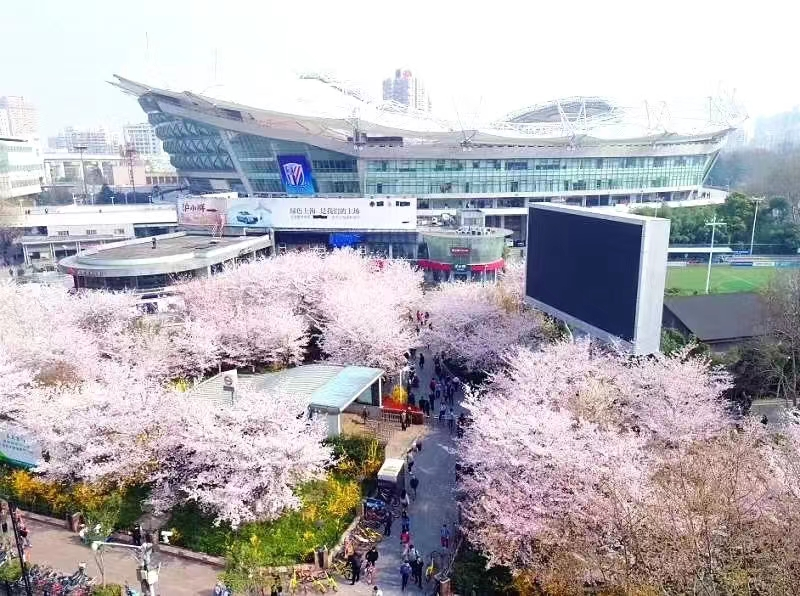 March and April are the best time to appreciate Somei Yoshino Sakura. The blooming trees attract citizens and tourists to come.