Four Illustration Exhibitions Are Held At the Same Time
2022-08-22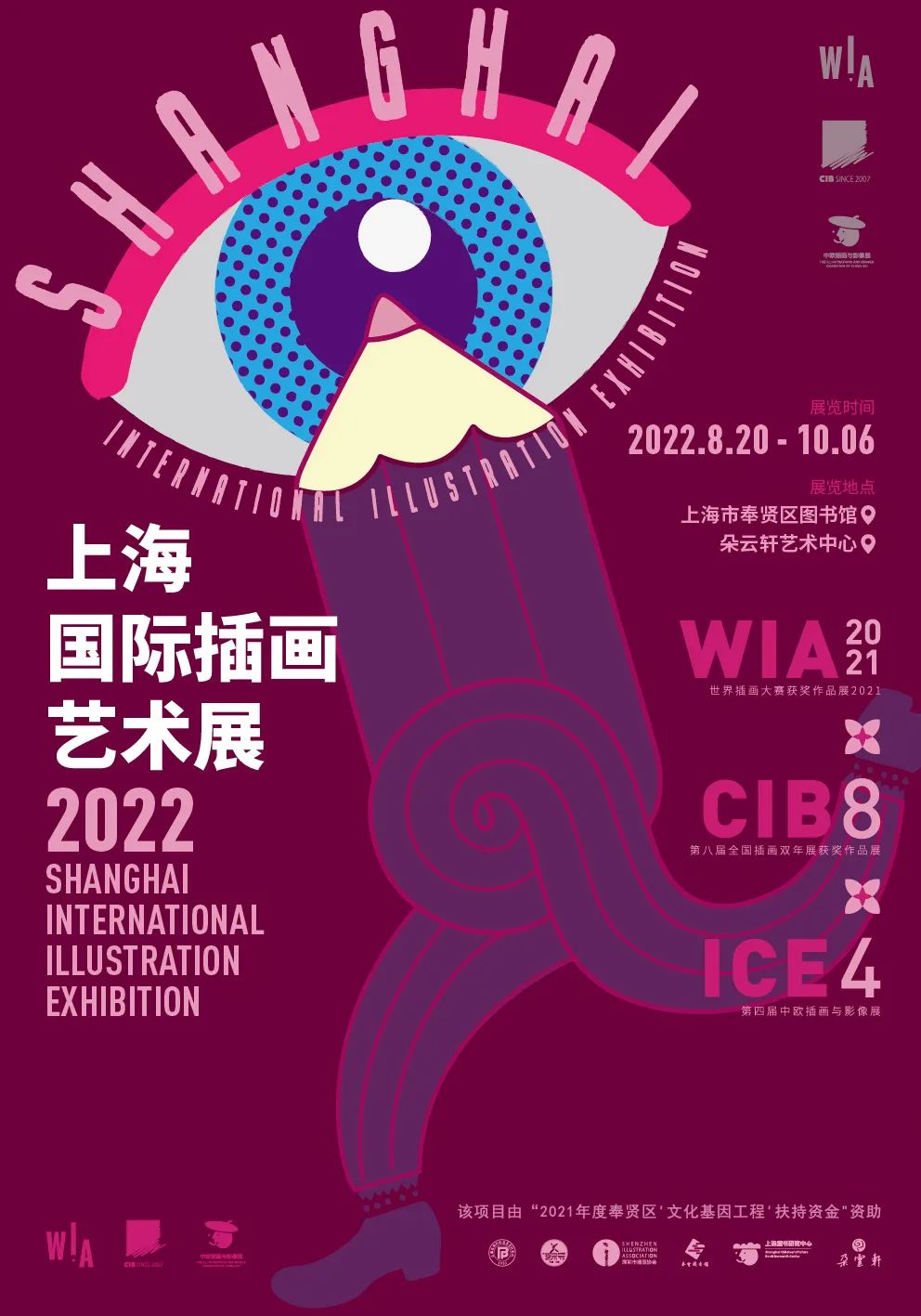 The 4th Illustrations and Images Exhibition of China-EU
Artists captured emotions, feelings and sentiments and reproduced them visually with highly individualistic brushwork to build visual, readable, and sensible interaction with viewers.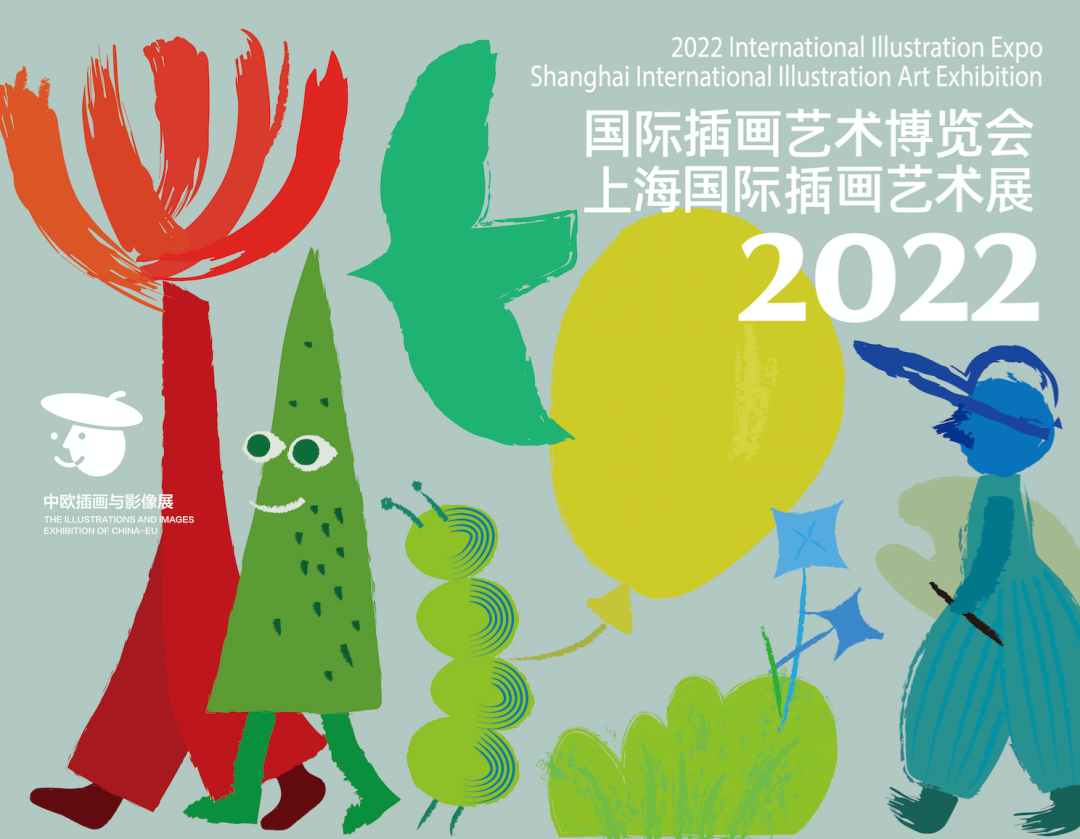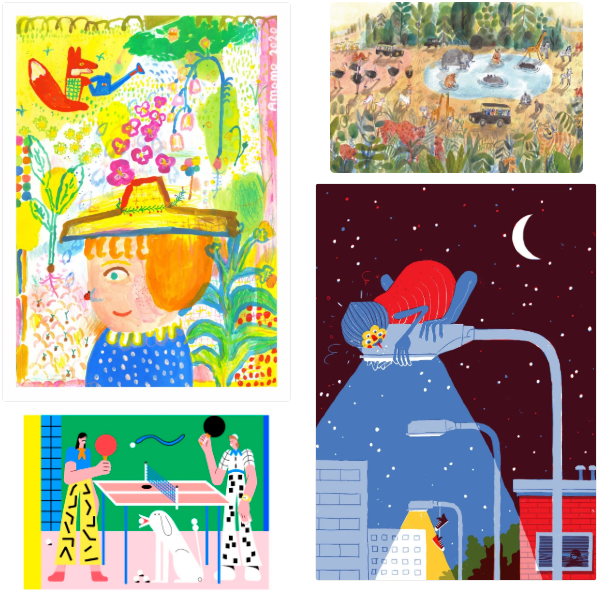 World Illustration Awards Exhibition
Award-winning works in all the ten categories and a slideshow of more than 200 shortlisted works in WIA 2021 are on display to show the thoughts, trends and styles of global contemporary illustrators and improve the quality of illustration creation.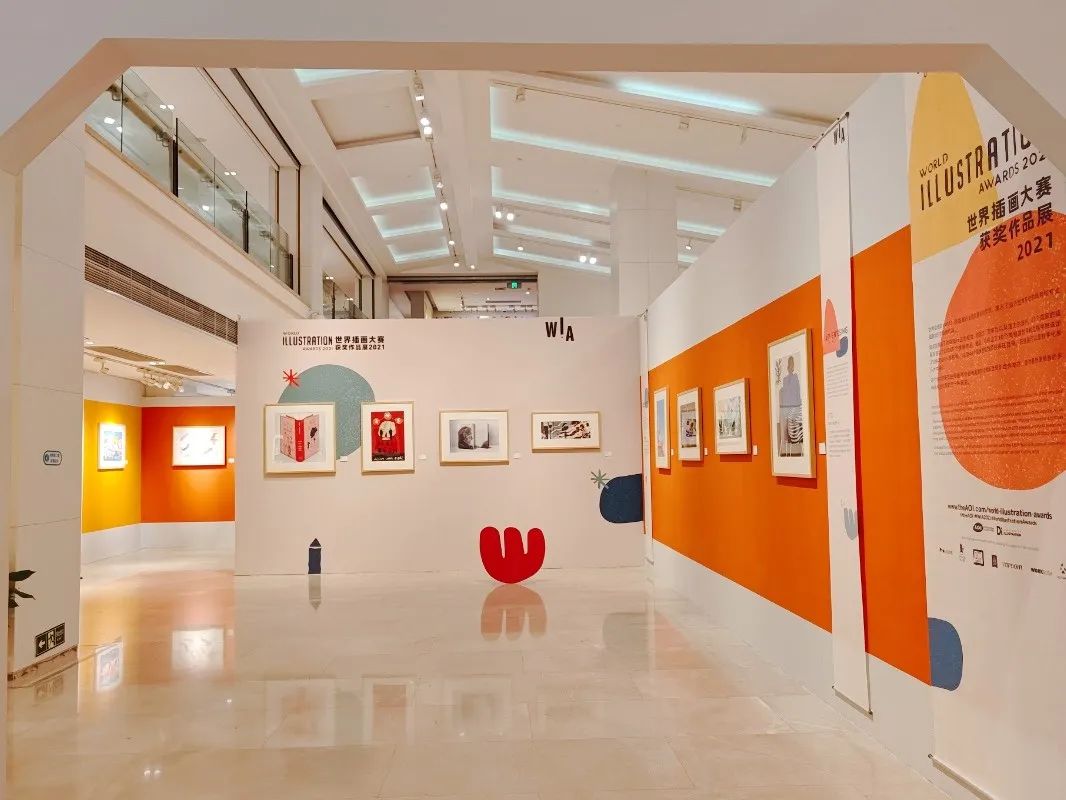 The 8th China Illustration Biennale
More than 100 works that won gold/ silver/ bronze awards, the jury award and other awards in CIB8 are on display to show the strength of original Chinese illustrations and promote original, native, innovative illustrators.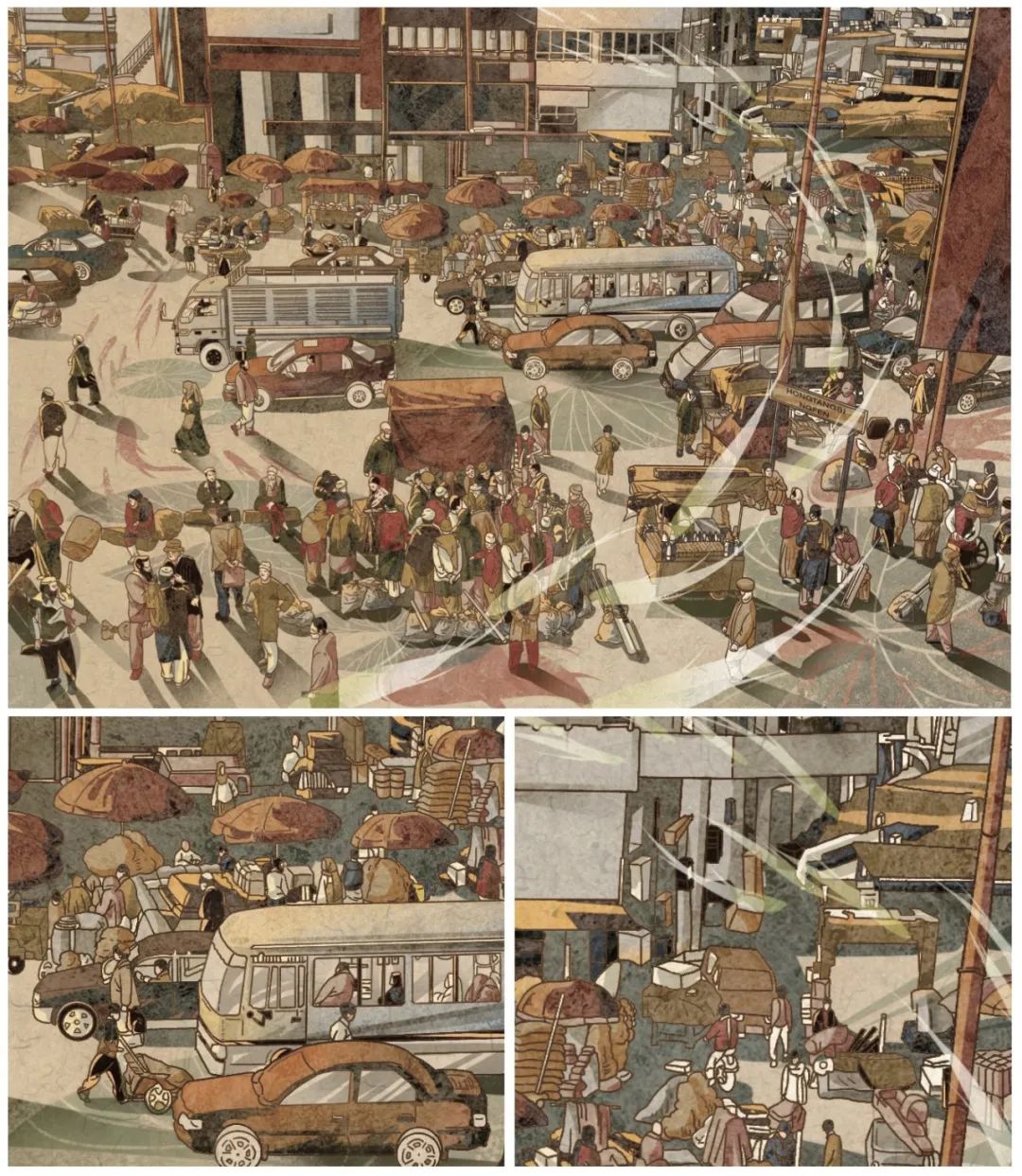 Exhibition of Selected Works from China Illustration Biennale 2007-2022
Parallel Exhibition of the 4th Illustrations and Images Exhibition of China-EU
The former exhibits award-winning works in previous CIB and reviews the 15 years of illustration development to show the rise of Chinese illustrations and inspire a new generation of creative illustrators. The latter focuses on different fields and themes of illustrations, so as to promote in-depth cultural exchanges between China and Europe and drive the high-quality development of domestic cultural and creative industries.