Have You Seen the Blue "Fireworks" Blooming in Summer?
2022-07-24
On hot summer days, clusters of blue and white flowers are like fireworks in full bloom, bright and gorgeous. They can take away the heat like the cool sea breeze. African agapanthus is blooming at the following places in Shanghai. Don't miss the time-limited great sights.
Shanghai Botanical Garden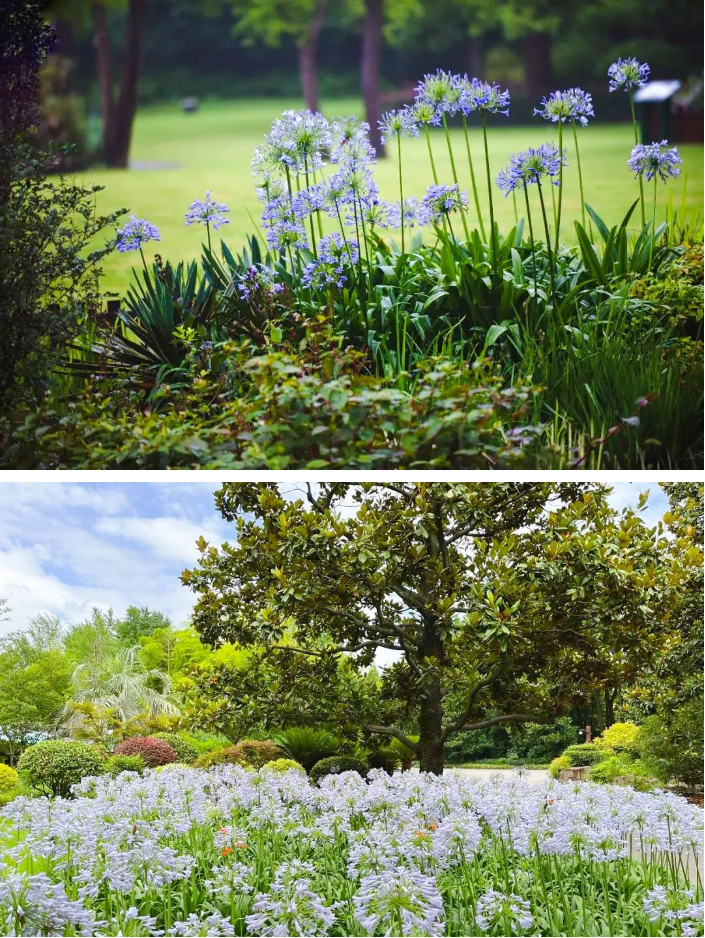 Yangpu Park
East Riverside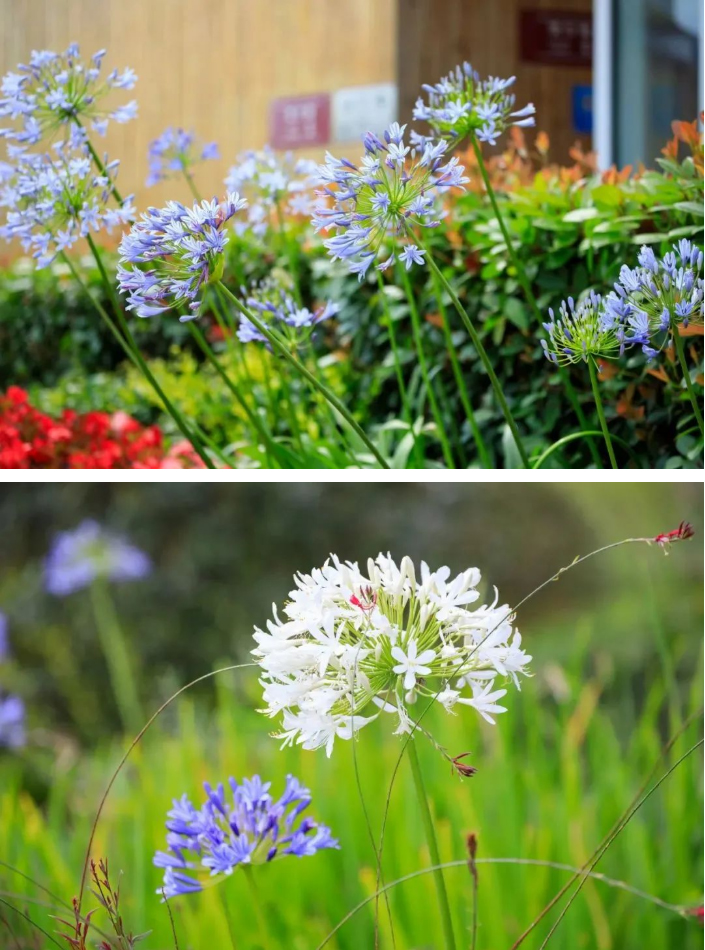 Square Pagoda Park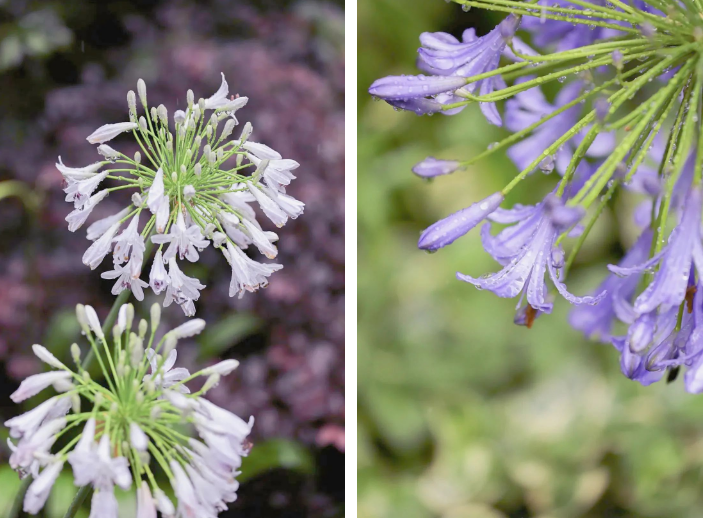 Dishui Lake
Shanghai Gongqing Forest Park
*This is a non-profit website. Some articles and photos are from the Internet. There might be original texts and images from unknown authors, because we failed to contact the copyright holders before using them on our website, which is not for commercial use. If there is infringement, please contact us, we will immediately delete them.