Four Seasons in Shanghai | Start an Autumn Trip, Start Your Happy Hour
2021-09-06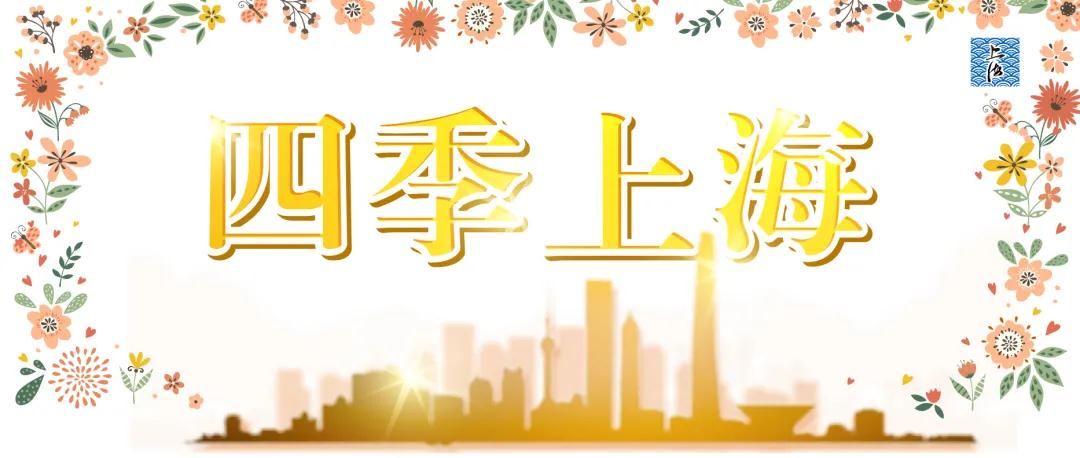 The good day of autumn outing is coming soon, and many activities have been arranged in various attractions and cultural venues. Let's enjoy the leisure time of early autumn!
Art Made Ancient Town - 2021 First Fengjing Public Art Season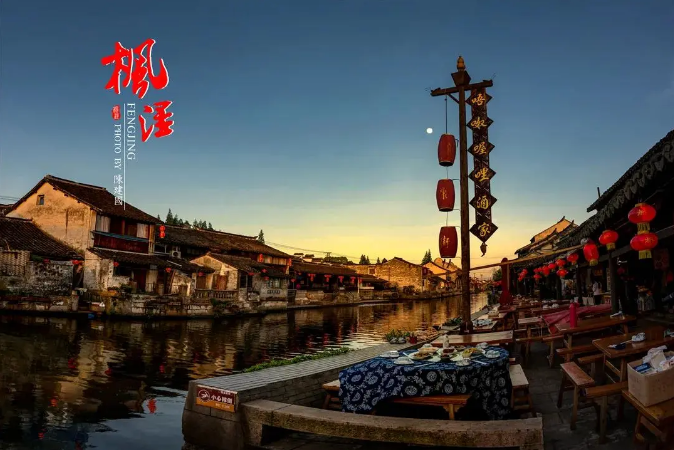 Shanghai Haichang Ocean Park·Opening Season for Sea Animals
Drama "The Dream of Red Mansions"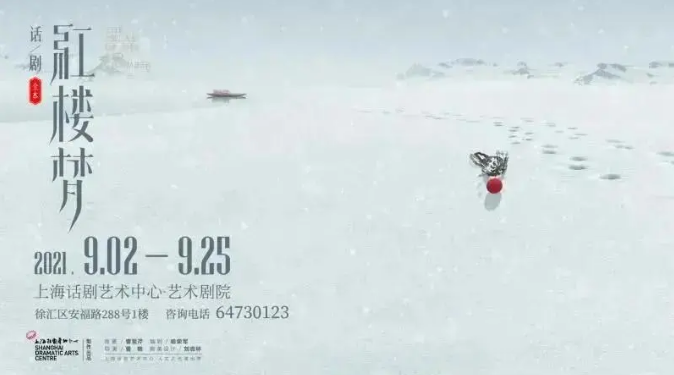 "Schindler's List" Violin and Piano Shanghai Concert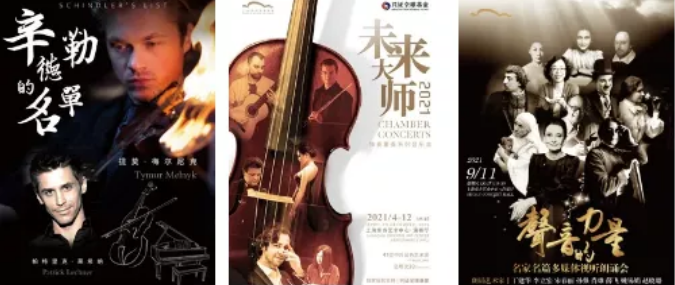 Modern Dance "Gargantua"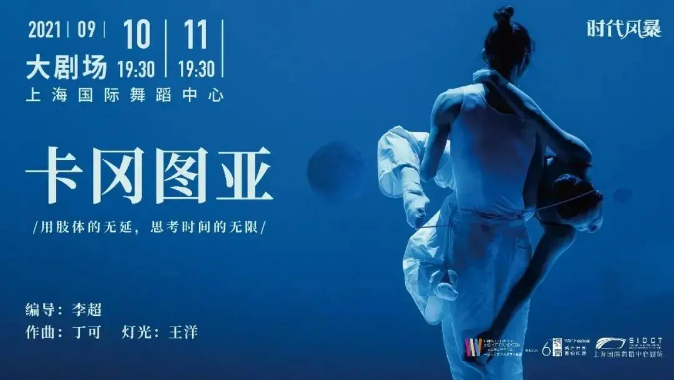 Special exhibition of art and literature by Chen Junde, a master of Shanghai-style oil painting