Brain-Burning Puzzles and Live-Action Cosplay Immersive Plays, There Must Be One Suits You
2021-05-12
Intriguing plays and brain-burning puzzles, they are musts for team building. Stormy puzzle solving, live-action cosplay, and immersive plays, take this "Guide to Popular Chambers of Secrets in Shanghai".
White Rabbit Immersive Theater
Chang Gu Shi Jia Super Chamber of Secrets
You Yu Entertainment Immersive Theme Chamber of Secrets
Sunday Immersive Theater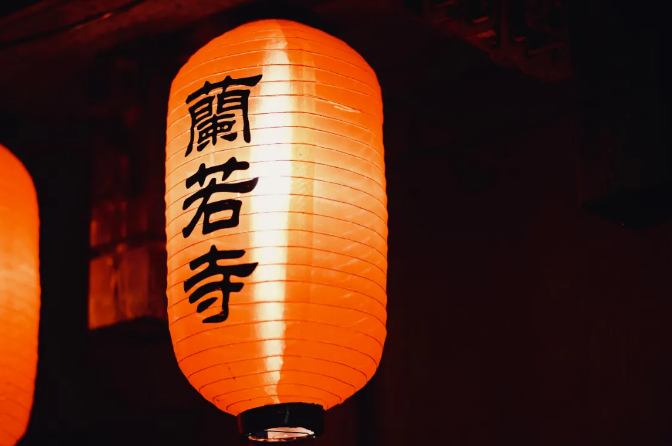 Challenging chambers of secrets is zero times or countless times. The more scared you are, the more you want to go. After reading so much, have you decided which one to visit?