Visit Jinshan Folk Painting Village in Fengjing, enjoy summer night show in Polish Upside-Down House
2020-08-07
Jinshan Folk Painting Village, night show in Polish Upside-Down House, clown show, band performing...all the fun in the 2020 Fengjing Summer Carnival, enjoying your life, having fun in the summer!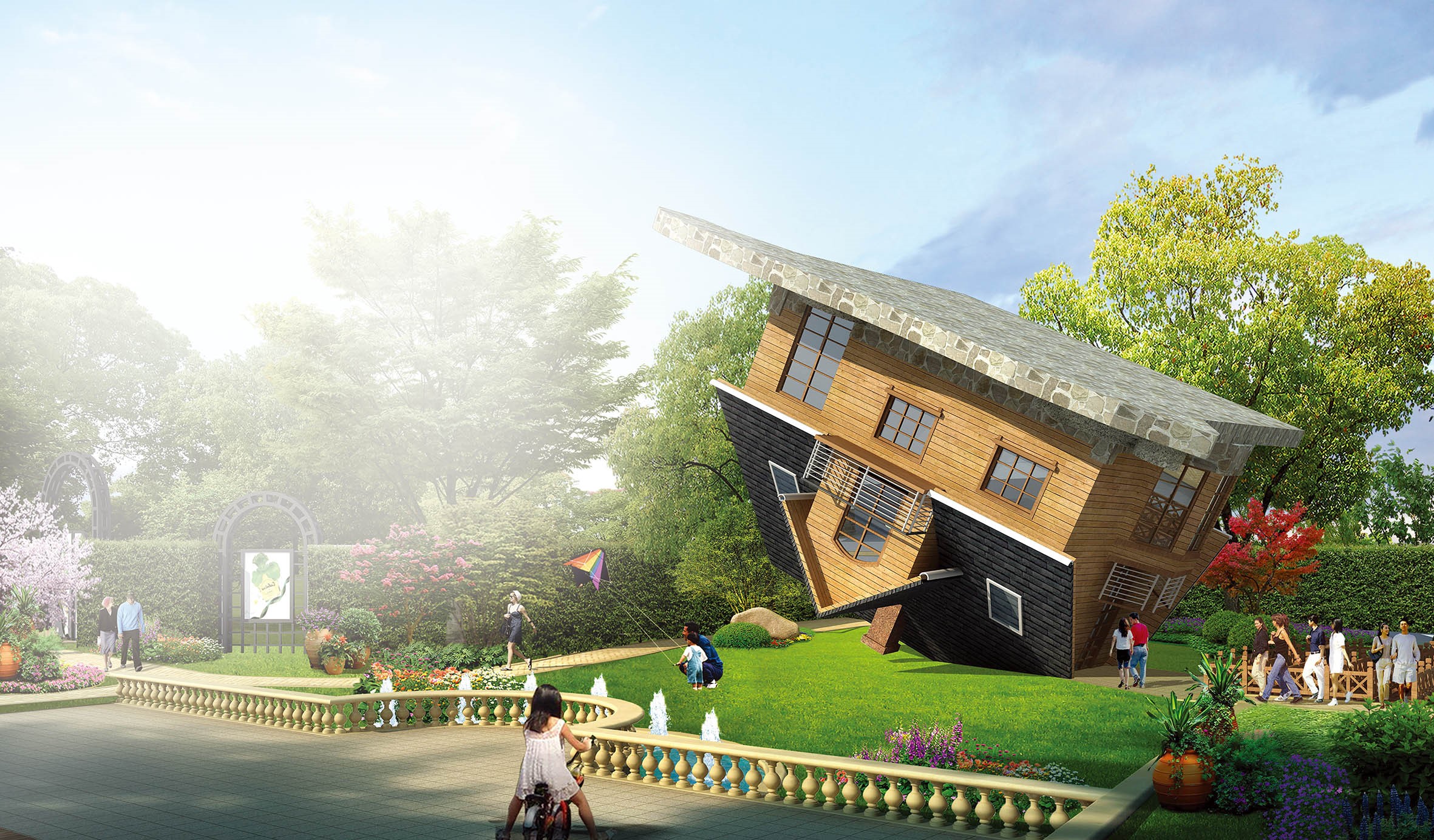 Polish Upside-Down House is a tourist project introduced from Poland in 2014. The whole house has two floors, which are inclined in different directions. Walking on the first floor and the second floor will bring visitors different feelings.
The Chinese Folk Painting Village is located in Zhonghong Village, Fengjing Town, where the famous Jinshan folk painting originated. Jinshan folk paintings are bright in color, which skillfully integrates elements such as folk printing and dyeing, kitchen murals, embroidery, wood carving and so on.