Shanghai set to unveil another pedestrian street
2022-09-23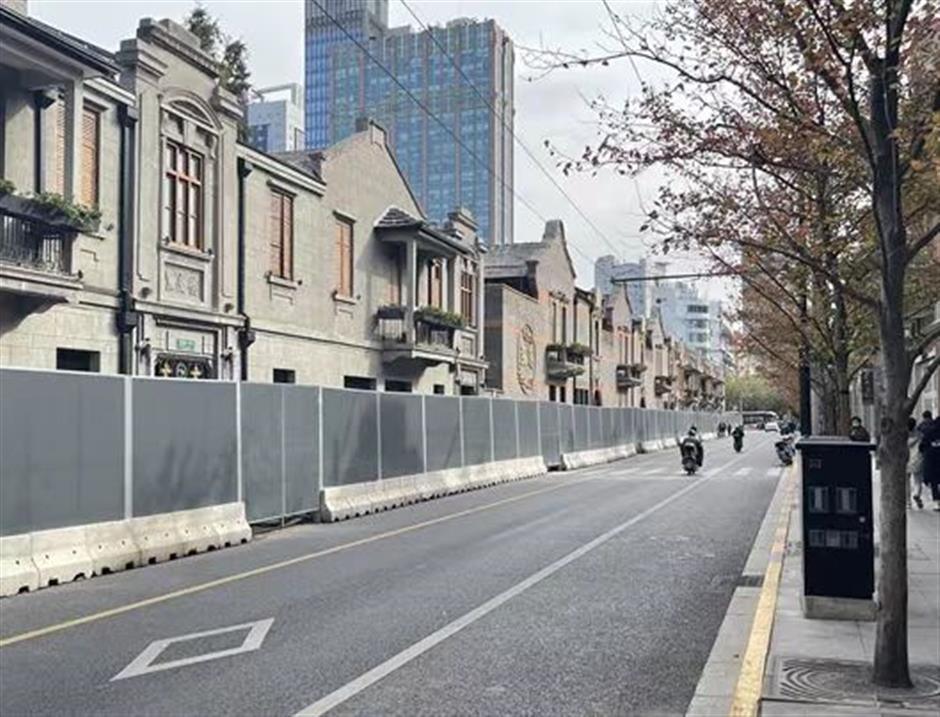 Maoming Road N. is under a major renovation.
Another pedestrian street will be unveiled in Shanghai this weekend though this one is not as long as the iconic Nanjing Road Pedestrian Mall and will be accessible to people to walk freely in designated time slots.
Maoming Road N., a 574-meter-long street connecting Zhang Yuan, or Zhang's Garden, and Fengsheng Li, will turn into a pedestrian street each weekend (from midnight of Friday to 4am of Monday) starting this week and the same time during all national holidays.
City officials believe the street will further stimulate the night economy, and release more potential of Zhang Yuan, which is just one block away from the busy Nanjing Road W. and is now undergoing a major renovation to restore its past glory in both cultural and business facets.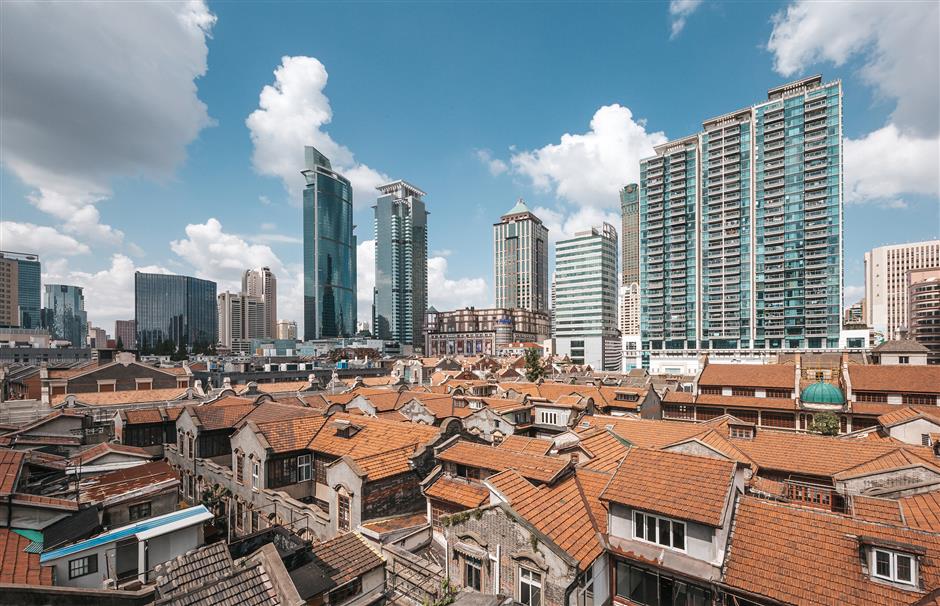 Zhang Yuan not only belongs to a cluster of shikumen (stone-gate) houses but also to over a century of social change and shared memories. The legendary story of Zhang Yuan began with a British businessman who sold a country house to Zhang Shuhe in 1882. Zhang, a Wuxi native, then rebuilt the estate and turned it into a public garden. The Arcadia Hall in Zhang Yuan used to be the tallest building in Shanghai, and a place where renowned revolutionaries, such as Dr Sun Yat-sen and Cai Yuanpei, gave speeches. Chinese kung fu master Huo Yuanjia once performed here too.
People can reach Maoming Road N. through:
Metro Lines 2, 12, 13; Nanjing Road W. Station
Bus Routes No. 20, 23, 24, 37, 41, 49, 301, 304, 330, and 955.
For motor vehicles, they can bypass Maoming Road N. when it is a pedestrian street via the neighboring Shaanxi Road N., and visitors can park their cars in parking lots of Wujiang Road, Fengsheng Li, TaiKoo Hui and Nanjing Road W.
Source: SHINE
Editor: Yang Meiping