It's Nice to Admire the Lotus on Long Summer Days
2022-06-26
Lotus flowers are in full bloom from June to August every year, when the pond is full of lotus leaves and graceful lotus flowers. The sweet fragrance can be smelt from a distance beneath the scorching sun. It's quite pleasant. We might as well enjoy the lotus together during the weekend!
Guyi Garden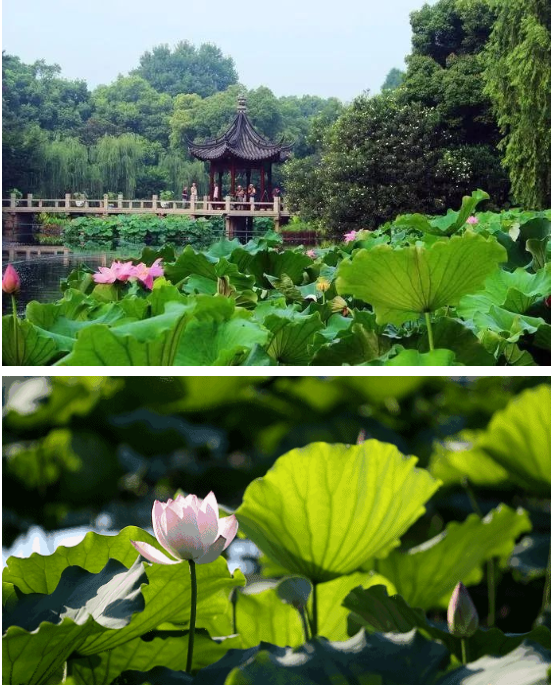 Century Park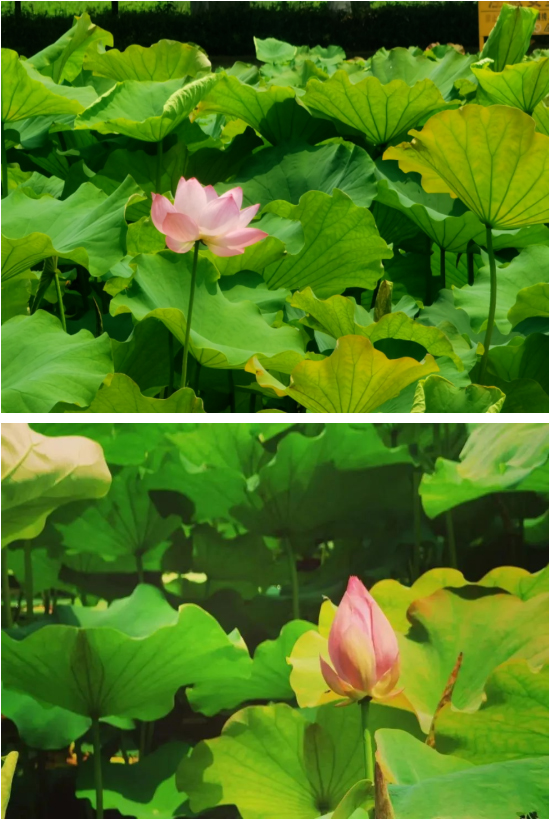 Grand View Garden Shanghai
Qingxi Country Park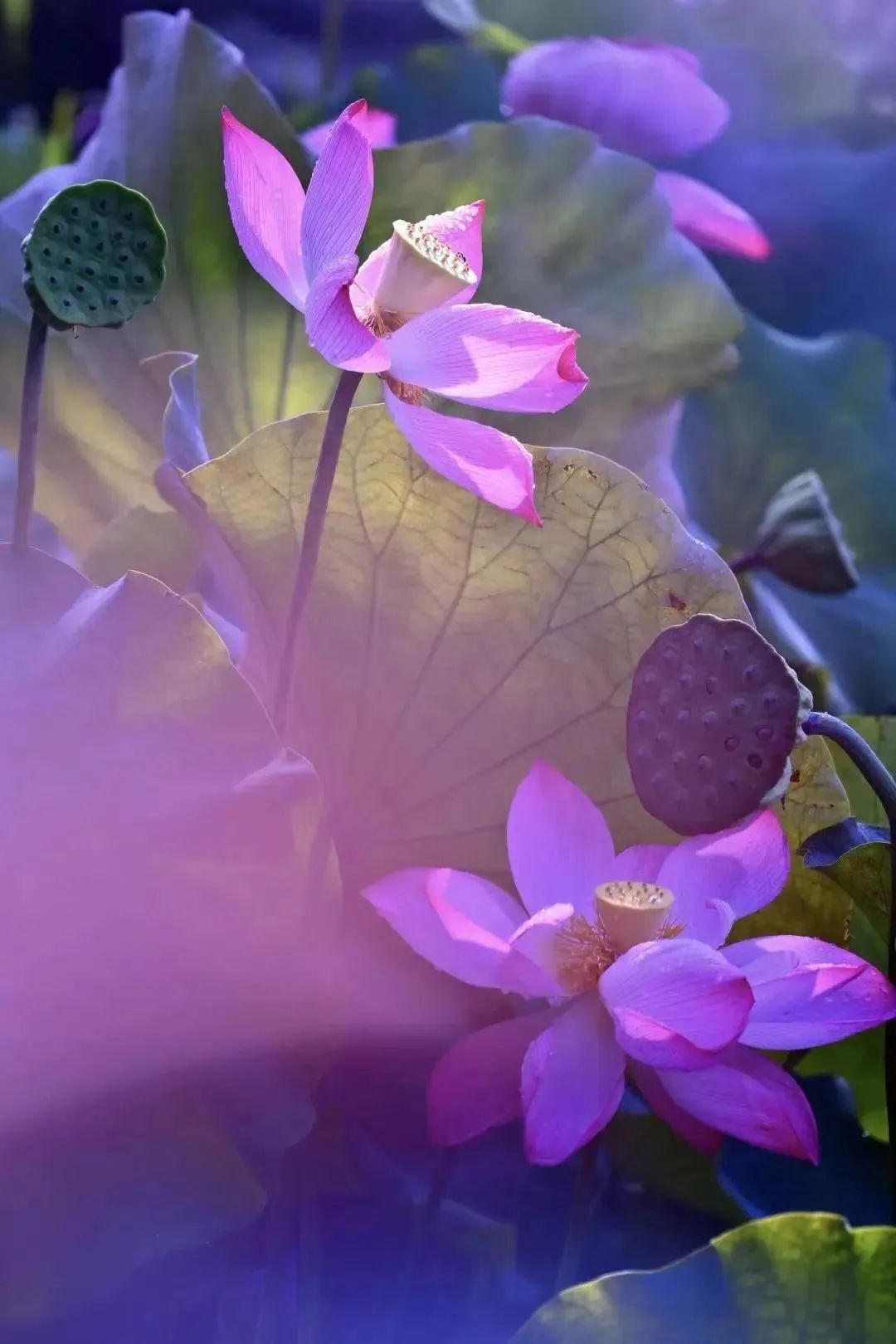 Huangxing Park
Chongming Lotus Expo Park
Shanghai Haiwan National Forest Park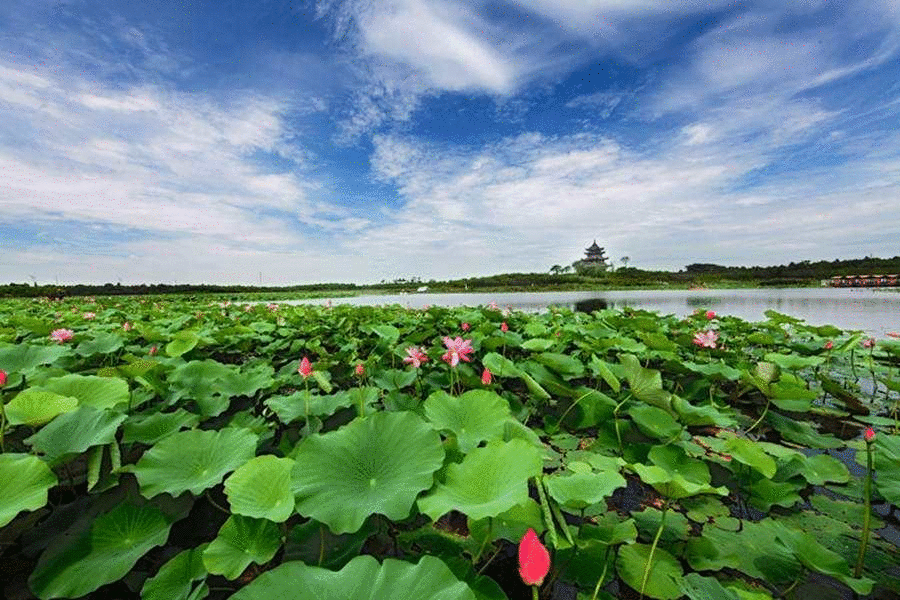 *This is a non-profit website. Some articles and photos are from the Internet. There might be original texts and images from unknown authors, because we failed to contact the copyright holders before using them on our website, which is not for commercial use. If there is infringement, please contact us, we will immediately delete them.