Era 2: New Era, New Journey
2021-06-02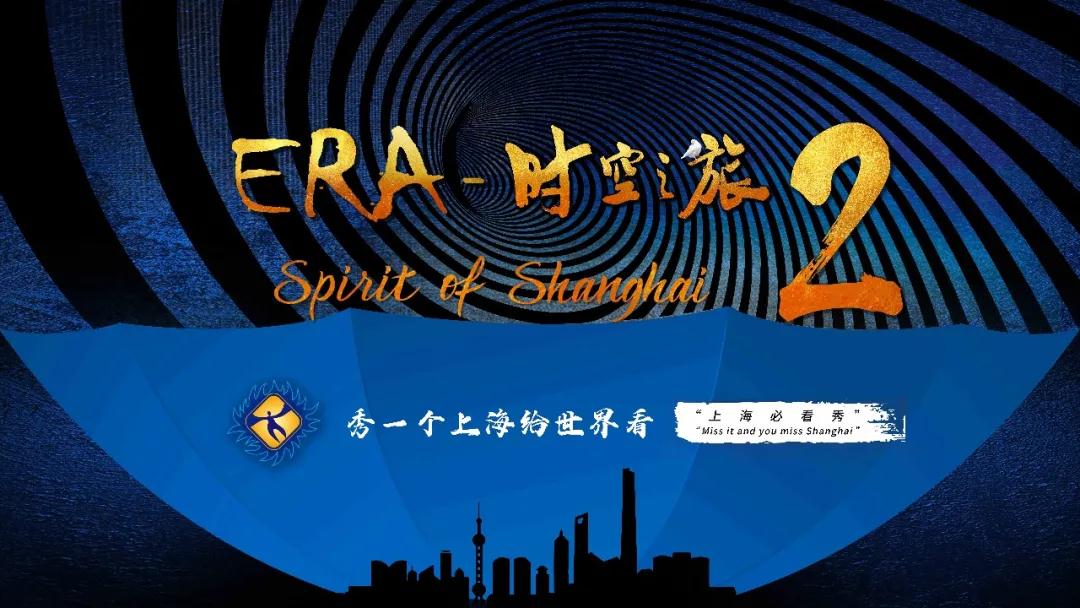 The circus show "Era", which premiered on Sept. 27, 2005 and ended in Jan. 2020 after 15 years of successful performances, has become a classic memory. The preview of "Era 2" will perform on June 19 and the premiere will be on July 31. The regular show in Shanghai Circus World will start a new journey.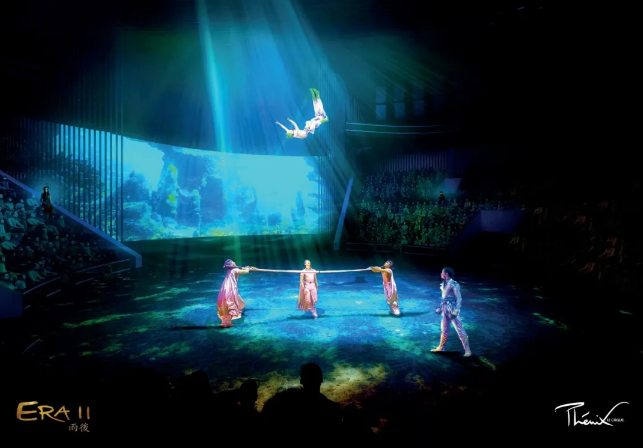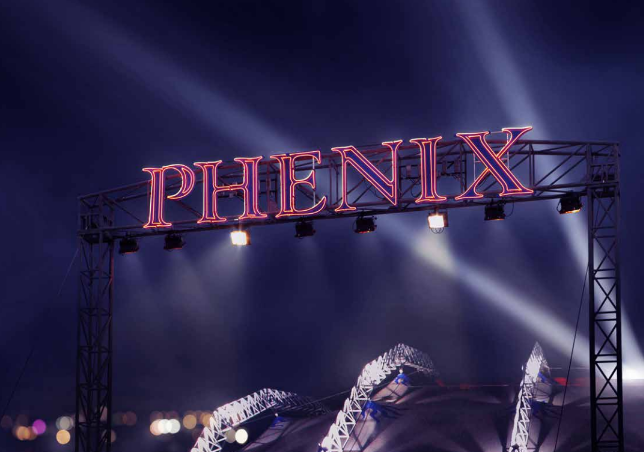 Inheriting the tenets of the Era Brand: Chinese elements, Sino-foreign cooperation, Chinese stories, international expression, "Era 2" will present a perfect stage audio-visual experience to the audience through the seamless connection between modern technology and Chinese acrobatics, and convey Shanghai's spirit of "surpassing self and pursuing excellence" to the audience through thrilling acrobatic movements and colorful stage effects.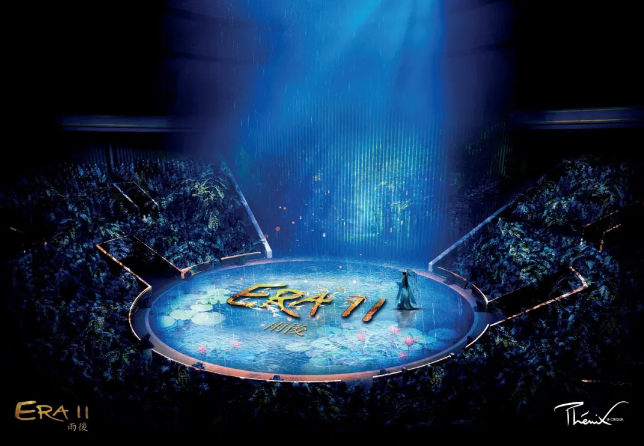 "Era 2" will give the audience an immersive experience. The 3D multimedia projection will vividly present flowing rivers, swimming goldfishes, floating clouds and some landmark buildings in Shanghai. The multimedia and choreography of each act will be organically integrated with the acrobatic program itself, not only highlighting the beauty of acrobatics, but also creating an artistic atmosphere. Each act has a different color, taking the audience on a wonderful journey that is sometimes romantic, sometimes exciting, and never dull.