The Sense of Ceremony in Winter Is in These Century-Old Teahouses in Ancient Towns
2023-01-11
There are time-honored old teahouses in the old towns in Jiangnan. On cold winter days, they interpret the warmth of town life with rising steam. Teahouses are not only a lifestyle for locals, but also a warm stop for travelers. If you don't want to join in the hustle and bustle, you might as well go to an old teahouse in an ancient town to enjoy some tea time in the depths of history.
Jiangnan No. 1 Teahouse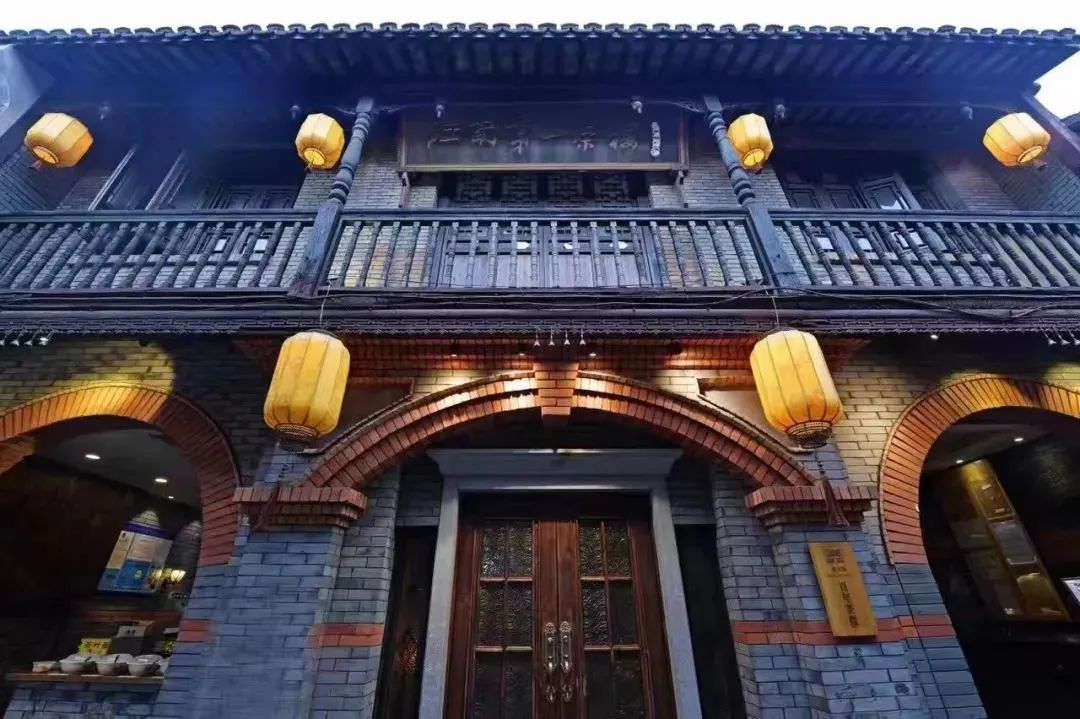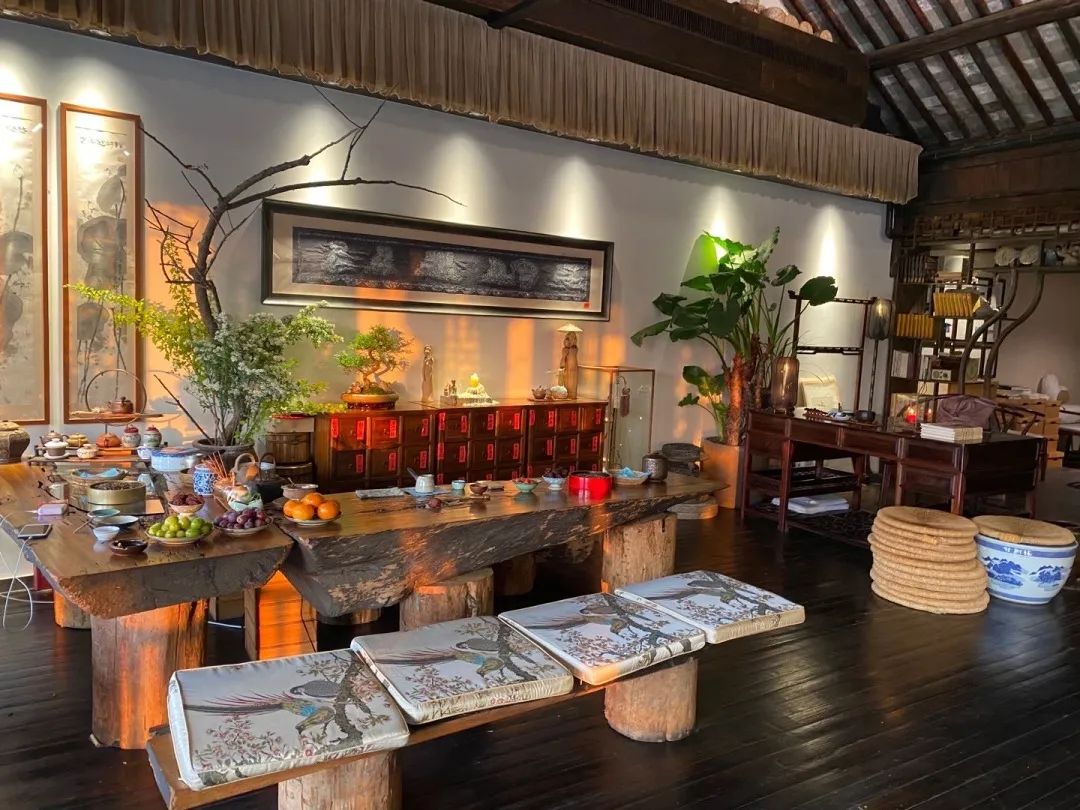 208 North Avenue, Zhujiajiao Ancient Town, Qingpu District
Granny's Teahouse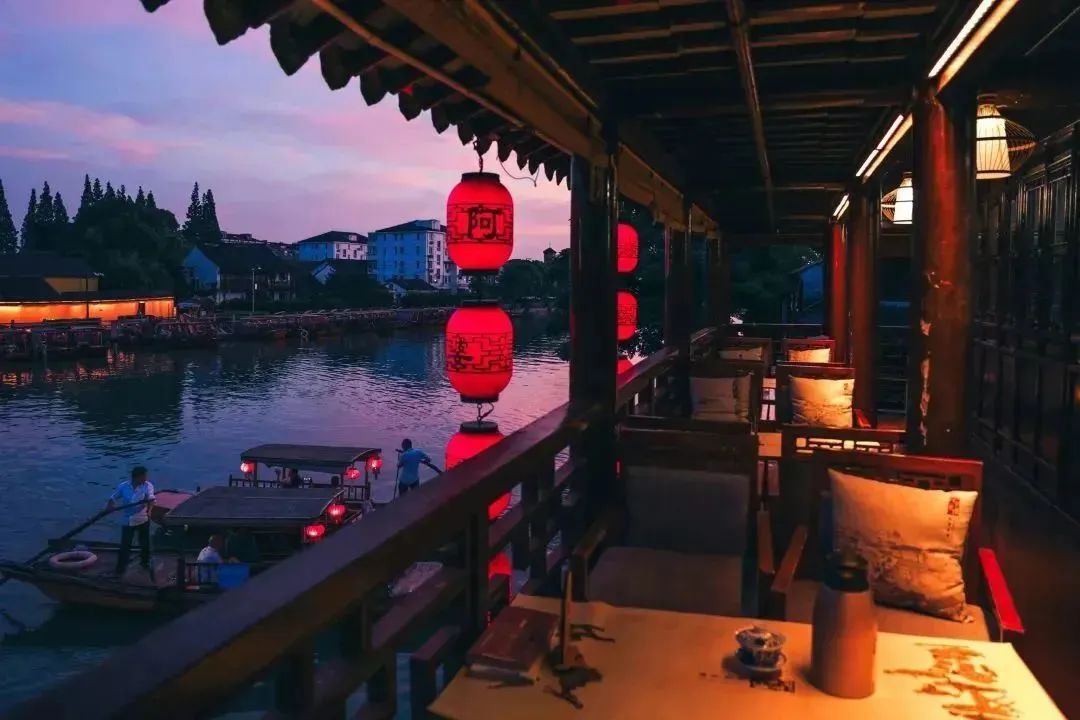 122 Dongjing Street, Zhujiajiao Ancient Town, Qingpu District
No. 1 Building Teahouse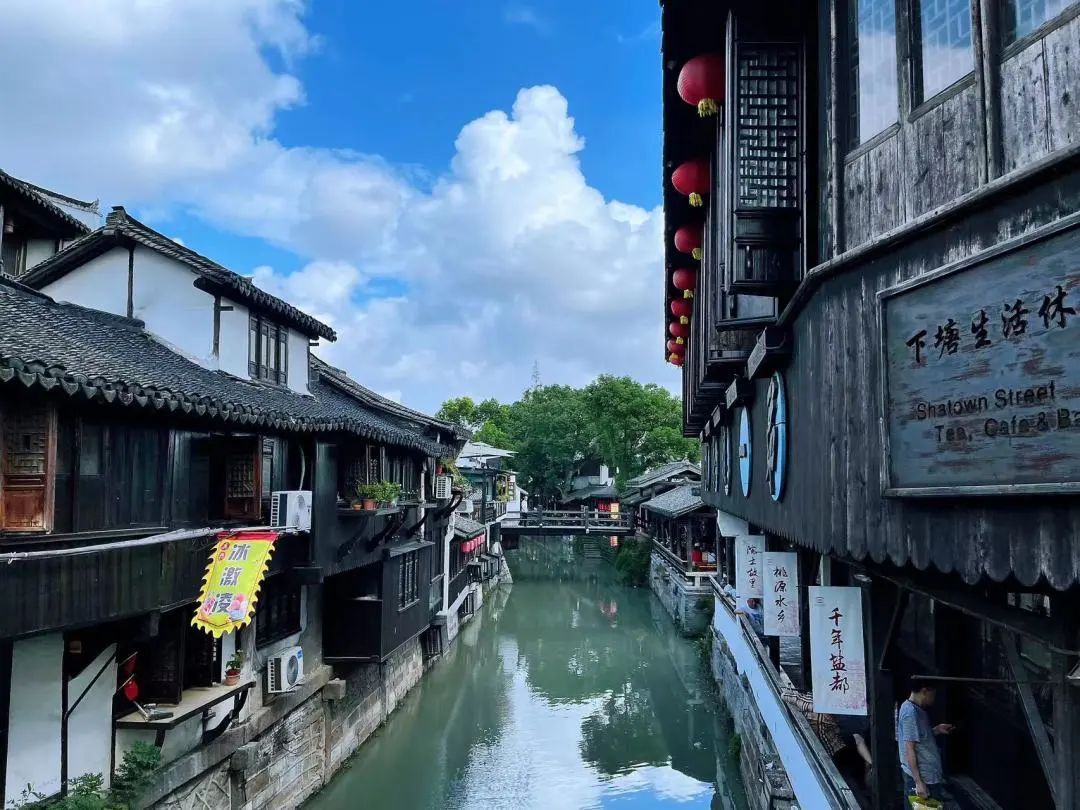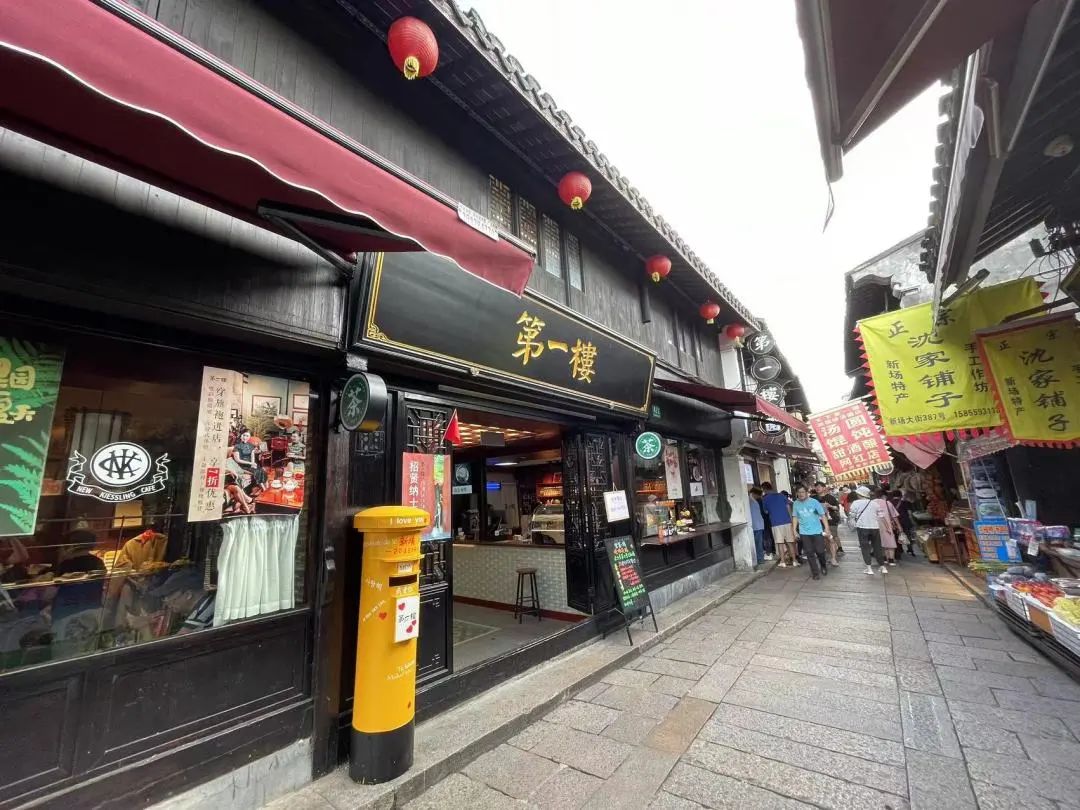 422 Xinchang Avenue, Xinchang Town, Pudong New Area
Dongxing Building Teahouse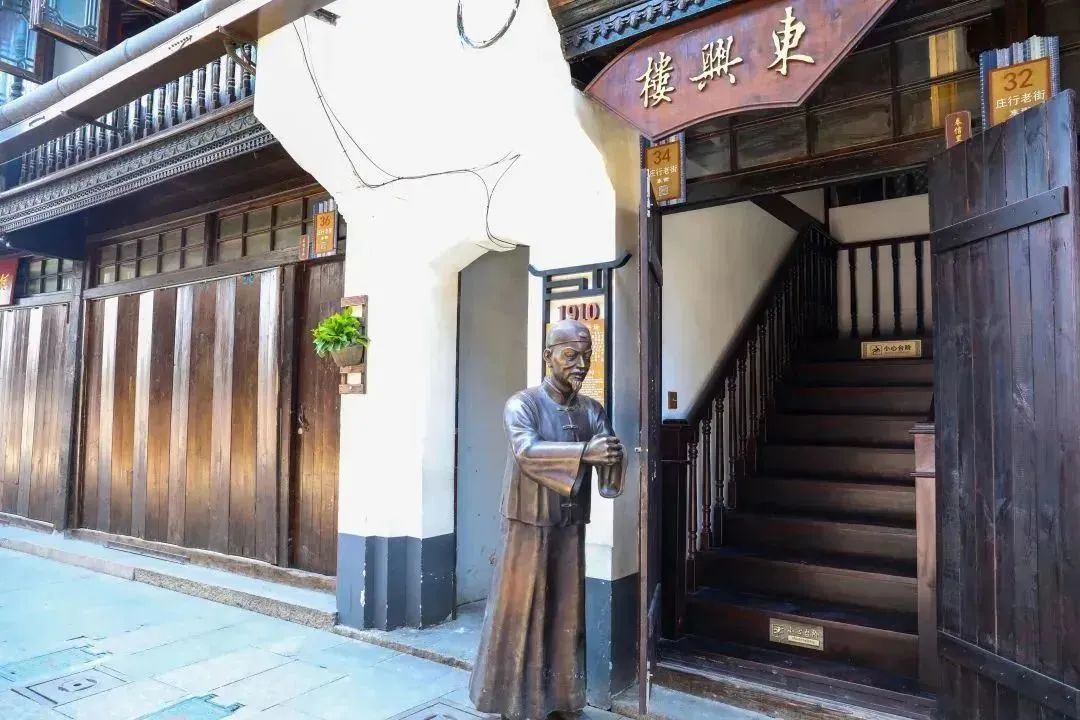 34 East Street, Zhuanghang Old Street, Fengxian District
*This is a non-profit website. Some articles and photos are from the Internet. There might be original texts and images from unknown authors, because we failed to contact the copyright holders before using them on our website, which is not for commercial use. If there is infringement, please contact us, we will immediately delete them.