Art Galleries and Museums Hidden in Parks in Shanghai
2022-11-23
In Shanghai, there are many art galleries and museums in parks. On one side is the city's natural scenery, the changing of the seasons among the vegetation; on the other side is a place full of a cultural and artistic atmosphere, full of the city's humanistic light.
People's Park——Museum of Contemporary Art, Shanghai
Lu Xun Park——Shanghai Lu Xun Museum
Lu Xun Park——Zhu Qizhan Art Museum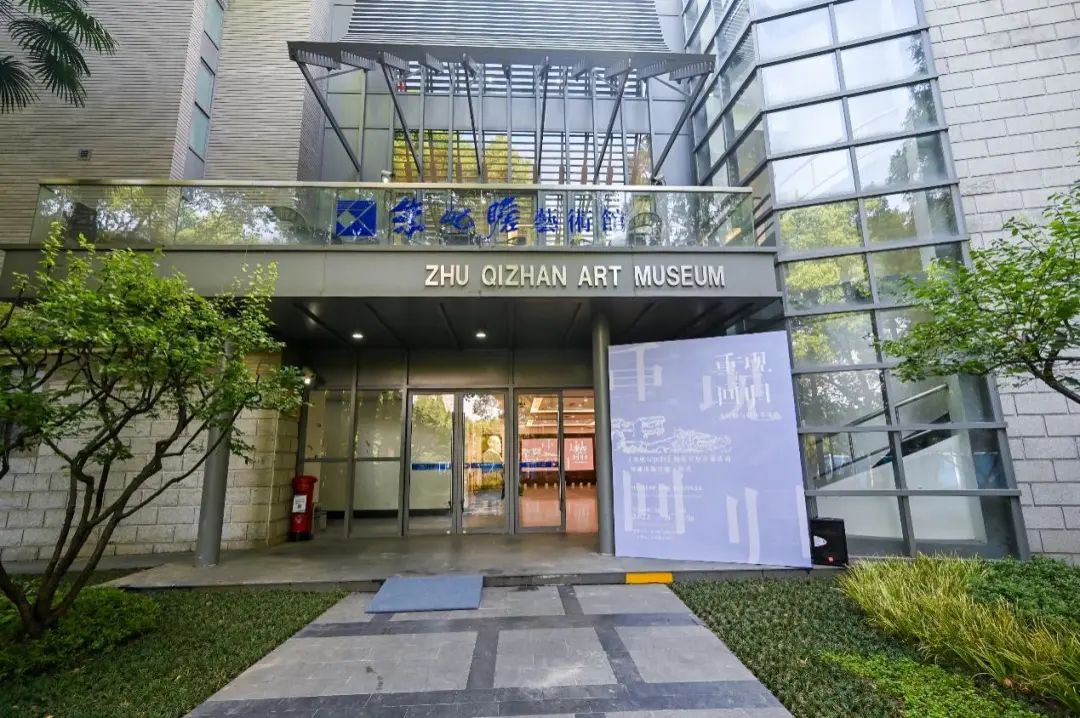 Jing'an Sculpture Park——Shanghai Natural History Museum
Tianshan Park——Shanghai Art Collection Museum
Zhongshan Park——Shanghai Cohesion Project Museum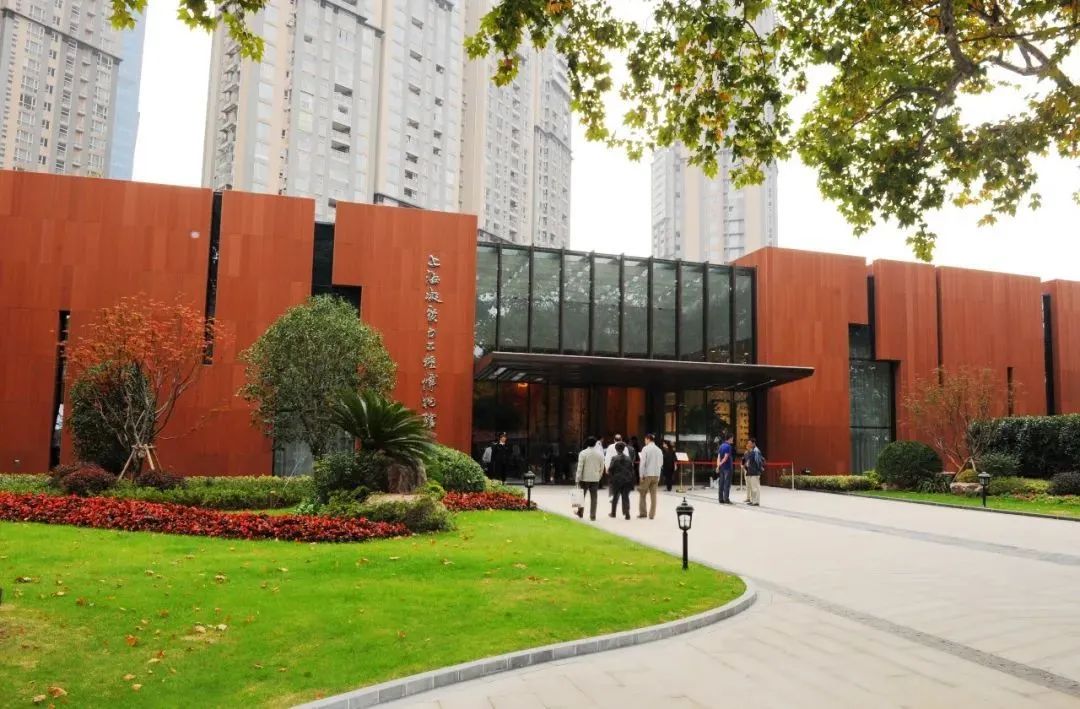 Guangqi Park——Xu Guangqi Memorial Hall
Xujiahui Park——EMI Building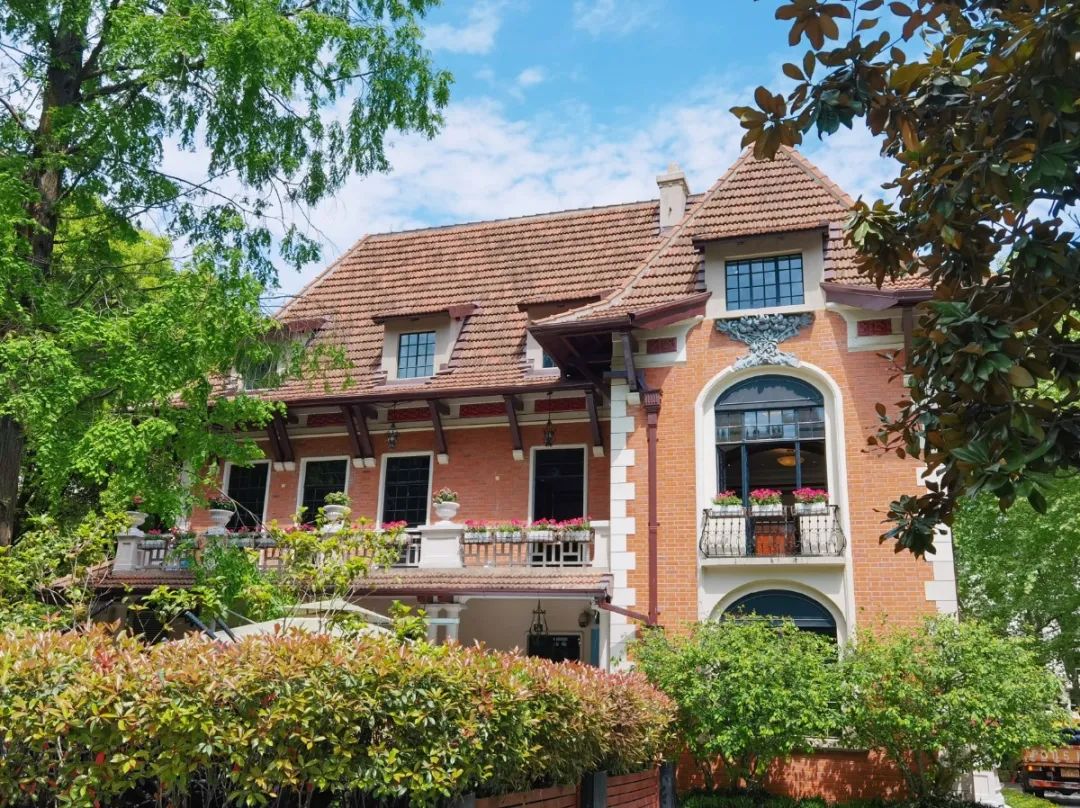 Wusong Paotaiwan National Wetland Park
——Estuary Science and Technology Museum of Yangtze River, Shanghai
Li'an Park——Mei Bo Art Museum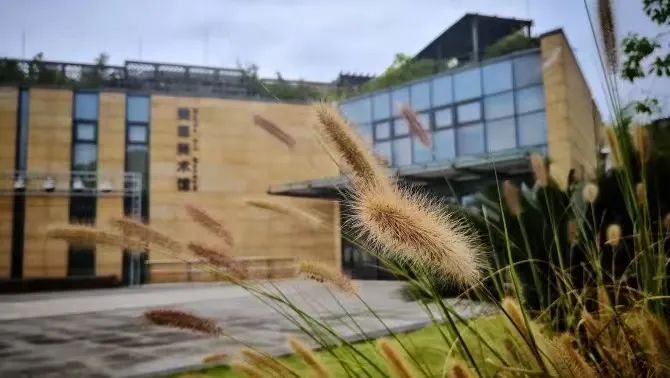 *This is a non-profit website. Some articles and photos are from the Internet. There might be original texts and images from unknown authors, because we failed to contact the copyright holders before using them on our website, which is not for commercial use. If there is infringement, please contact us, we will immediately delete them.