New Sights on the Shore of Suzhou Creek in Changning in Early Autumn
2022-09-20
Dynamic and stylish new landmarks and sights along the west section of Suzhou Creek in Changning add colors to this beautiful winding shoreline.
Art Park Changning
As one of the important large commercial complexes in the "Most Hongqiao" airport business district of Changning, Art Park Changning combines culture + commerce, recreation + food, giving full consideration to the needs of residents in surrounding communities, white-collar commuters and tourists. It has become a popular CBD in Greater Hongqiao.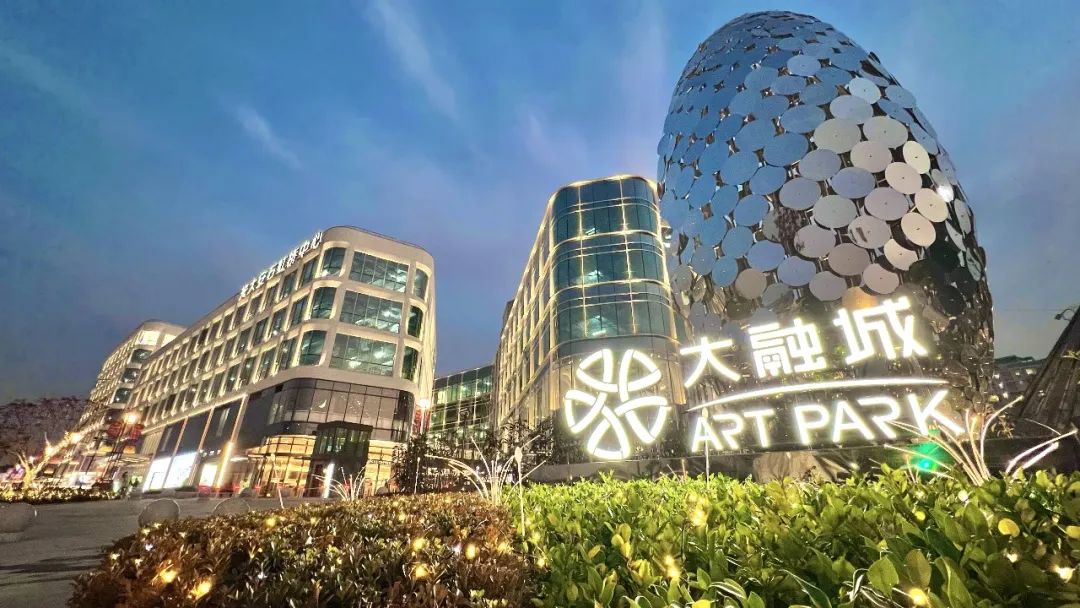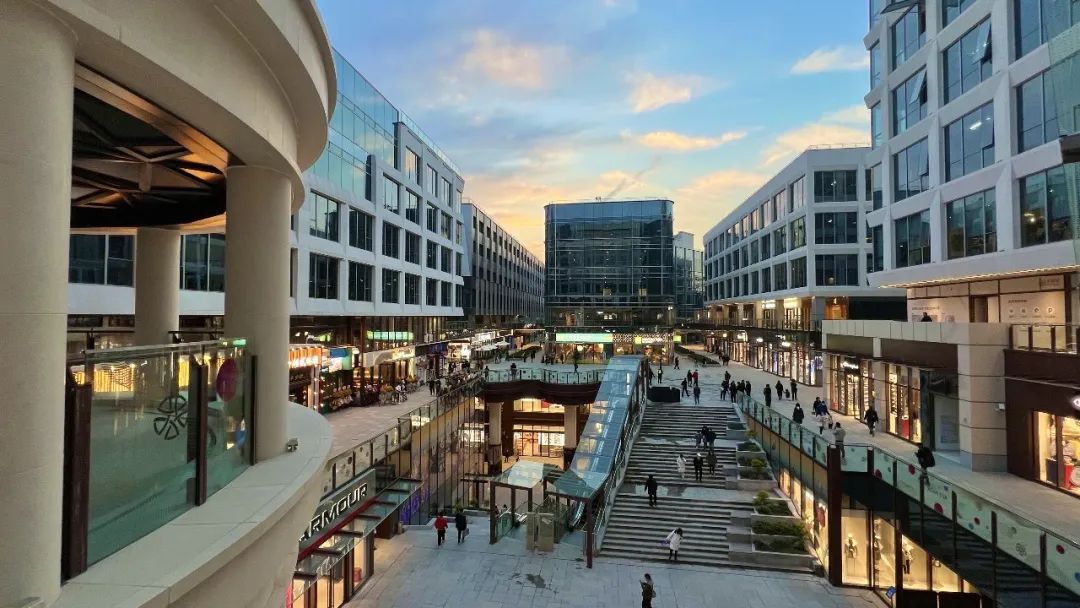 Fengling Park
On the shore of Suzhou Creek, Fengling Park is a place that local residents must pass to exercise and walk along Suzhou Creek Trail in Changning. Along the trail, you can enjoy the sights in the park and the great view of Suzhou Creek. The unique lighting arrangement and colorful interactive illumination show provide a more comfortable environment for local residents to enjoy leisure and fitness at night.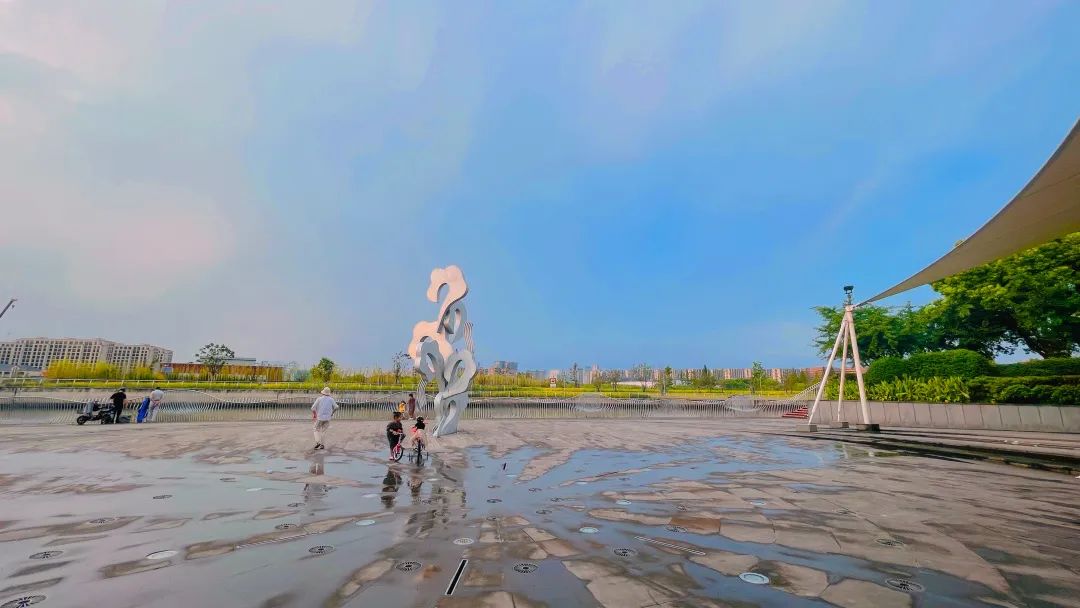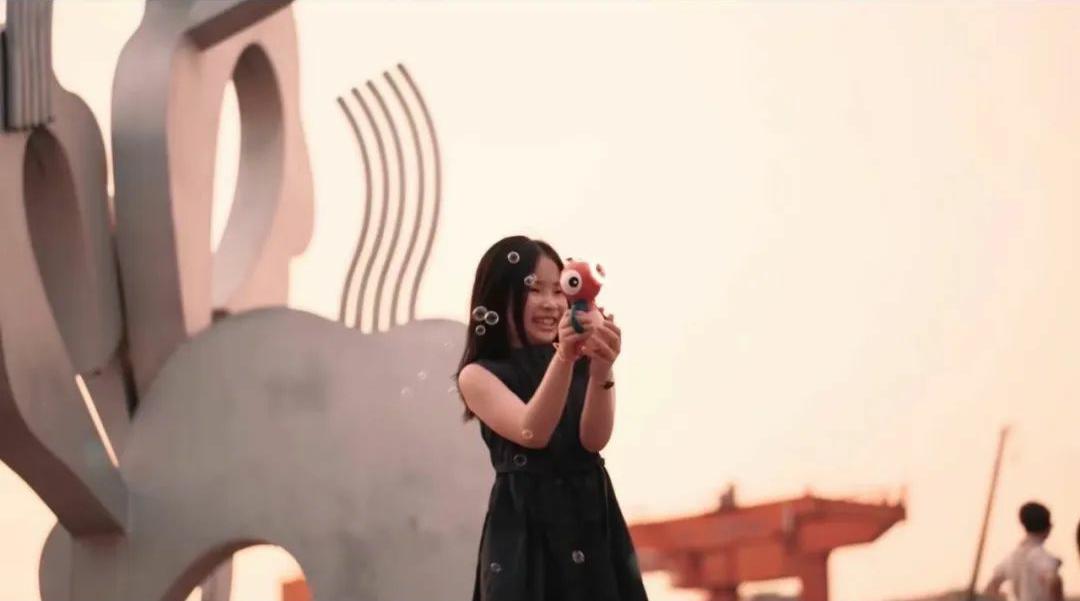 Rucker Park
The trail leads to Suzhou Creek Middle Ring Bridge. Rucker Park under the bridge is the first choice for young people who love sports and fitness. It provides aa spacious and comfortable sports venue for fans of basketball, football, skateboarding, frisbee and other sports.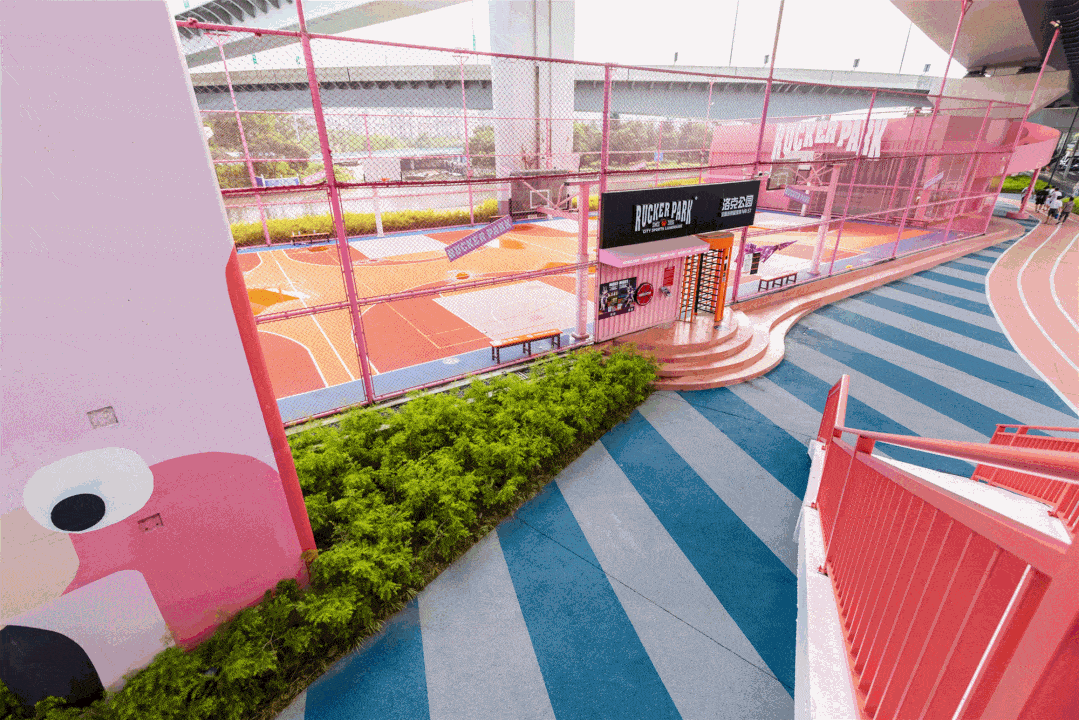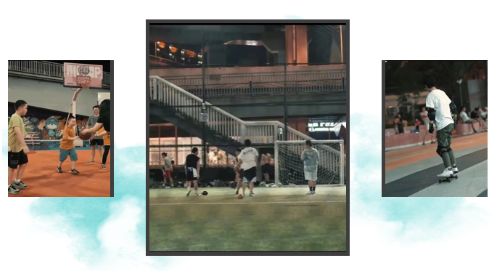 *This is a non-profit website. Some articles and photos are from the Internet. There might be original texts and images from unknown authors, because we failed to contact the copyright holders before using them on our website, which is not for commercial use. If there is infringement, please contact us, we will immediately delete them.