Four Seasons in Shanghai | Cultural and Tourism Events This Week
2021-05-17
International Museum Day on May 18, China Tourism Day on May 19 and China Flower Expo's opening ceremony on May 21, cultural and tourism events this week are coming!
On May 18, International Museum Day, more than 110 museums in Shanghai will be open to the public free of charge. Some museums will extend their opening hours and take you discover the fun of visiting museums at night.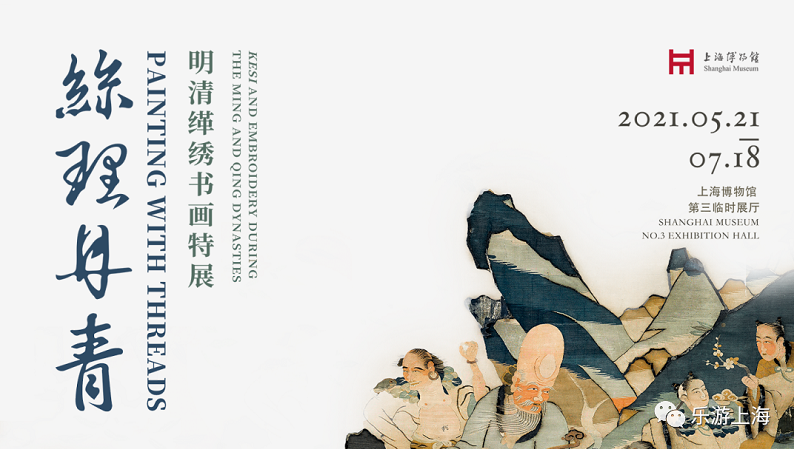 On May 19, China Tourism Day, 69 tourist attractions and museums in Shanghai will offer half-price admission to benefit the public.
During May 21-July 2, under the theme "Blooming Chinese Dream", the 10th China Flower Expo will welcome visitors from all over the world in Chongming, Shanghai. The overall layout is composed of "one core, one axis, six pavilions and six gardens", showing the grandness of "blooming flowers and shining China".