Have a Bite of Summer! Watermelons, Cold Noodles, Crayfishes Are All Musts in Summer
2020-06-02
There are cold noodles, vinasse food, crayfishes, watermelons, grapes, Hami melons, etc. Summer should be spent with a sense of ceremony by tasting all the delicious food exclusive to summer.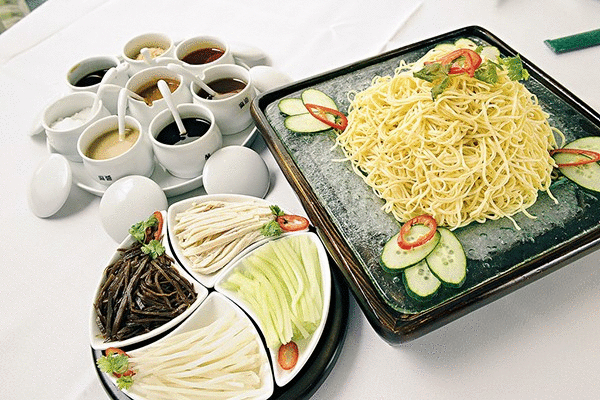 Cold noodles must be steamed before being boiled. Steam the noodles for about ten minutes, then boil them in slightly salted water till well-cooked. Drain the noodles, cool them off and pour some sauce on them.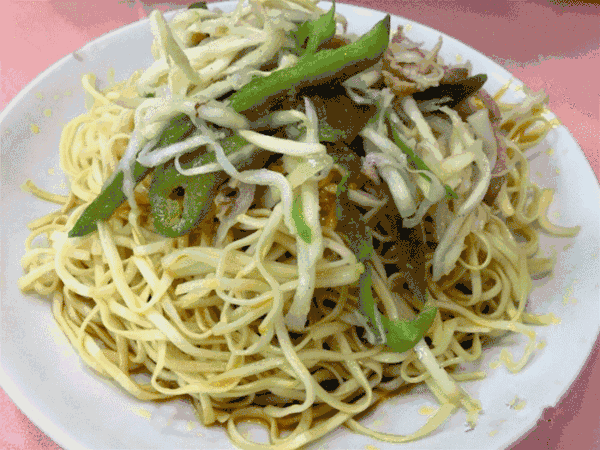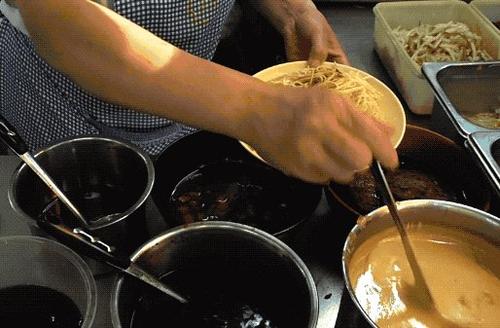 Vinasse food is boiled meat or vegetables marinated with vinasse for a few hours before being served as cold dishes.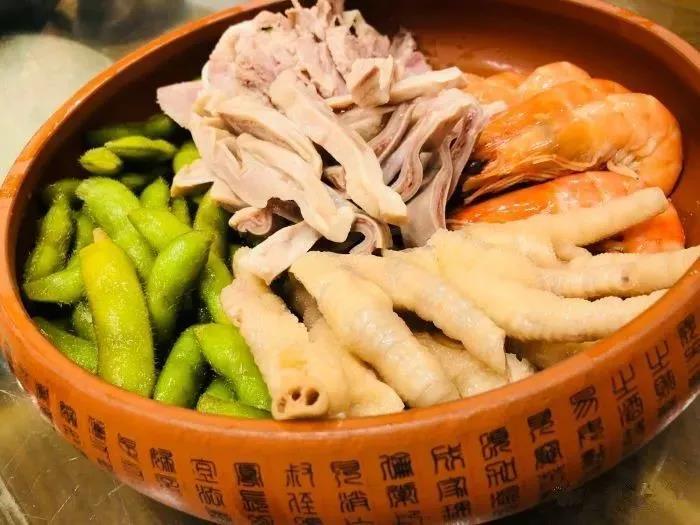 Sucking on watermelon slices in an air-conditioned room and eating crayfishes for night snacks make summer perfect.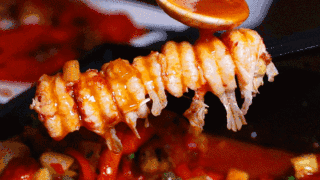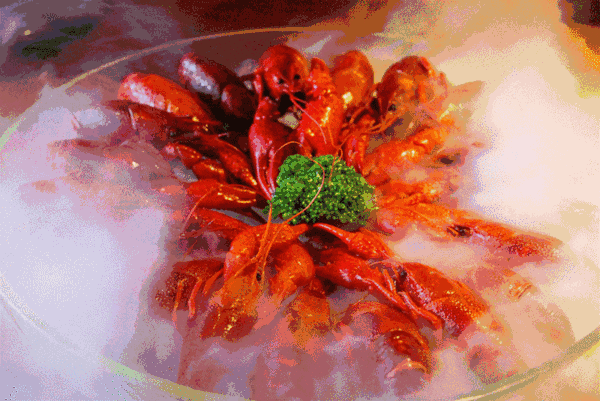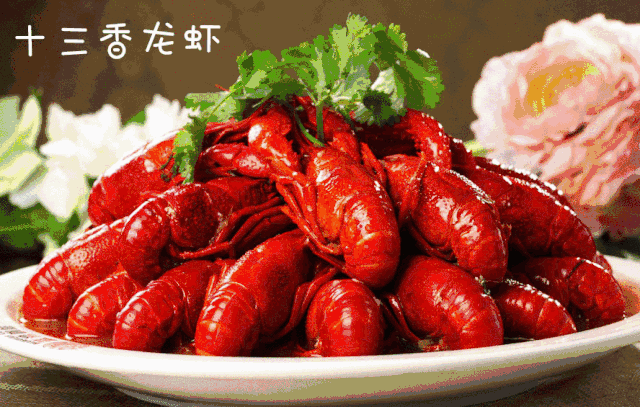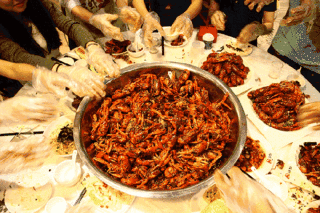 Summer is also a season for fruits. All kinds of seasonal fruits are available, such as the watermelon, Nanhui peach, Songjiang blueberry, Huating Hami melon in Jiading, and Malu grape available at the end of summer.