It's the Most Beautiful Lotus Season! Lotus Flowers Are Fascinating in These Places in Shanghai
2020-07-13
The summer sun is scorching. The best season to admire lotus flowers has come again. Every year, July-Aug. is the lotus season. Lotus flowers in the pond are blooming and swaying in the breeze. This summer, let's go to see the prettiest lotus in Shanghai!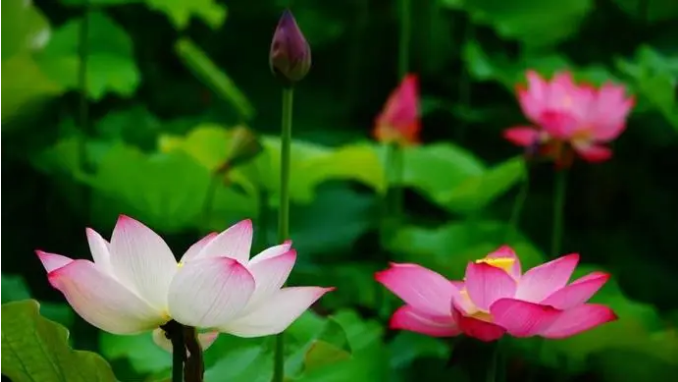 Shanghai Haiwan National Forest Park
The lotus pond in the park is nearly 1,000 acres, planted with more than 80 varieties of lotus and over 30 varieties of water lily, more than enough to feast your eyes.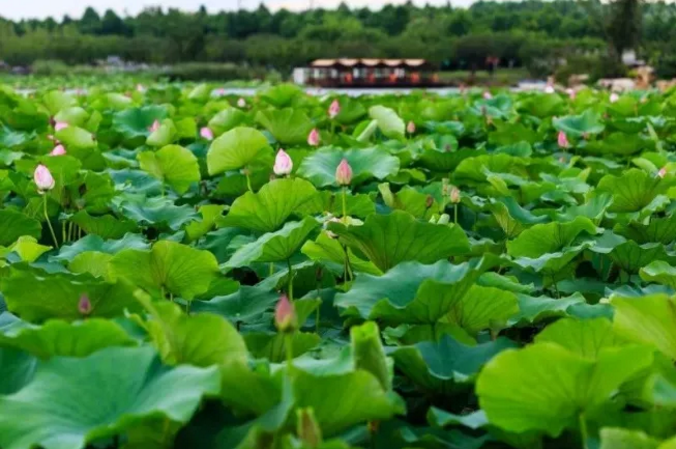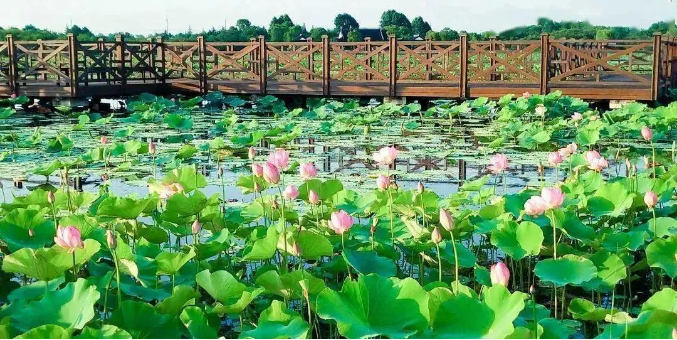 Songjiang Lotus Festival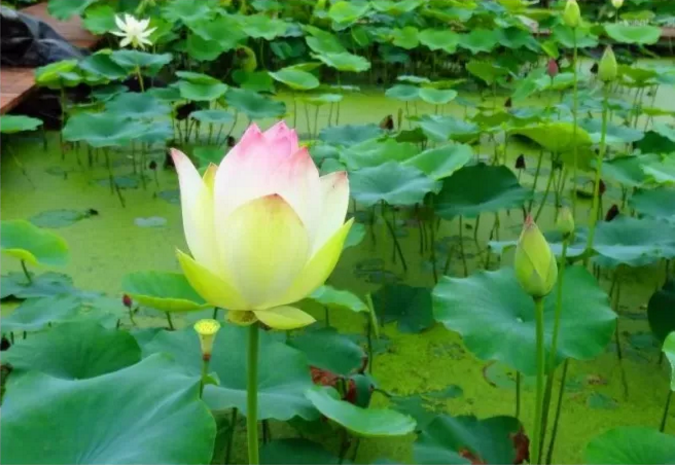 There are thousands of acres of lotus fields, planted with more than 800 varieties of lotus, taking you into a world of lotus in thousands of colors and postures.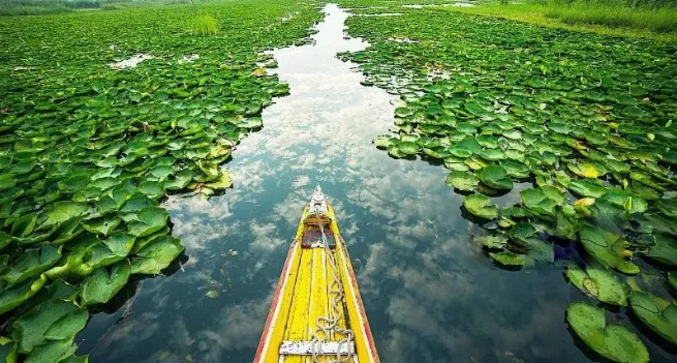 Wendao Garden
Known as the "Huizhou Courtyard" in Baoshan, Wendao Garden is full of all kinds of exotic lotus flowers in bloom. contending in beauty and fascination.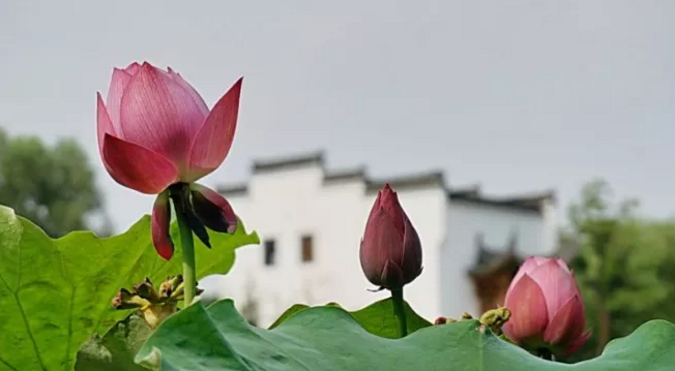 Gucun Park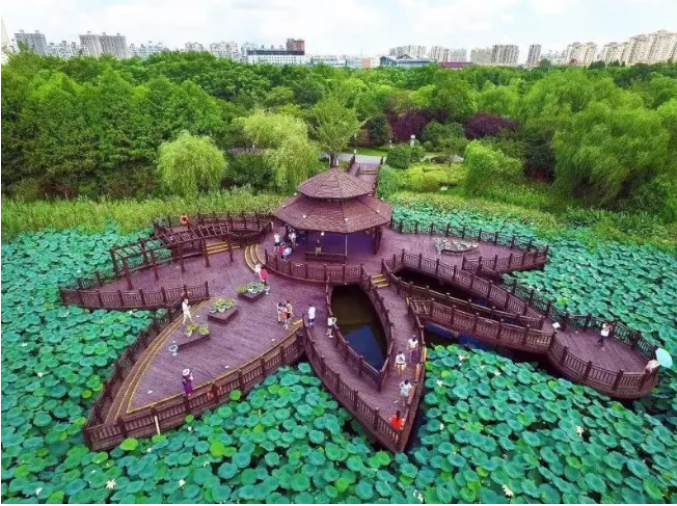 The wooden promenade around the Lotus Pavilion offers a panoramic view of the 35,000 ㎡ of lotus lake planted with the white lotus Sword Dance and other varieties, refreshing and graceful.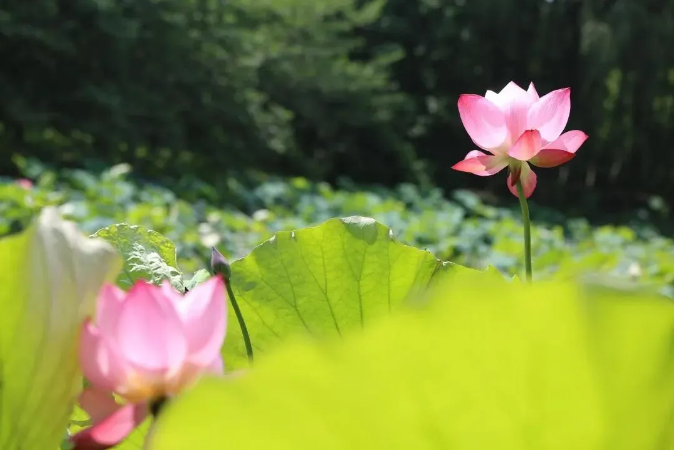 People's Park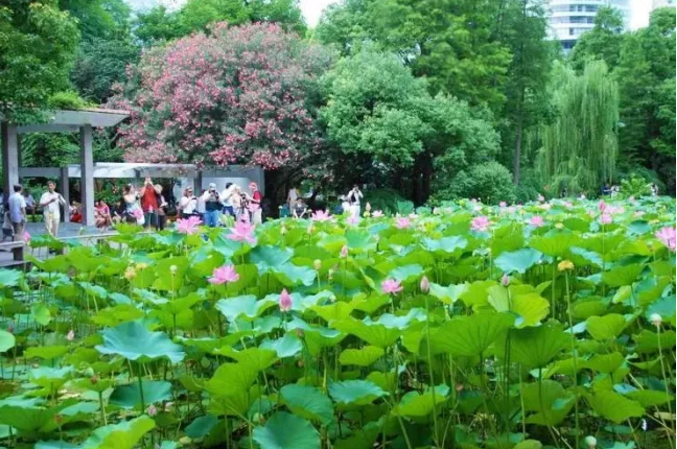 People's Park is a free leisure park in bustling downtown Shanghai and a good place for lotus appreciation in Shanghai.