Want to Taste the Foods in Comics? Let's Check Out These Diners Hidden on the Street
2021-12-19
When reading comics, are you often attracted by the mouthwatering foods in them? Now, these foods have come out of comics. Let's have a look!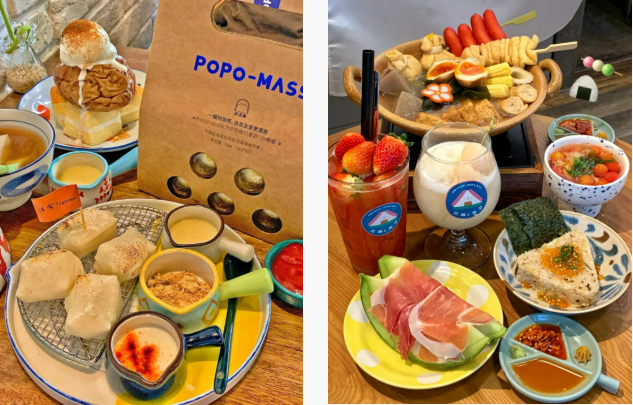 Modern Oden Omusubi Bar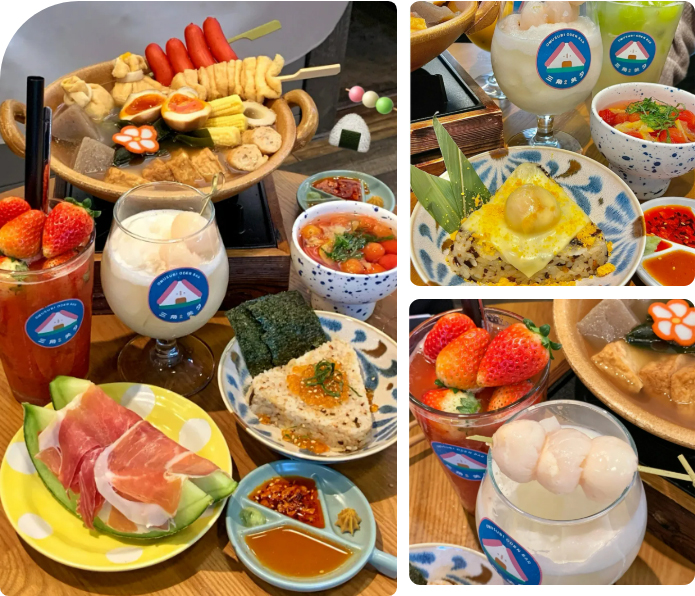 Foreign Food Together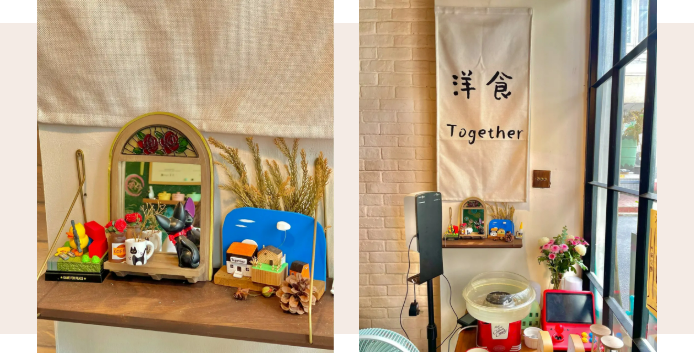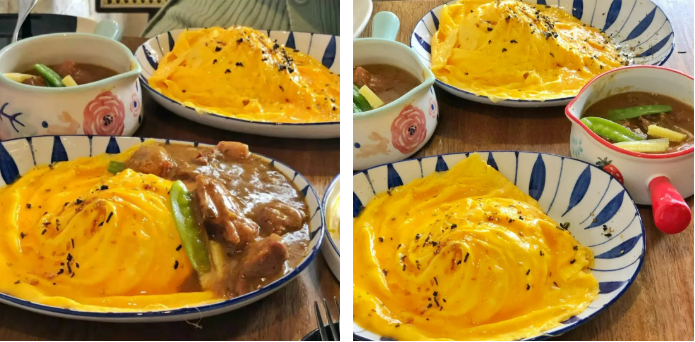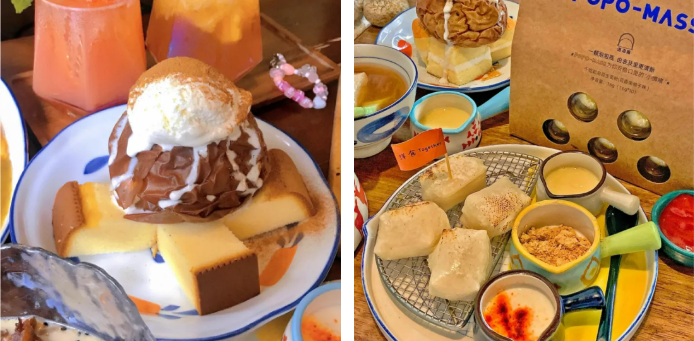 Chen ManMan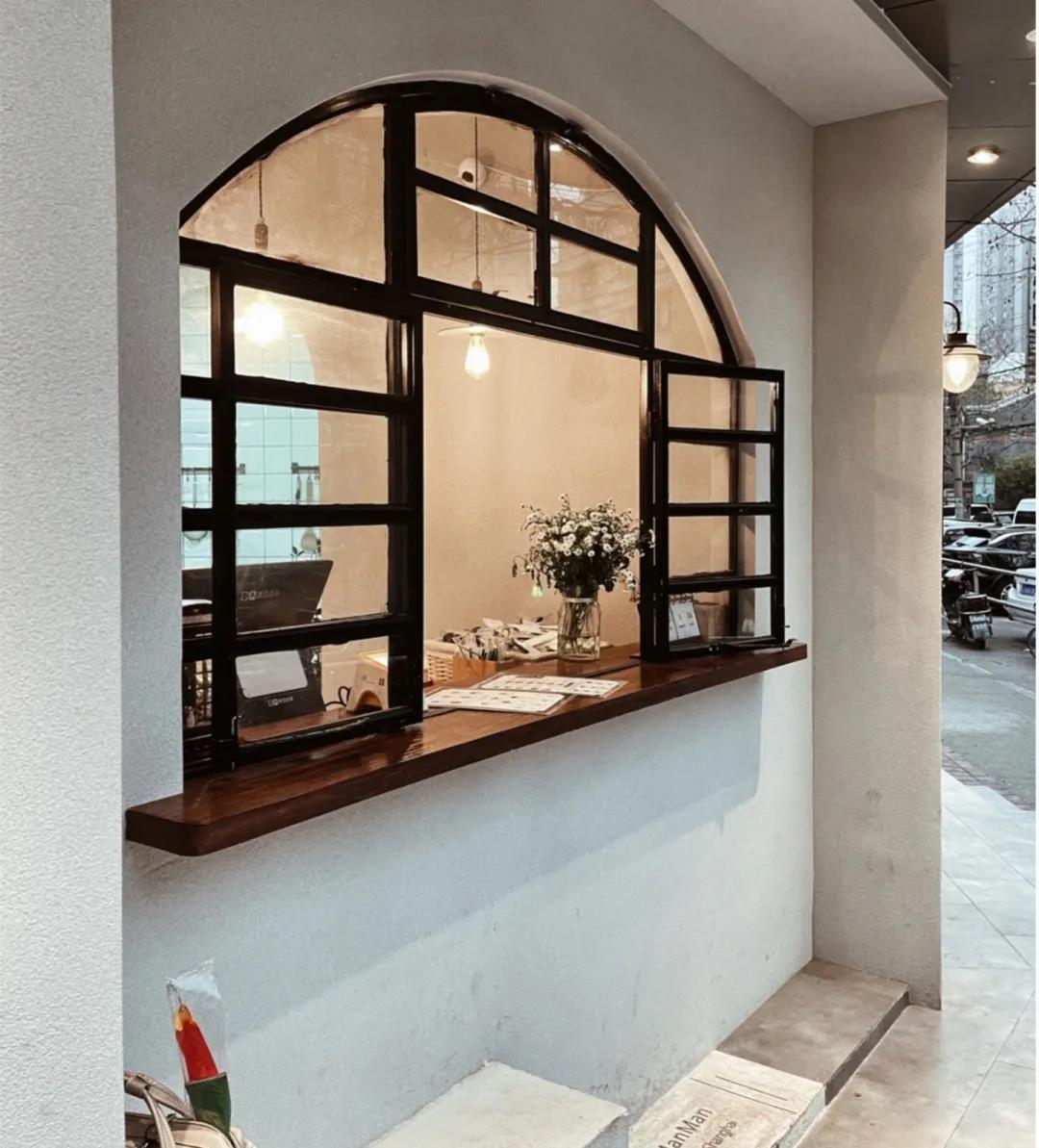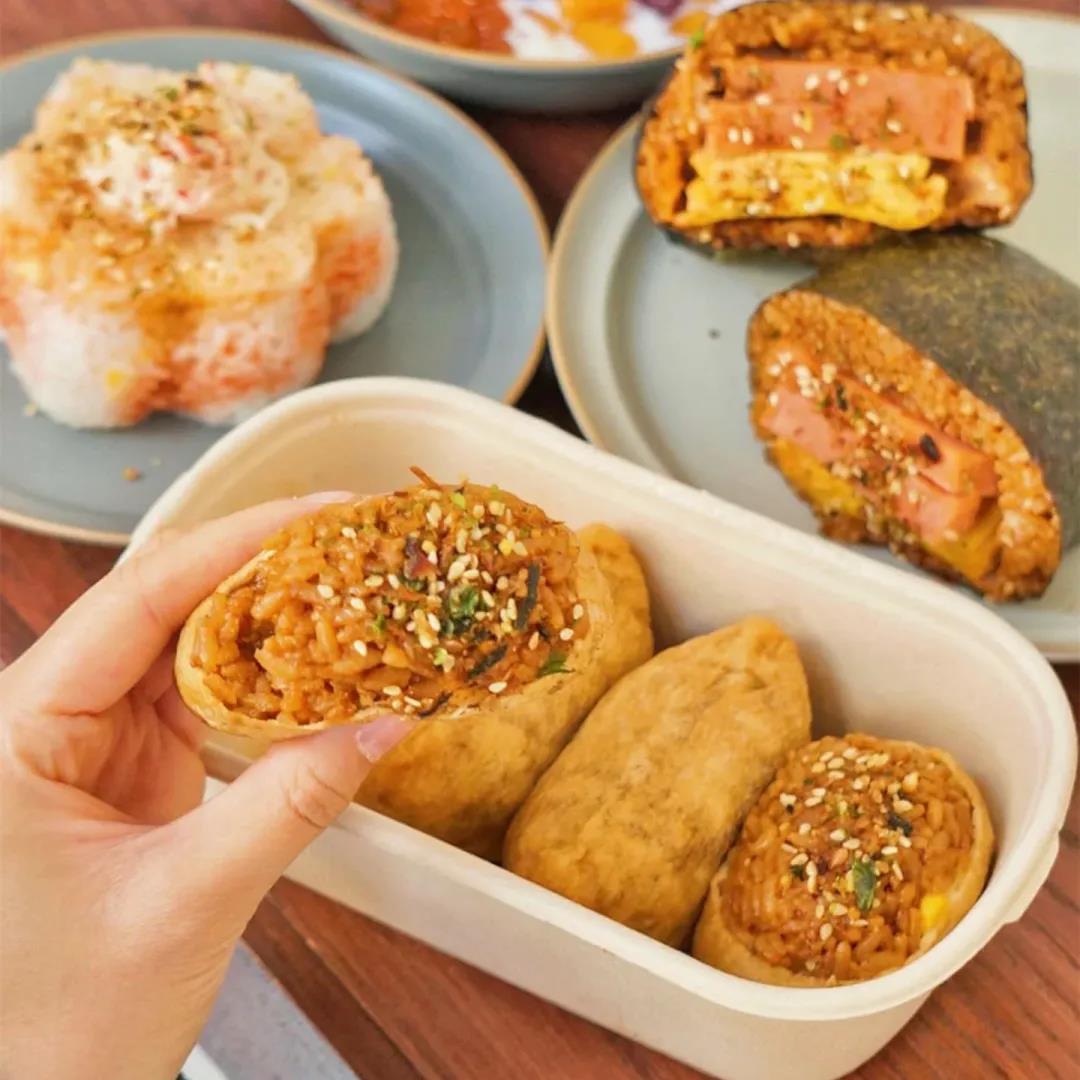 Wakashi Shop Yotsunoha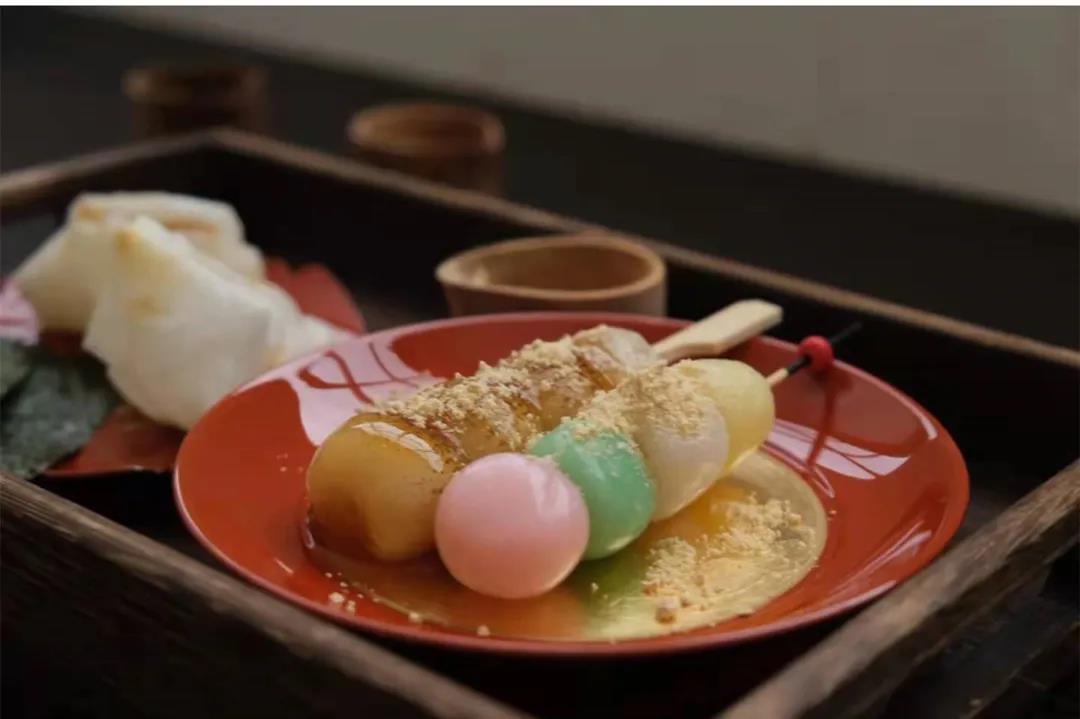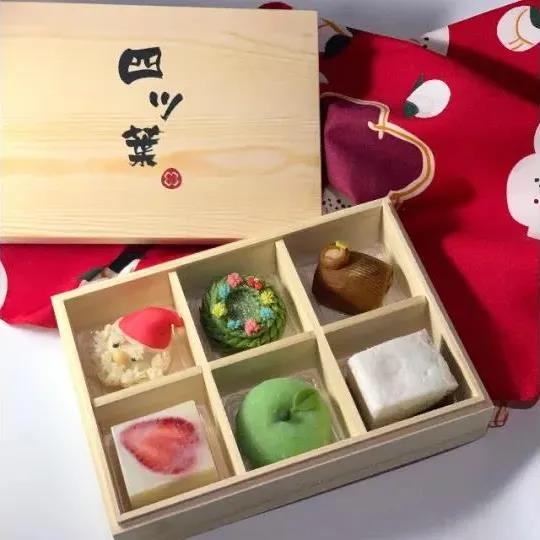 Hakujitsu kiyosumi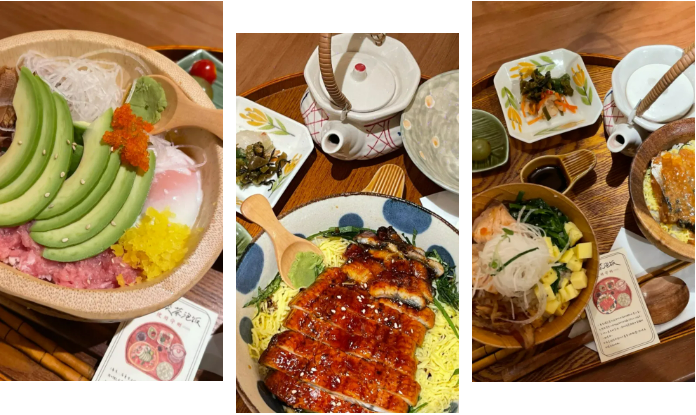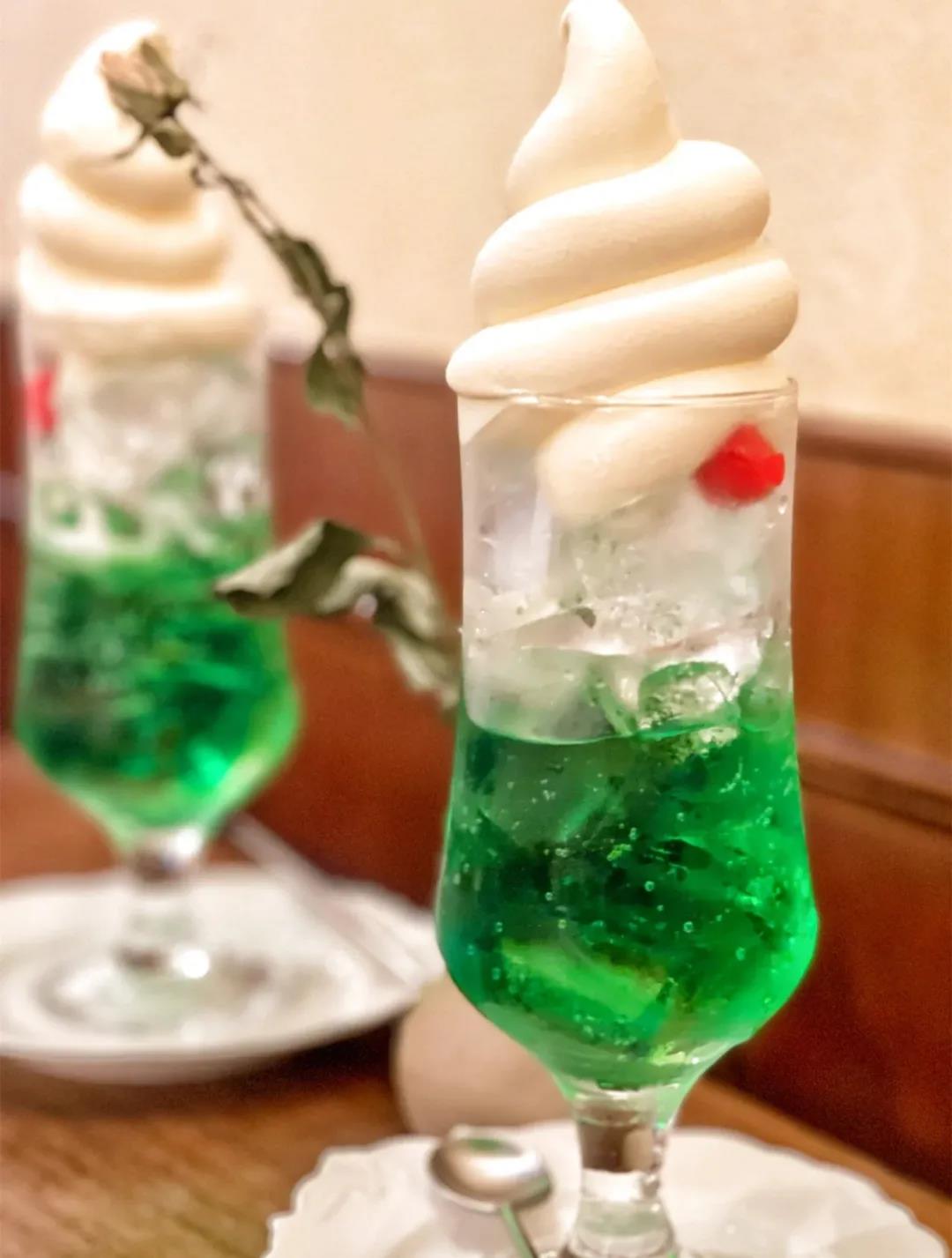 Fine café & canteen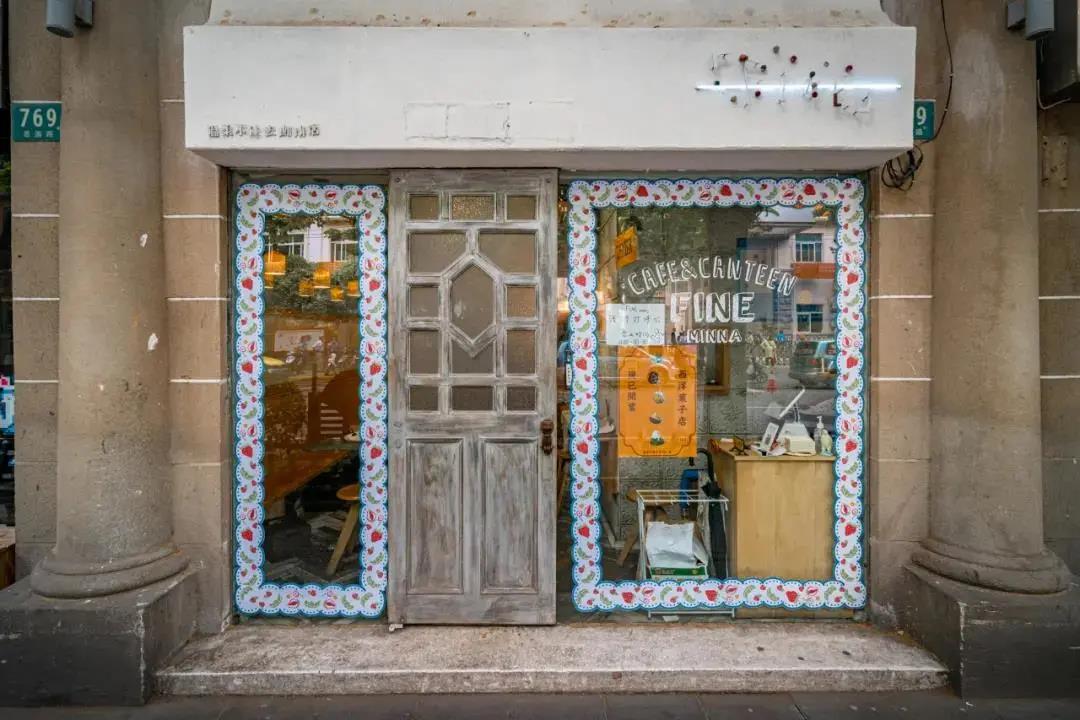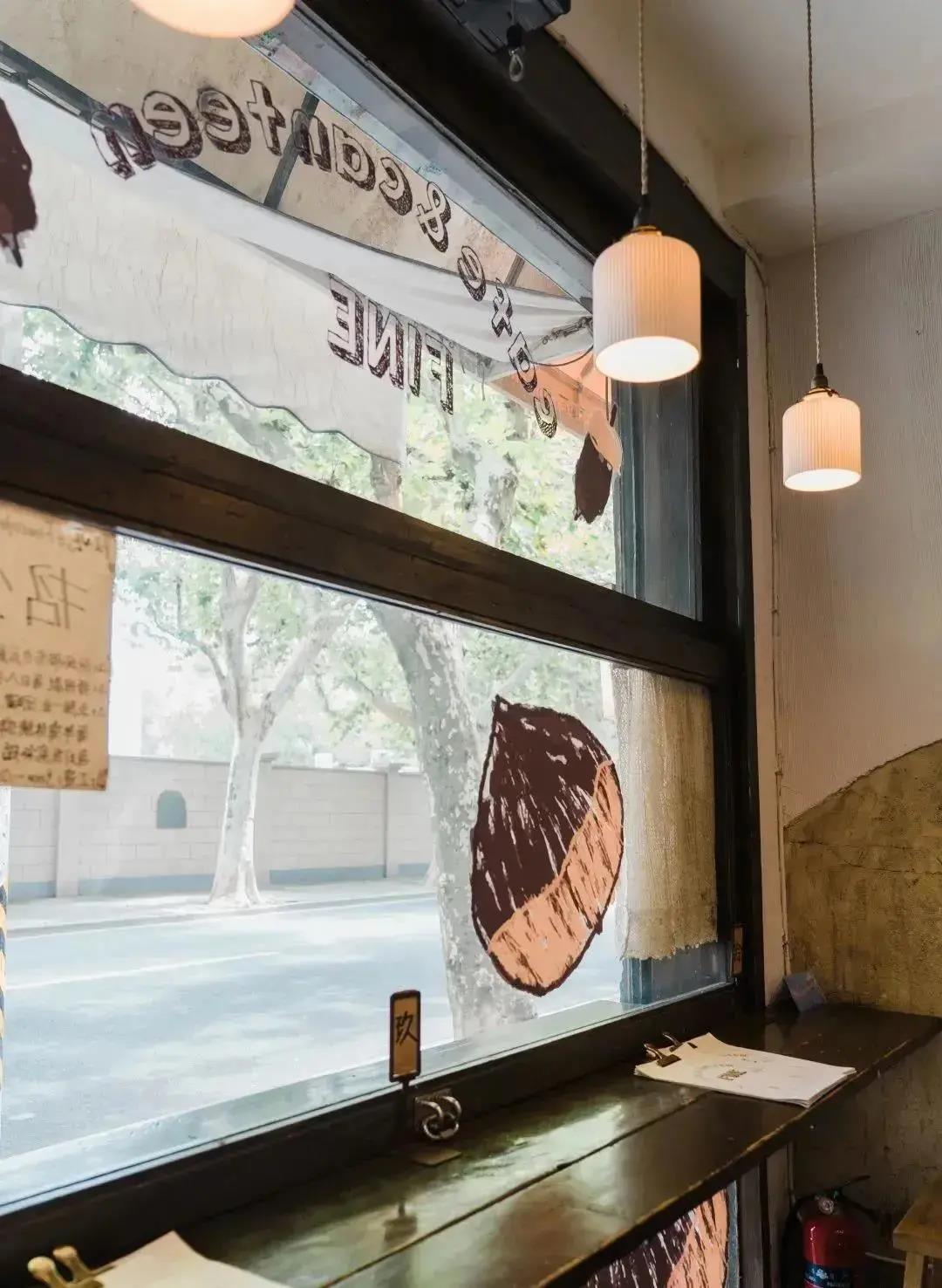 *This is a non-profit website. Some articles and photos are from the Internet. There might be original texts and images from unknown authors, because we failed to contact the copyright holders before using them on our website, which is not for commercial use. If there is infringement, please contact us, we will immediately delete them.