"Kids of Shaolin", a New Sino-Germany Kung Fu IP Jointly Created by Henan and Shanghai
2021-05-08
On the evening of May 3, the children's kung fu play "Kids of Shaolin" jointly produced by Henan's Mount Song Shaolin Temple Wushu Training Center, Shanghai's Asian Arts Connection, and Germany's KO Performance and Entertainment Production Co., Ltd. premiered at Shanghai Grand Theatre. The play is an ingenious fusion of kung fu, dance, music, drama and other elements.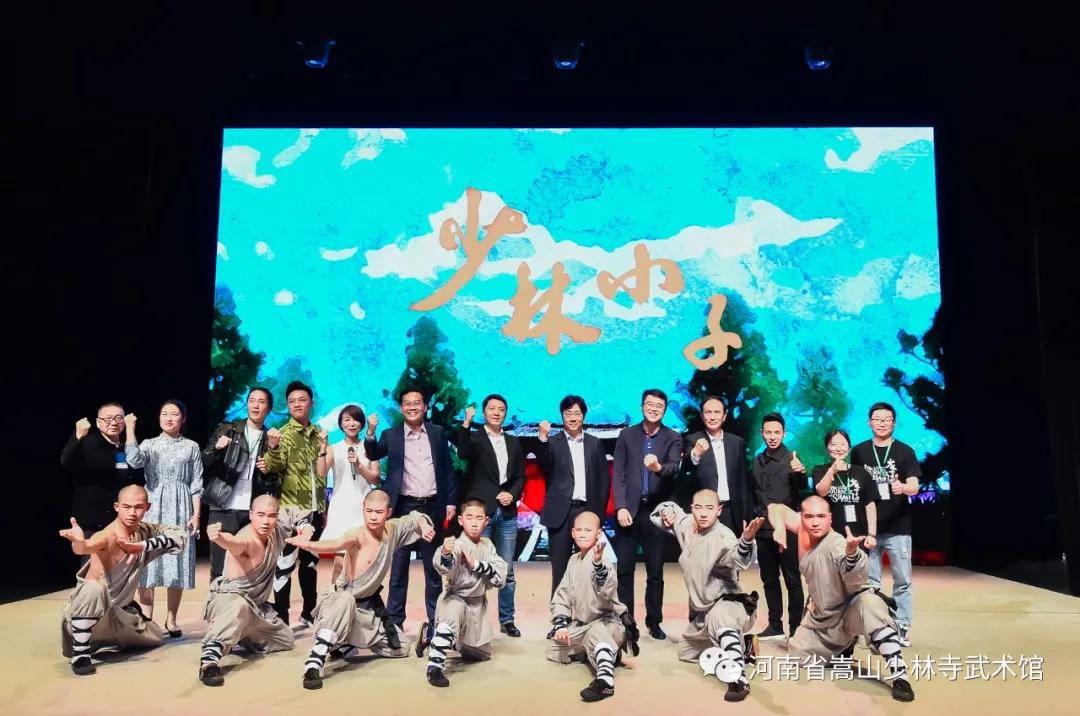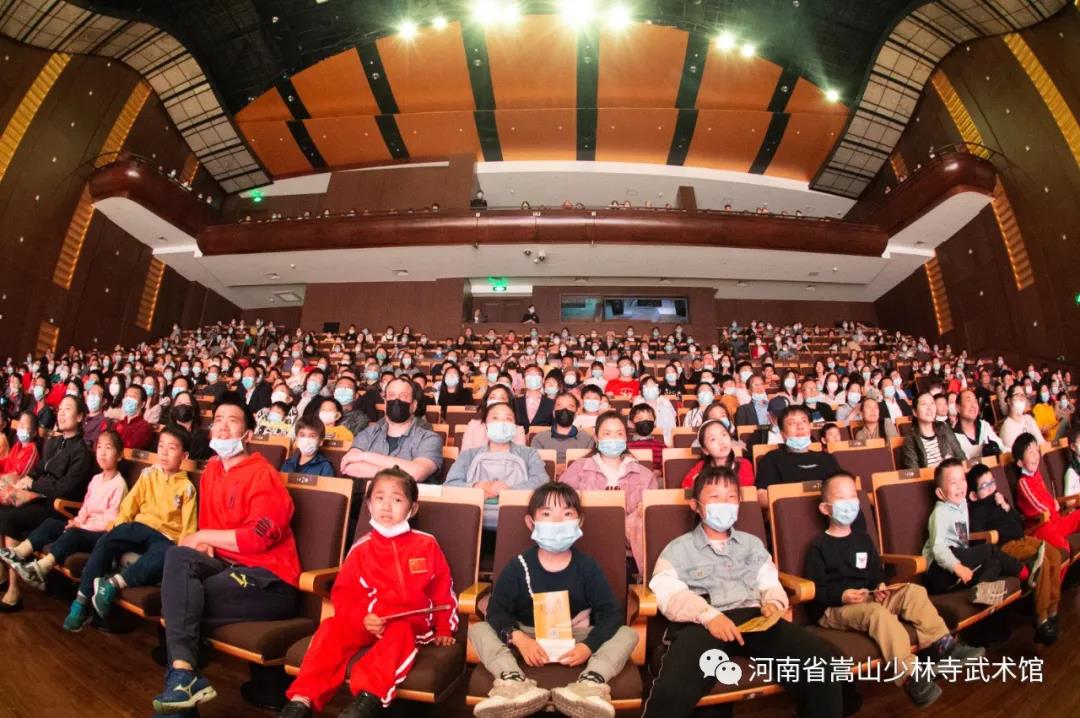 The storyline of "Kids of Shaolin" is focused on the growth of the protagonist Hao Lin at Shaolin Temple. Shaolin boxing, boys' kung fu, pictographic boxing and other Shaolin martial arts are presented through martial dance, graceful movements and handsome images. The play contains naughty mischief, touching fellowship and dynamic dance combining kung fu with acoustics. It's an interesting and inspirational kung fu play for Chinese families with children.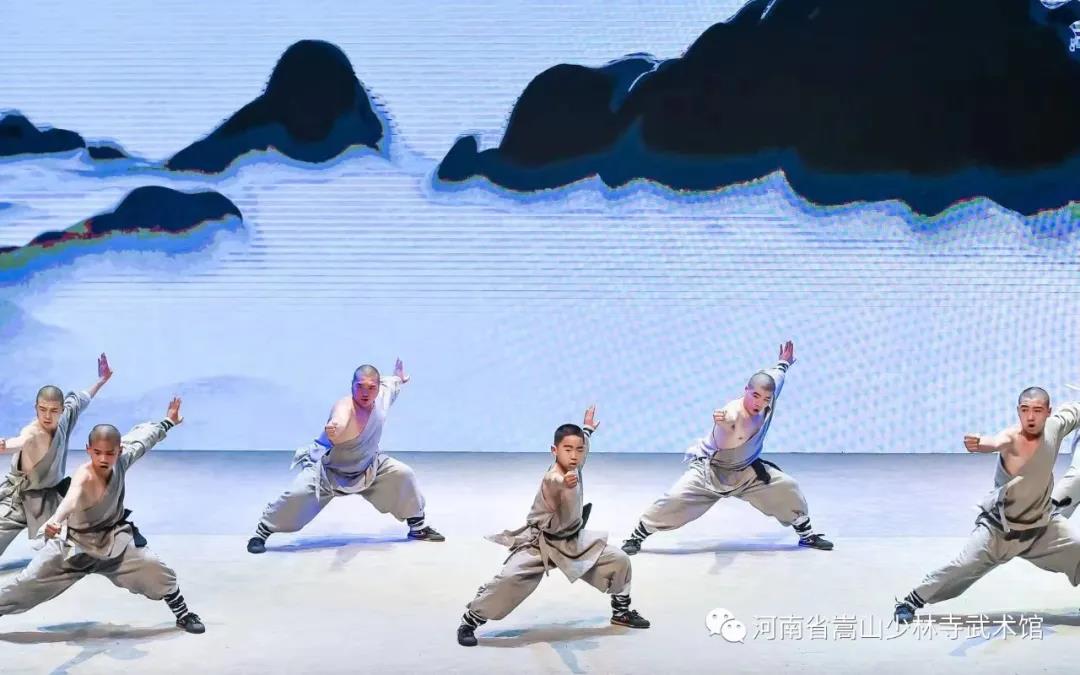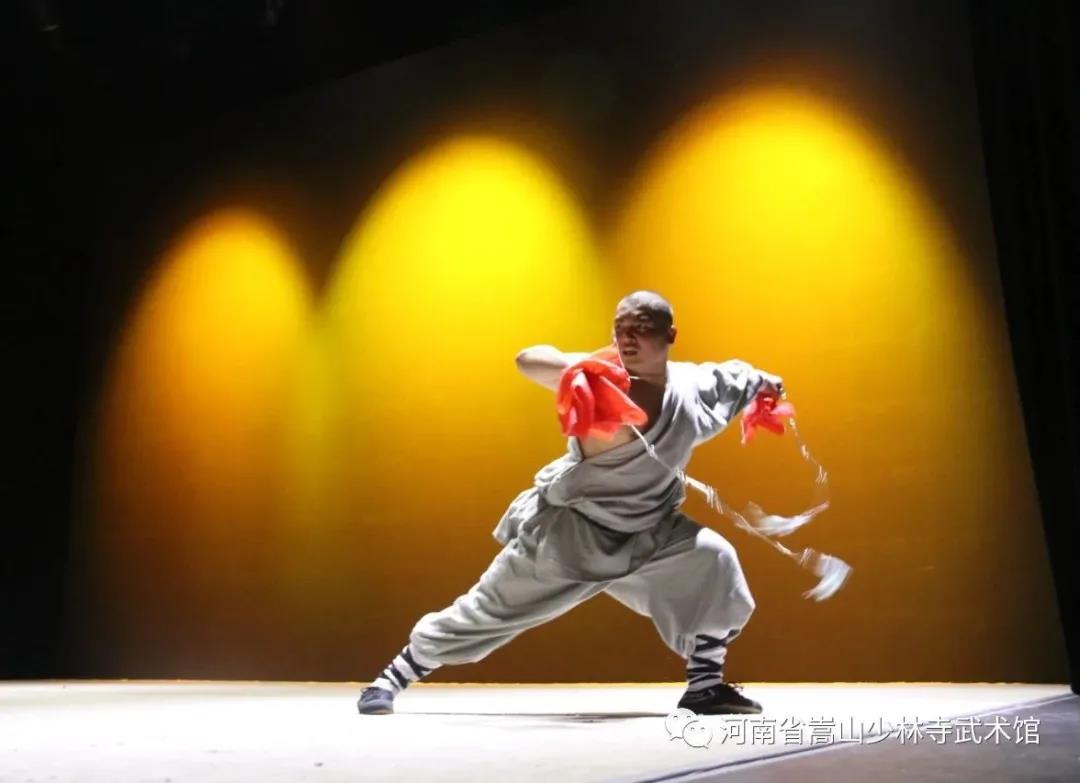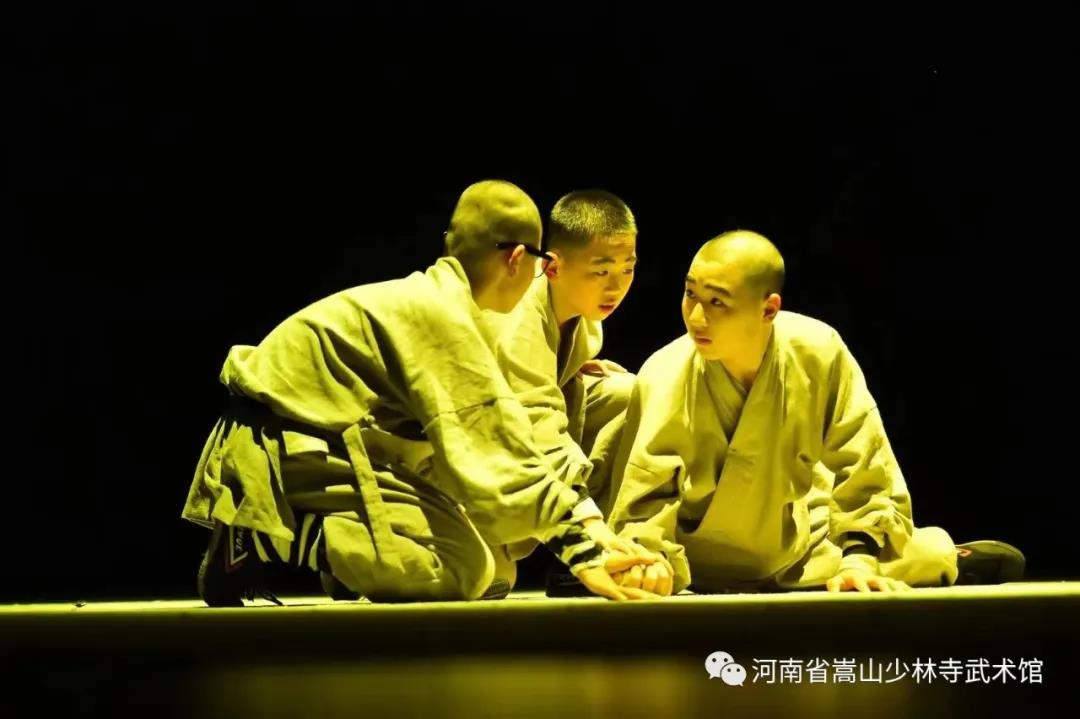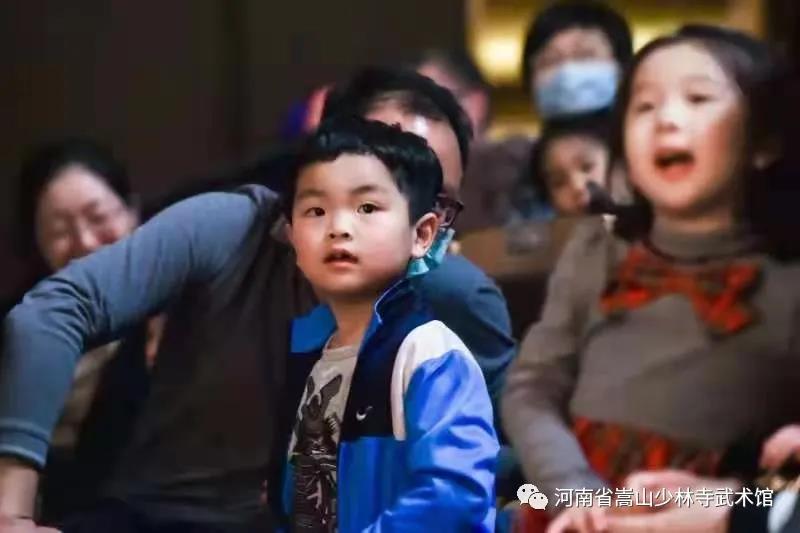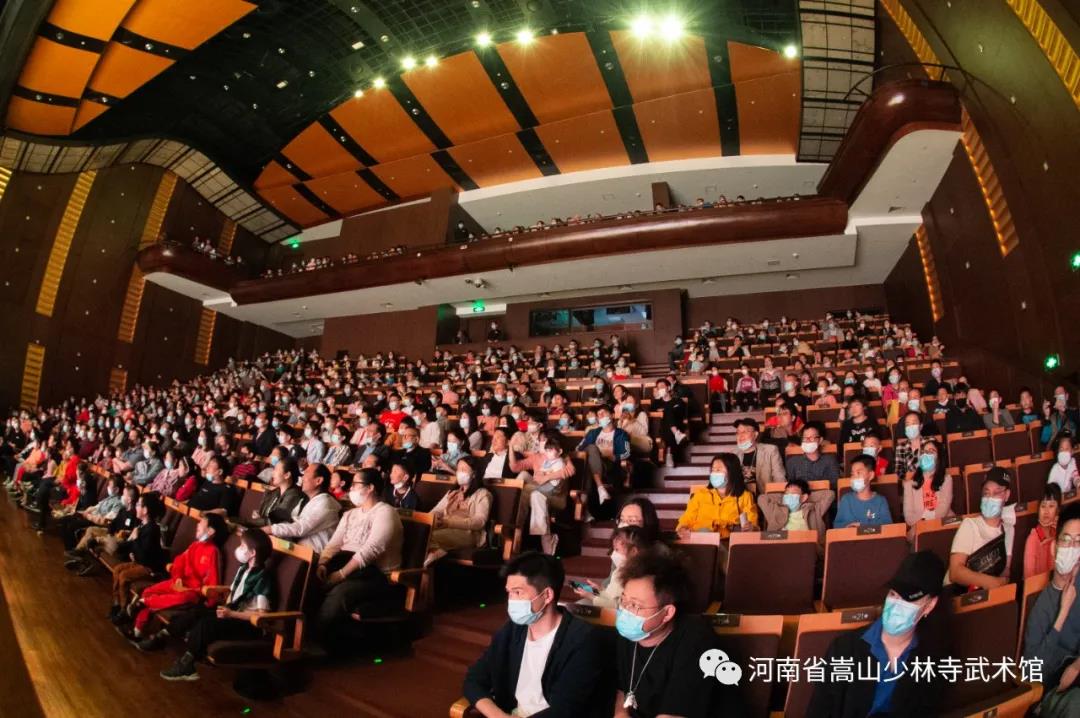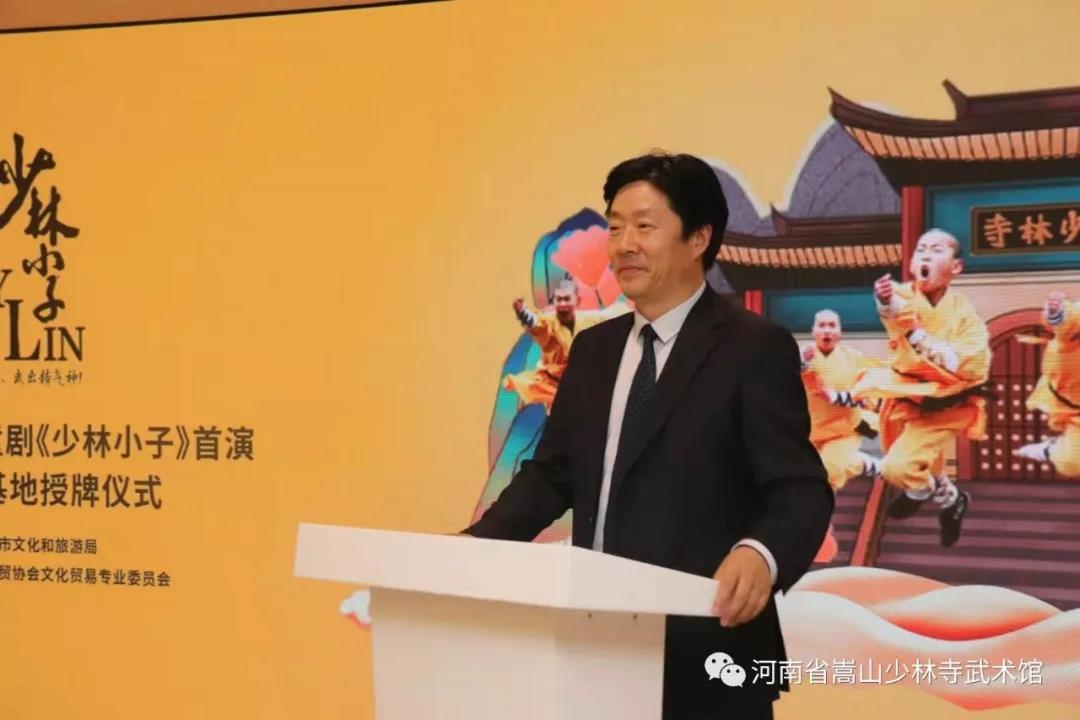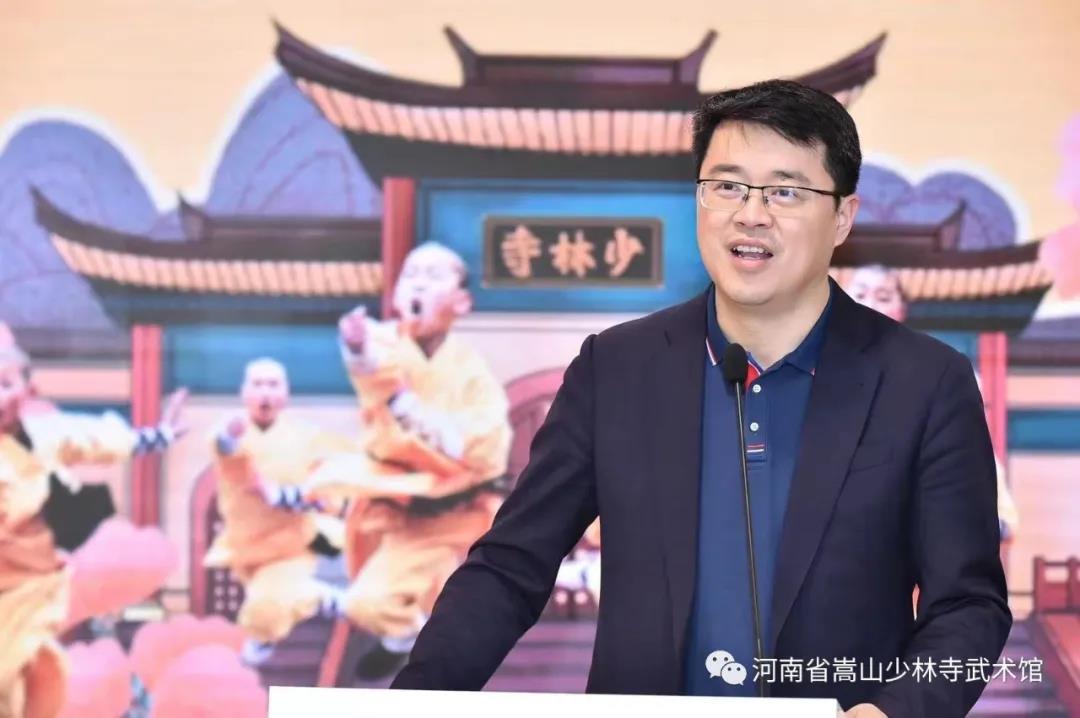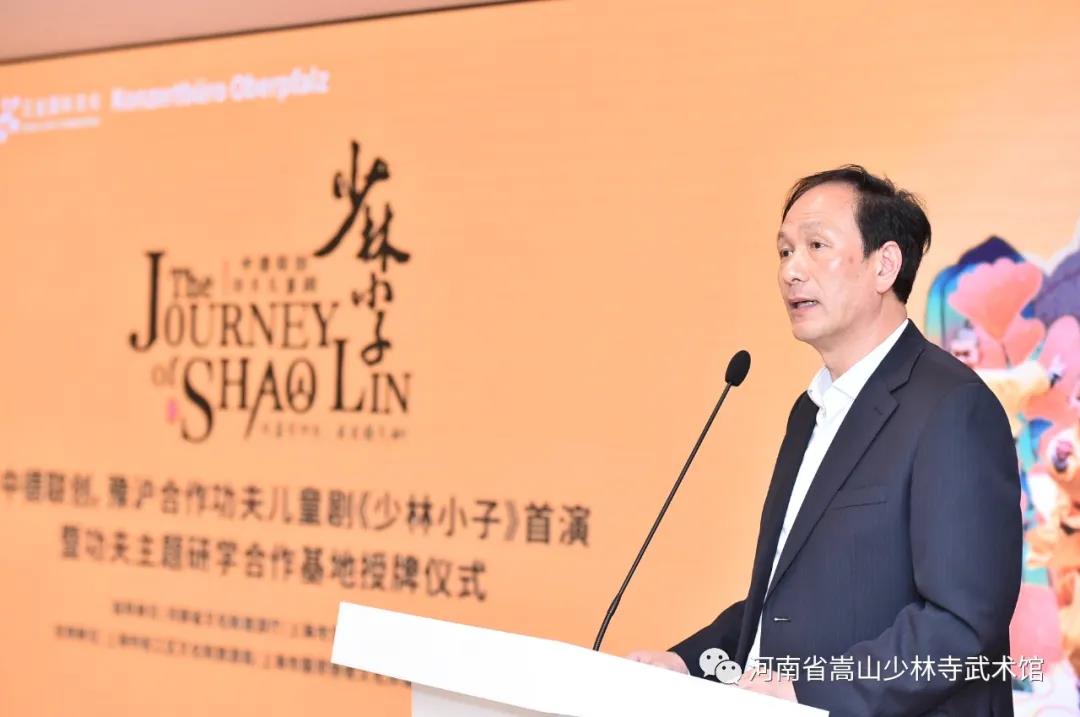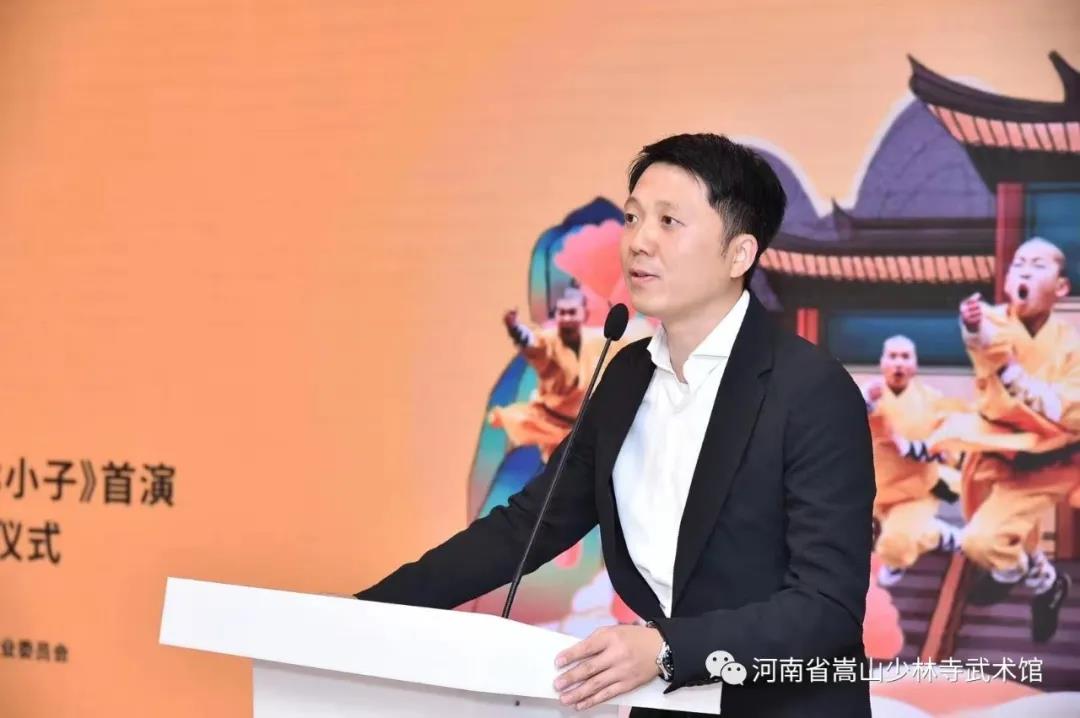 In recent years, Shaolin Temple Wushu Training Center has been rejuvenating Shaolin culture and boosting its upgrades through IP thinking. The combination of online and offline approaches has enriched the forms of manifestation and publicity of Shaolin culture, and injected new power into the IP of Shaolin culture.